Will Smith Says He Retired From Making Wife Jada Happy In Unearthed Clip
By Hayden Brooks
July 16, 2020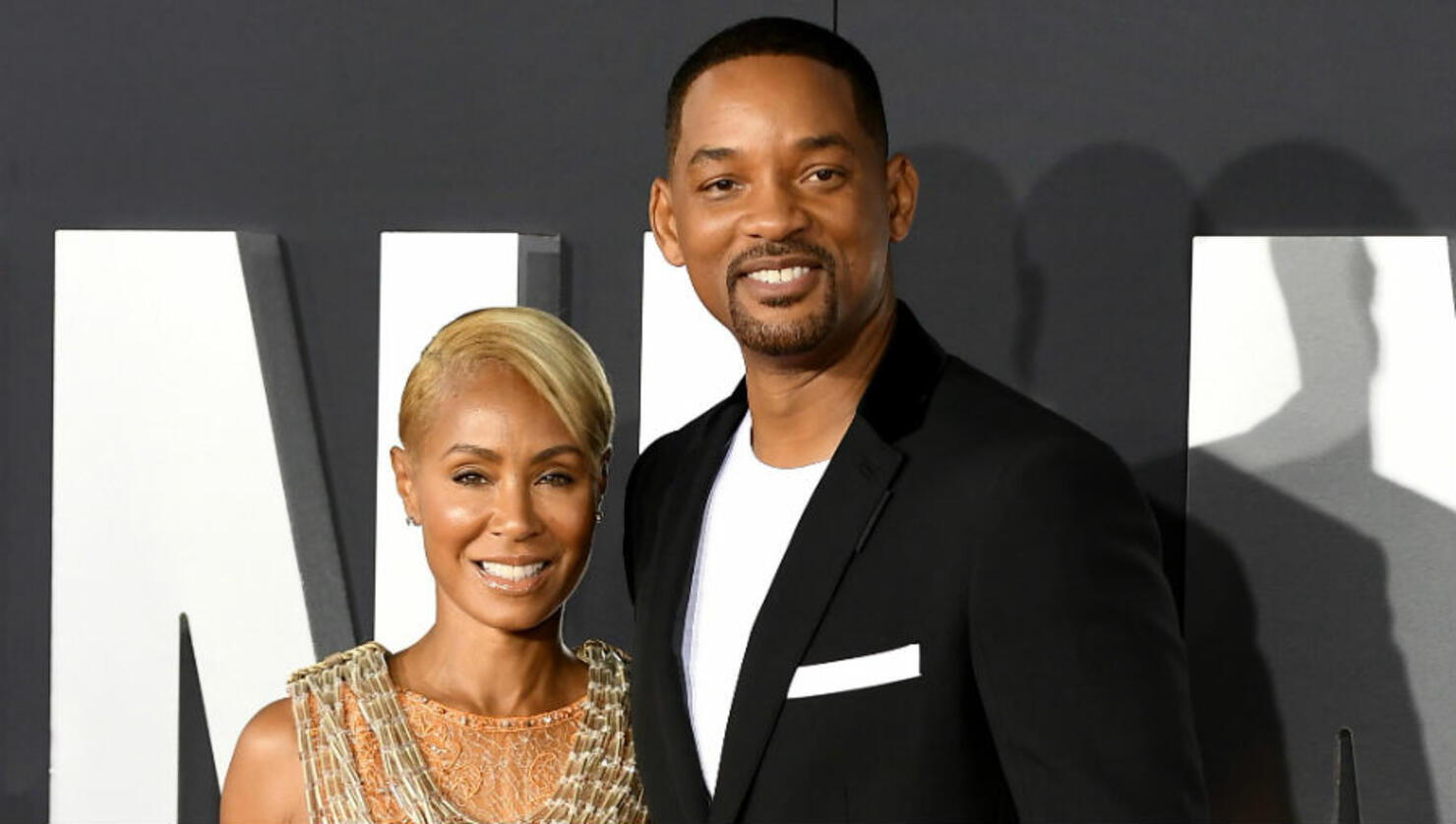 Will Smith and Jada Pinkett Smith's relationship is the talk of the town since the latter went public with her August Alsina "entanglement" on the Red Table Talk. However, her romantic revelations might not be too surprising to avid followers.
In a recently unearthed Instagram Story from 2018, Smith is seen telling viewers that he stopped trying to make his wife happy a while ago. "I asked her what does she think is one of the biggest revelations that she had about love?" he says in the footage. "She said, ''You cannot make a person happy.' And I thought that was a real deep idea. You can make a person smile. You can make a person feel good. You can make a person laugh. But whether or not a person is happy is deeply and totally and utterly out of your control."
Smith, who shares son Jaden, 22, and daughter Willow, 19, with Jada, went on to recall the day he realized his sole responsibility wasn't to make his wife happy. "I remember the day I retired," he continued. "I literally said to Jada, 'That's it. I retire. I retire from trying to make you happy. I need you to go make yourself happy and just prove to me that it's even possible. We realized is that we were two completely separate people on two completely separate individual journeys and that we were choosing to walk our separate journeys together," he continued. "Her happiness was her responsibility and my happiness was my responsibility."
As per their Red Table Talk episode, Pinkett Smith and Alsina's "friendship" started four and a half years ago, before their relations became romantic. During that time, the Smiths took a break and Jada was encouraged by the Hollywood titan to do something to make herself happy amidst their "difficult time" together.