Civil Rights Icon And Georgia Congressman John Lewis Has Died
By Bill Galluccio
July 18, 2020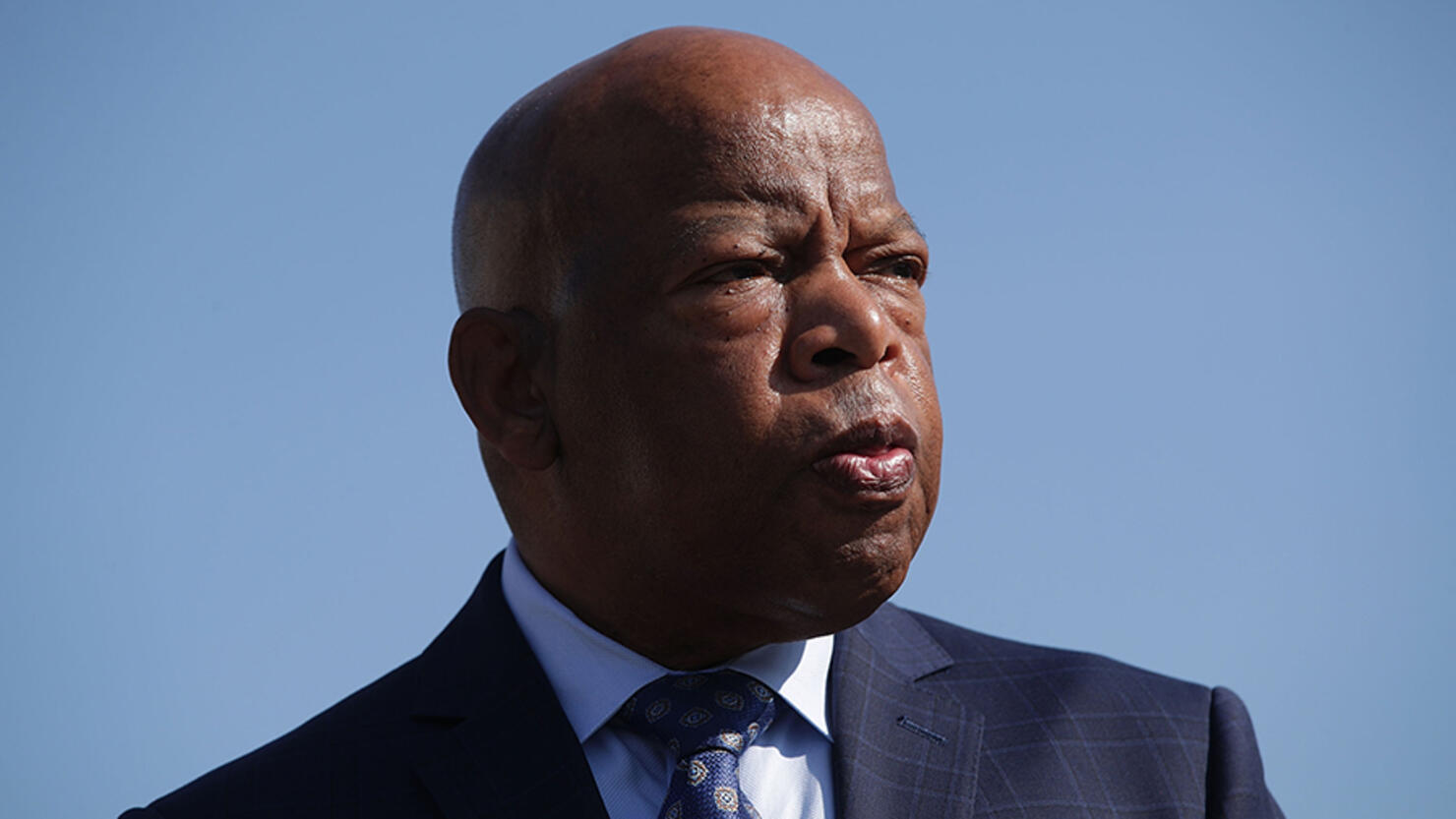 Longtime Georgia Congressman and civil rights icon John Lewis has died at the age of 80. He had been battling Stage IV pancreatic cancer since December.
Lewis was elected to the House of Representatives in 1986 and spent over three decades serving in Congress.
Before starting his career in Washington D.C., Lewis was one of the "Big Six" leaders of the Civil Rights Movement in the 1960s. He helped organize the March on Washington in 1963 and was the youngest speaker at the event. In 1965, when he was 25-years-old, Lewis led the "Bloody Sunday" march from Selma to Montgomery with Hosea Williams. He was attacked by a state trooper after crossing the Edmund Bridge and suffered a fractured skull.
Lewis was arrested at least 45 times during the civil rights movement and even found himself in police custody during his time in Congress. His most recent arrest came in 2013 when he was protesting for immigration reform.
"John Lewis was a titan of the civil rights movement whose goodness, faith and bravery transformed our nation — from the determination with which he met discrimination at lunch counters and on Freedom Rides, to the courage he showed as a young man facing down violence and death on Edmund Pettus Bridge, to the moral leadership he brought to the Congress for more than 30 years," House Speaker Nancy Pelosi in a statement.
Photo: Getty Images