Escape to Margaritaville with Jimmy Buffett & Cody Alan
By Lauryn Snapp
July 20, 2020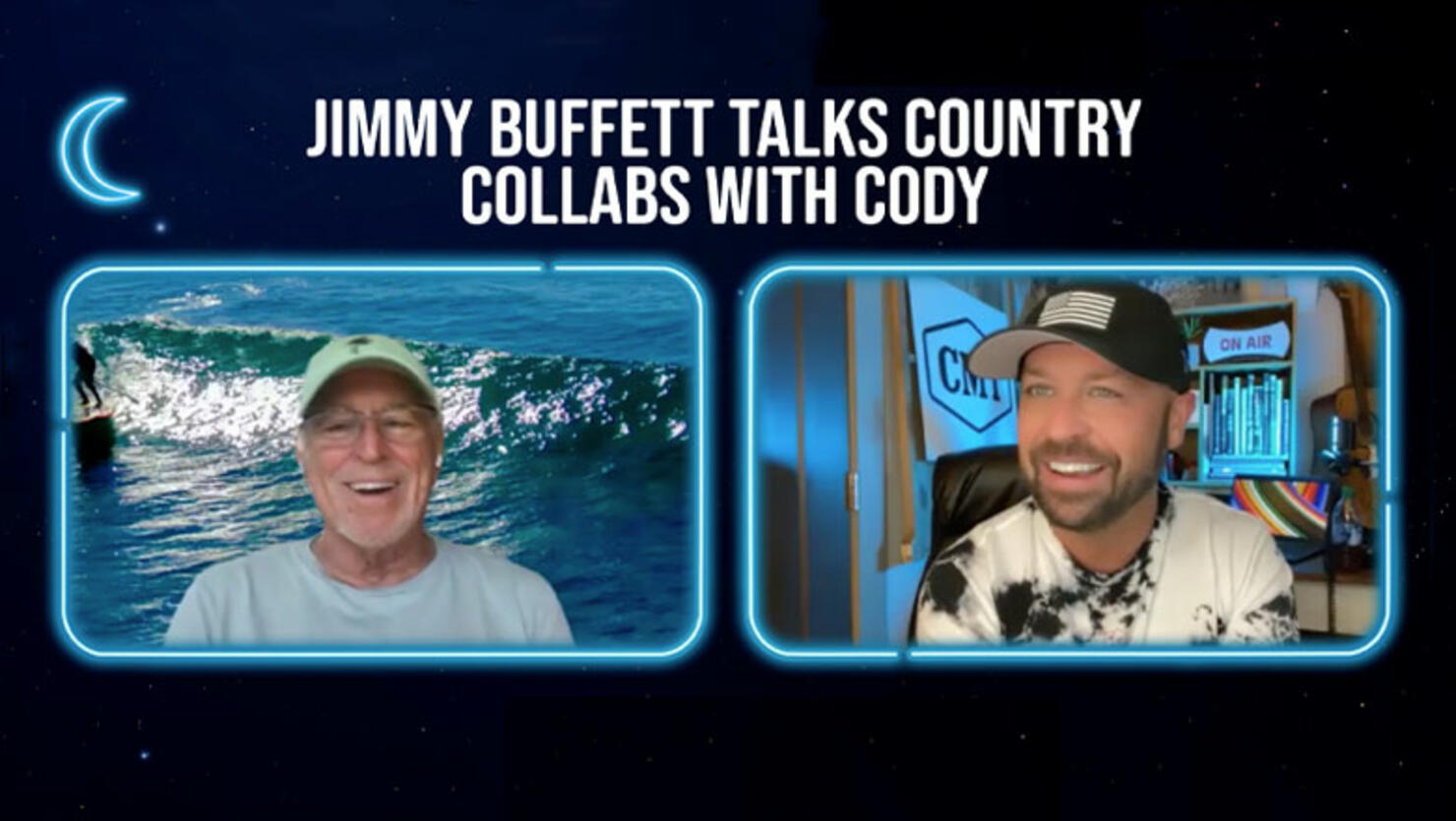 "Every day, every station in America plays, "It's Five O'Clock Somewhere" at least one time a day," laughs Cody Alan in his interview with Jimmy Buffett.
Pour somethin' tall and strong, and watch the video below to see what Jimmy shares about his famous duet with Alan Jackson.
PLUS: Jimmy describes what he really thinks of taking "country music going to the beach." 
Photo Credit: CMT Radio.