Former Miss Kentucky Jailed For Sending Topless Photos To Teenage Student
By Bill Galluccio
July 20, 2020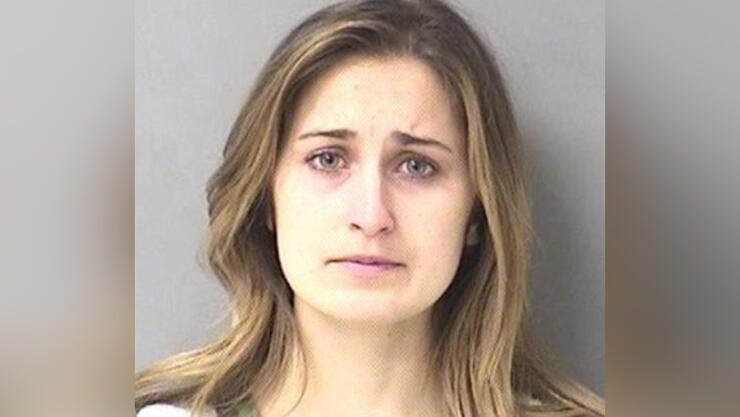 A former Miss Kentucky will be spending the next two years behind bars for sending nude photos to a 15-year-old student. Ramsey BethAnn Bearse, 29, who was crowned Miss Kentucky in 2014, pleaded guilty in December to one felony count of possession of material depicting minors in sexually explicit conduct. In addition to two years in jail, Bearse will have to register as a sex offender for the rest of her life and will be on probation for ten years once she is released.
Bearse sent four topless photos using Snapchat to a student at Andrew Jackson Middle School in Cross Lanes, West Virginia, where she was a teacher. The boy's parents found the photos on his phone and contacted the police. 
Bearse claimed that the first photo was meant for her husband, and she sent it to the boy by mistake. When the boy asked for more photos, she obliged, testifying that she was "afraid to not appease him."
She has since apologized for her actions.
"I'm sorry that I made a mess of things," Bearse said. "I made a mistake."
Photo: Kanawha County Sheriff's Office