24 Facts You Didn't Know About The 2020 iHeartRadio Music Festival Lineup
By Rose Wythe
September 14, 2020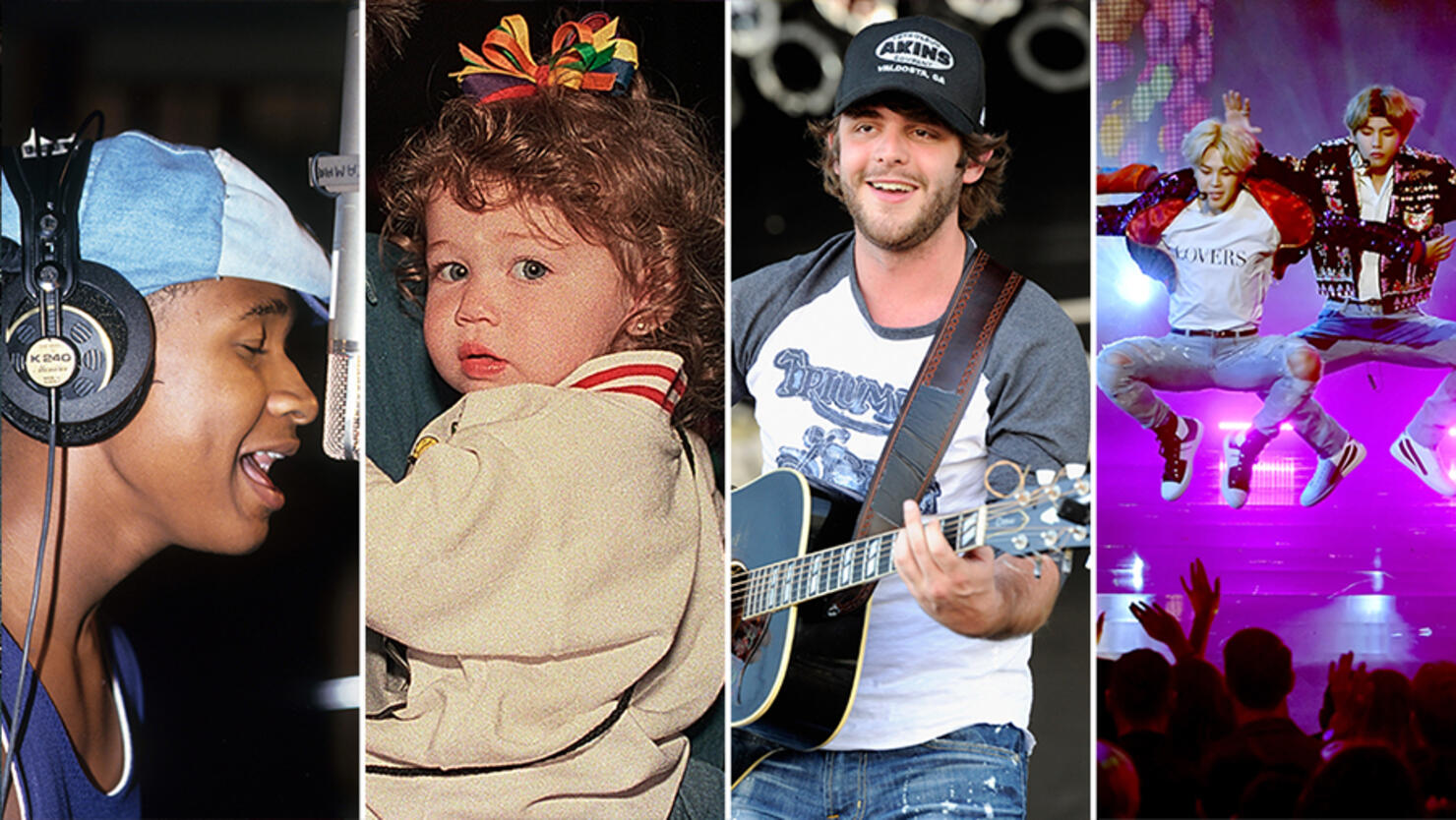 This year marks the 10th anniversary of the iHeartRadio Music Festival — a two-day event that has brought together so many incredible artists across multiple genres. The 2020 festival will take place on September 18 and 19, and although music fans will be experiencing the festival virtually this year due to the coronavirus pandemic, iHeartRadio is still celebrating the milestone in a big way.
This year's lineup for the 10th annual show includes Alicia Keys, Bon Jovi, BTS, Coldplay, Kane Brown with special guests Khalid & Swae Lee, Keith Urban, Migos, Miley Cyrus, Thomas Rhett, Usher, and more. And, in true iHeartRadio Music Festival fashion, the virtual mega-concert will feature one-of-a-kind collaborations and surprise performances as many bands and artists reunite to perform together again for the first time in months.
Fans can tune in to watch the festival live on The CW App and CWTV.com on September 18 and 19 at 9pm ET/6pm PT, and relive all of the epic performances during a two-night Festival highlights special on September 27 and 28 from 8-10pm ET/PT. The iHeartRadio Music Festival will also be broadcast on iHeartMedia stations nationwide, as well as on the iHeartRadio app.
Keep scrolling to find out more about the 2020 iHeartRadio Music Festival Lineup:
1. BTS almost went by a different name! Other contenders for the name of their K-pop group were Big Kidz and Young Nation.

2. BTS and their management company, Big Hit Entertainment, donated $1 million to the Black Lives Matter movement.
3. Coldplay's 2000 hit, "Yellow," was named after the Yellow Pages. It was the book closest to Chris Martin when he finished writing the song.

4. To promote the release of their latest album, Everyday Life, Coldplay performed sunrise and sunset gigs in Amman, Jordan.

5. There's one song Kane Brown doesn't want to perform live and that's his first hit, "Don't Go City on Me." He thinks it's cheesy.

6. Kane Brown was raised by a single mother in Tennessee and they were once homeless, which is why he is extremely appreciative of the success he has now. On an episode of the All Our Favorite People podcast, he said, "Every time I have a chance, I just try to help somebody... Especially homeless people. I have a spot in my heart for homeless people."

7. "Be Like That" is not Kane and Khalid's first time working together! They also teamed up for the remix of "Saturday Nights" in 2019.

8. Khalid means eternal in Arabic.

9. Keith Urban's favorite hobby is playing guitar, no surprise there. But we bet you didn't know he loves to bowl!

10. Keith Urban met his lovely and talented wife, Nicole Kidman, during a G'Day LA event honoring Australians. Six months later, they started dating, and the rest is history!

11. Migos was raised together by Quavo's older sister, Takeoff's mother, near Atlanta.

12. In 2008, the trio was formed and went by the name Polo Club. They changed it to Migos in 2010.

13. Miley Cyrus got her start on her dad's show 'Doc.' She was in 3 episodes!

14. Miley's been sober for seven months. She recently revealed she became sober after undergoing vocal cord surgery at the end of 2019. 

15. Thomas Rhett was in a pop-rock band called The High Heeled Flip Flops in high school. He played the drums.

16. Thomas Rhett met his wife, Lauren, in kindergarten, but they didn't become friends until 6th grade. They got married in 2012 and are raising three beautiful daughters.

17. Usher was performing in local singing competitions by the age of 12 and was discovered on Star Search.
18. Usher released a standalone single called "I Cry" in late June, with proceeds from the sales of the track being donated to The Local Initiatives Support Corporation. LISC helps Black-owned small businesses and Black-led community organizations.

19. Instead of Bon Jovi, the band was almost called Johnny Electric.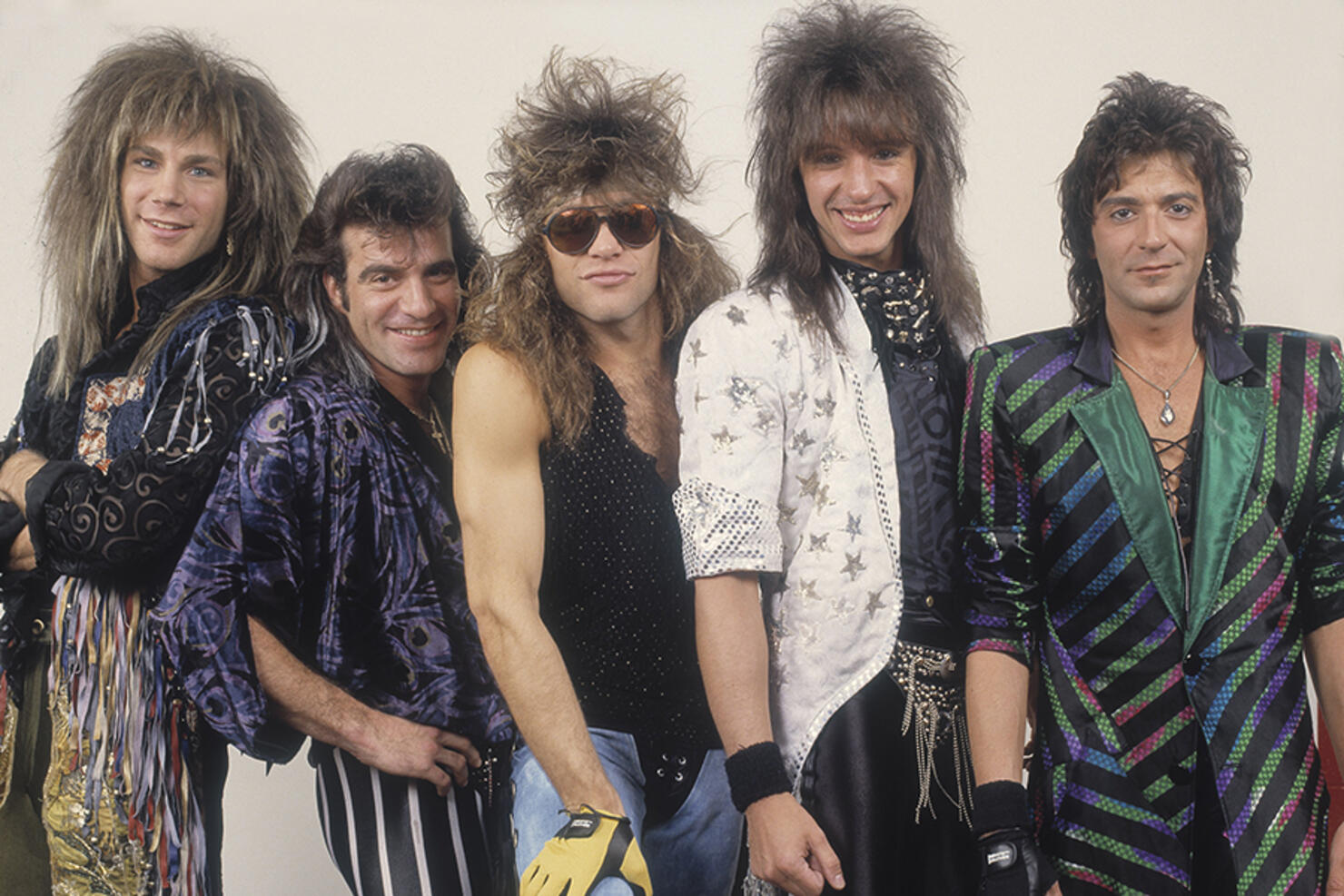 20. Prince Harry and Bon Jovi collaborated on "Unbroken" to benefit the Invictus Games earlier this year. They recorded the track at Abbey Road Studios.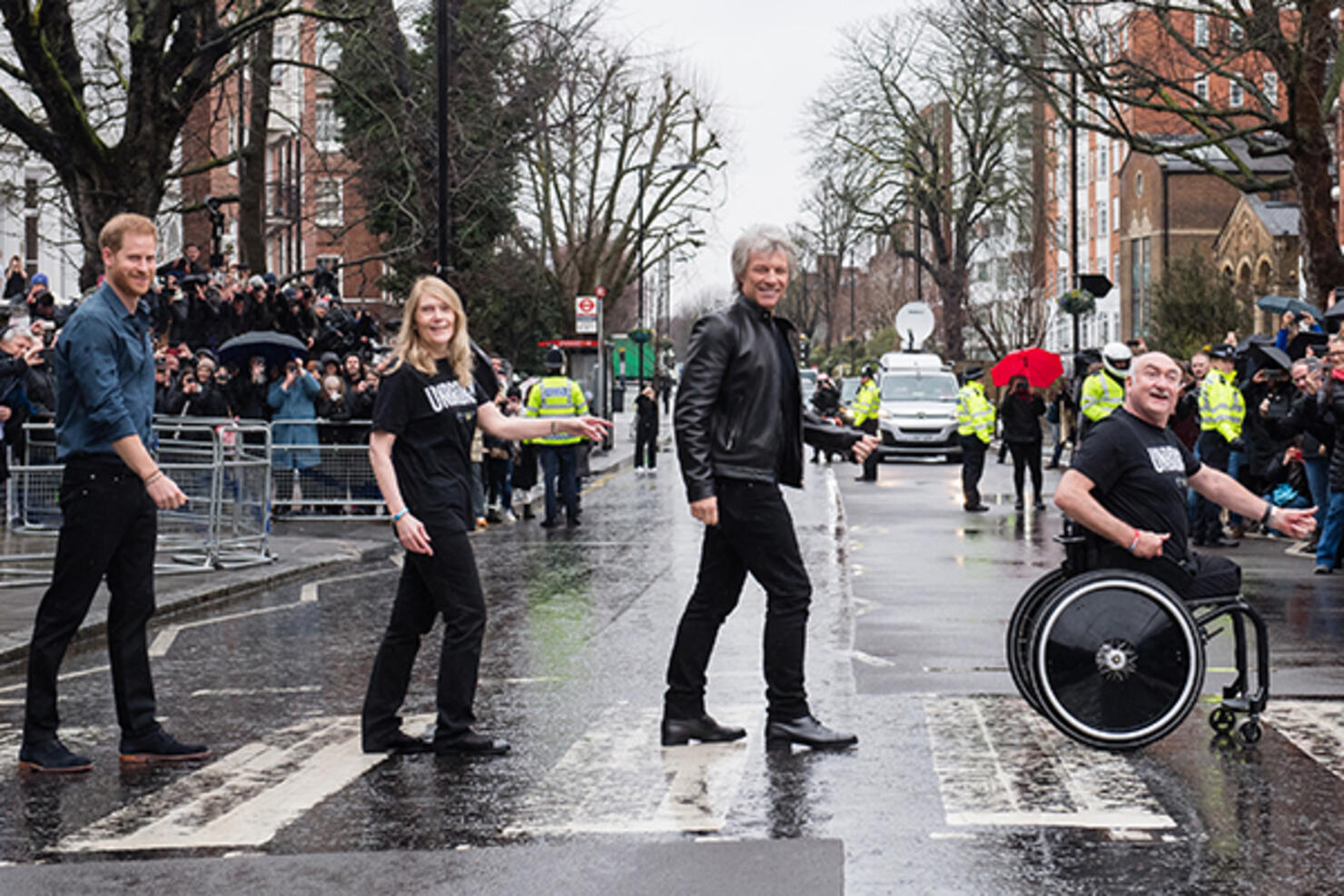 21. The first album Alicia Keys purchased was Poison by Bell Biv DeVoe.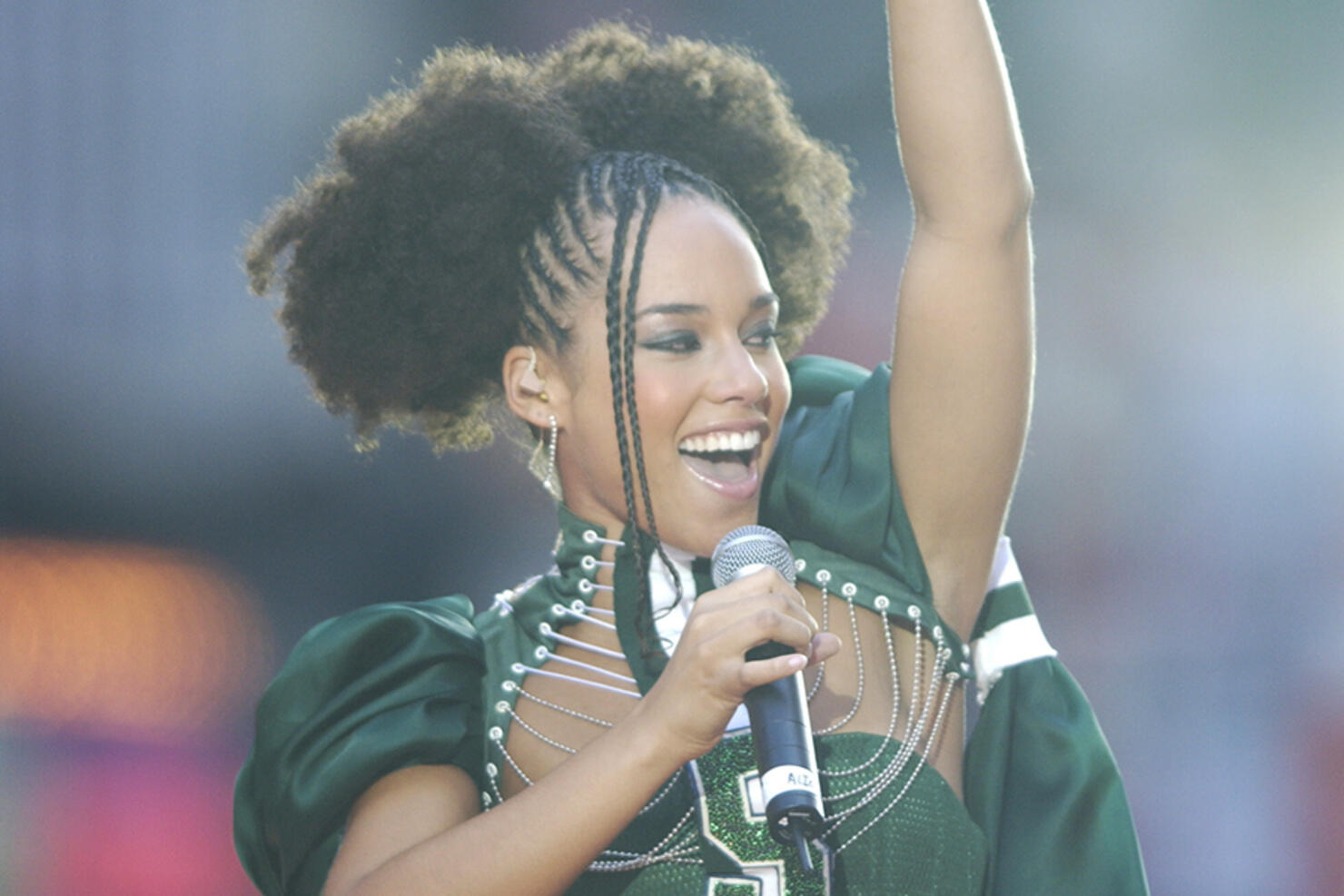 22. "If I Ain't Got You" is the song that Alicia Keys considers to be the easiest she's ever written as well as the hardest she's ever created.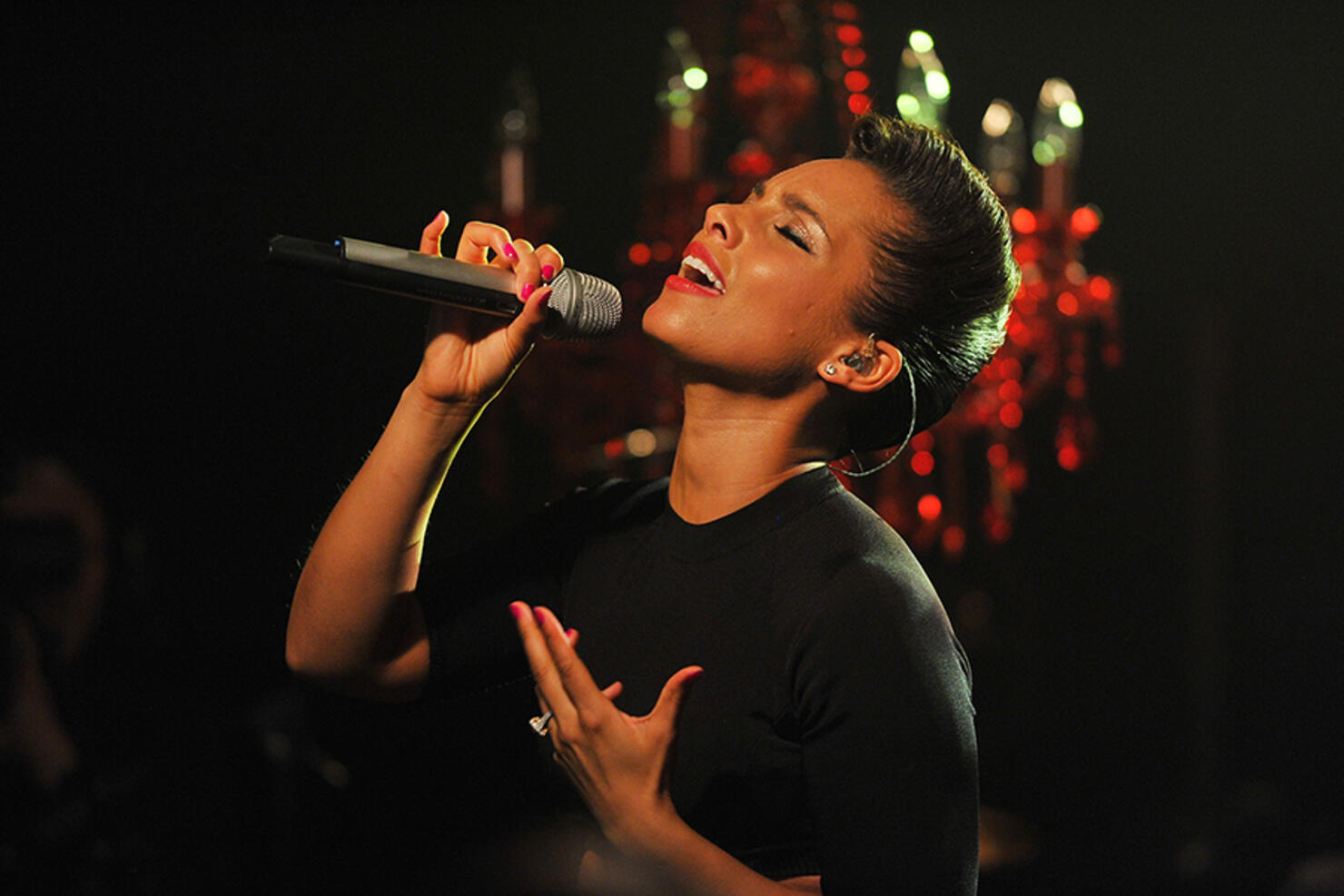 23. Swae Lee's collaboration with Post Malone, "Sunflower," went platinum nine times.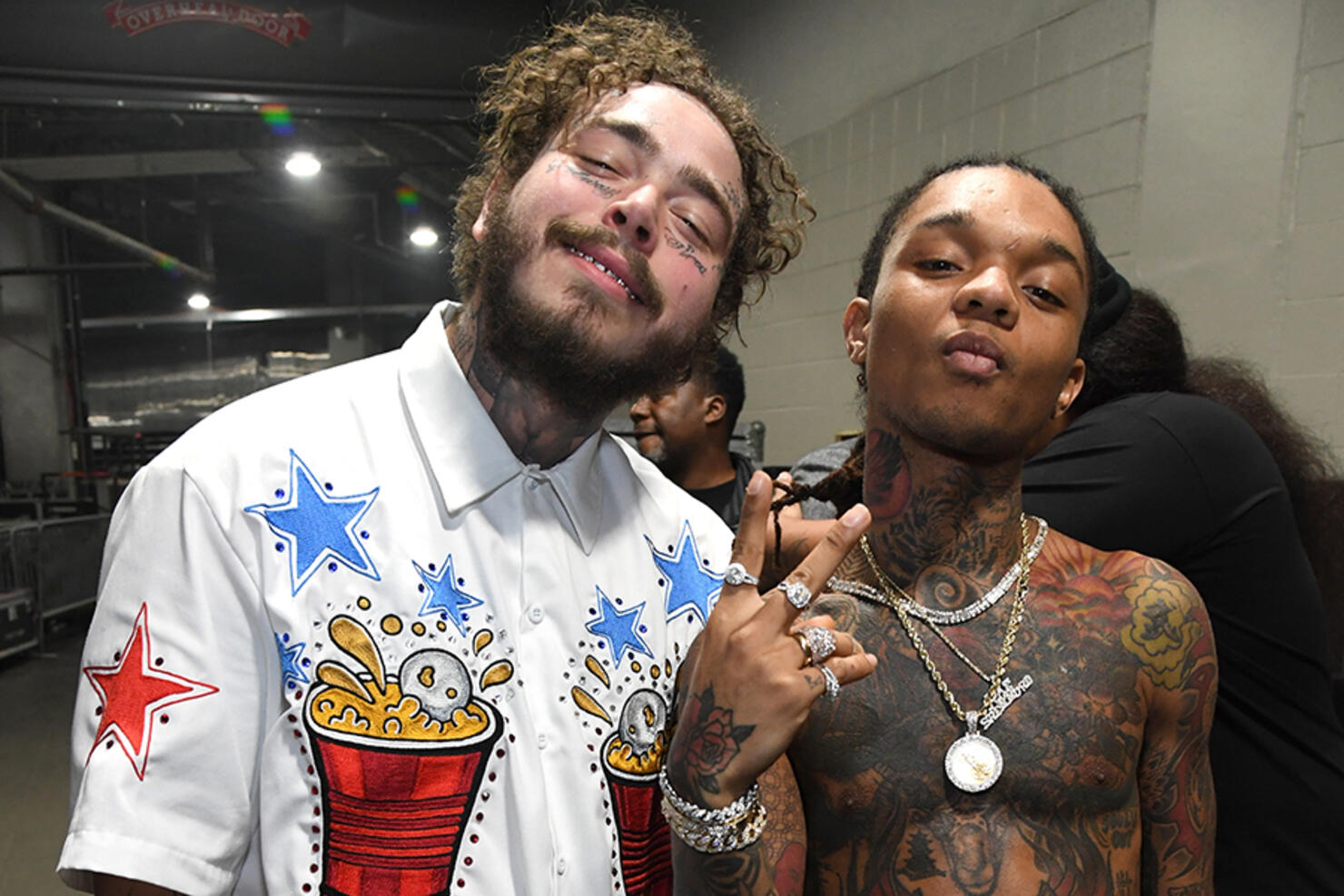 24. He recently teased fans with a clip from the studio with MikeWiLLMadeIt as he gets ready to release his upcoming debut album.