Tamar Braxton Transferred To Mental Health Facility After Hospitalization
By Hayden Brooks
July 21, 2020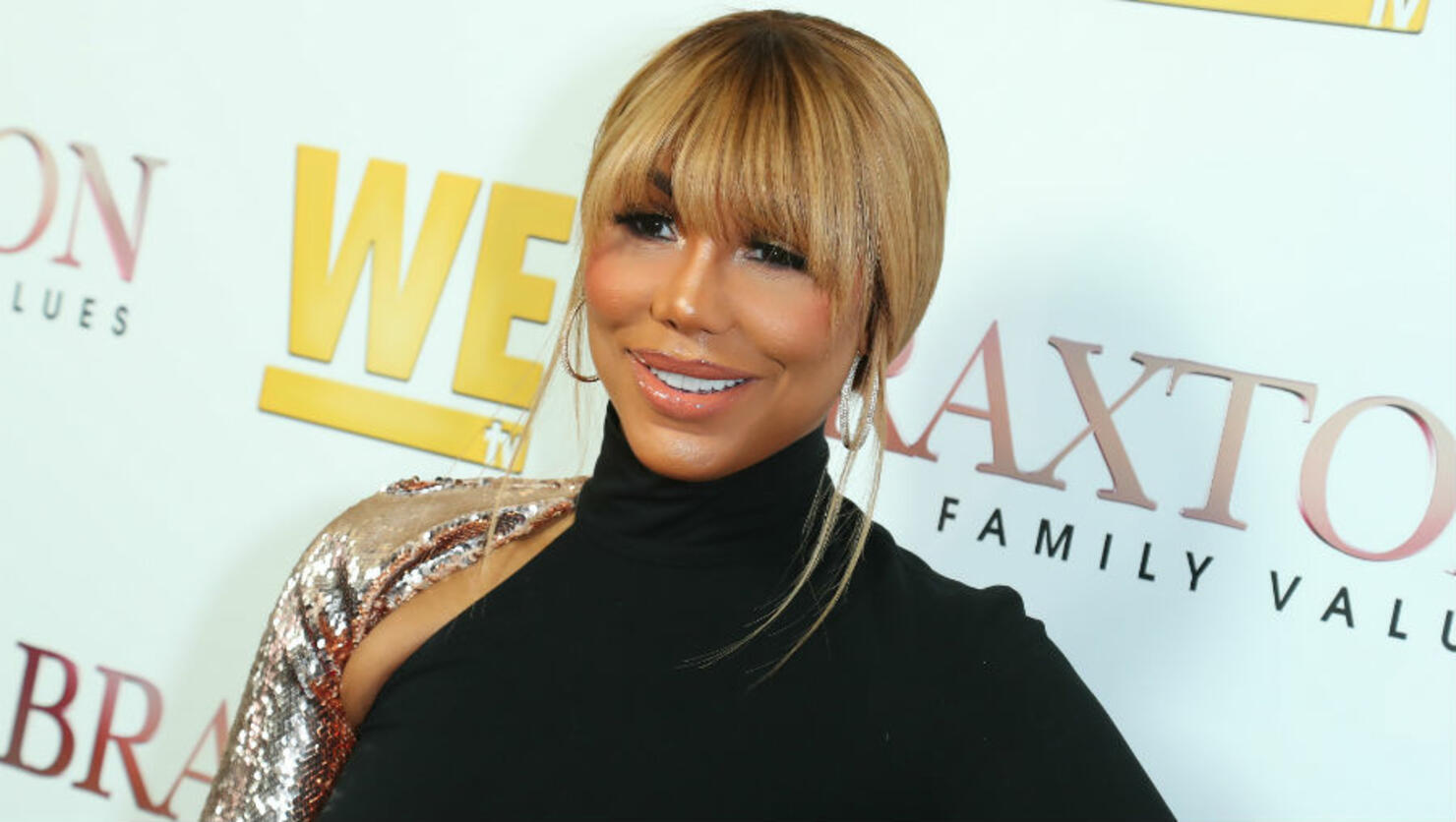 Tamar Braxton has been transferred to a mental health facility, per E! News.
On Tuesday (July 21), the celebrity gossip outlet reported that the singer/reality TV star is "awake and communicating" following her hospitalization from a reported suicide attempt. Braxton was transferred to a "new hospital specializing in mental health care" and is said to be working with professionals on her road to recovery. "Tamar is not out of the woods by any means. Doctors are still keeping a very close eye on her for her safety," the insider revealed. "Tamar has been committed to working on her mental health for some time, but she experienced some setbacks during the last year, finding quarantine to be particularly difficult."
As per reports, Braxton had been staying at the Ritz Carlton Residences in Downtown Los Angeles with her partner David Adefeso, 49, when he found her unconscious on Thursday (July 16). Rumors had spread that the star had taken a number of unknown prescription pills. "David does not believe that she was trying to kill herself, despite experiencing some rough times in quarantine," a source told E! News. "Finding Tamar like that has left him understandably concerned and shaken up."
Afterward, a spokesperson told the Daily Mail, who broke the story, that more information about the star would be unveiled shortly. "Tamar has had a very tough and emotional day — more information will be coming in the next few days. Please pray for her," a rep said in a statement. Days afterward, Nene Leakes took to Instagram to share an update on her friend, admitting that she's "been dealing with a lot of different issues." "I was trying to be her support system and she was being my support system," Leakes said during her post, adding, "Tamar is now getting the proper help that she needs. I am going to let her talk to you guys when she's able to talk to you guys."