Minnesota Judge Lifts Gag Order In George Floyd Case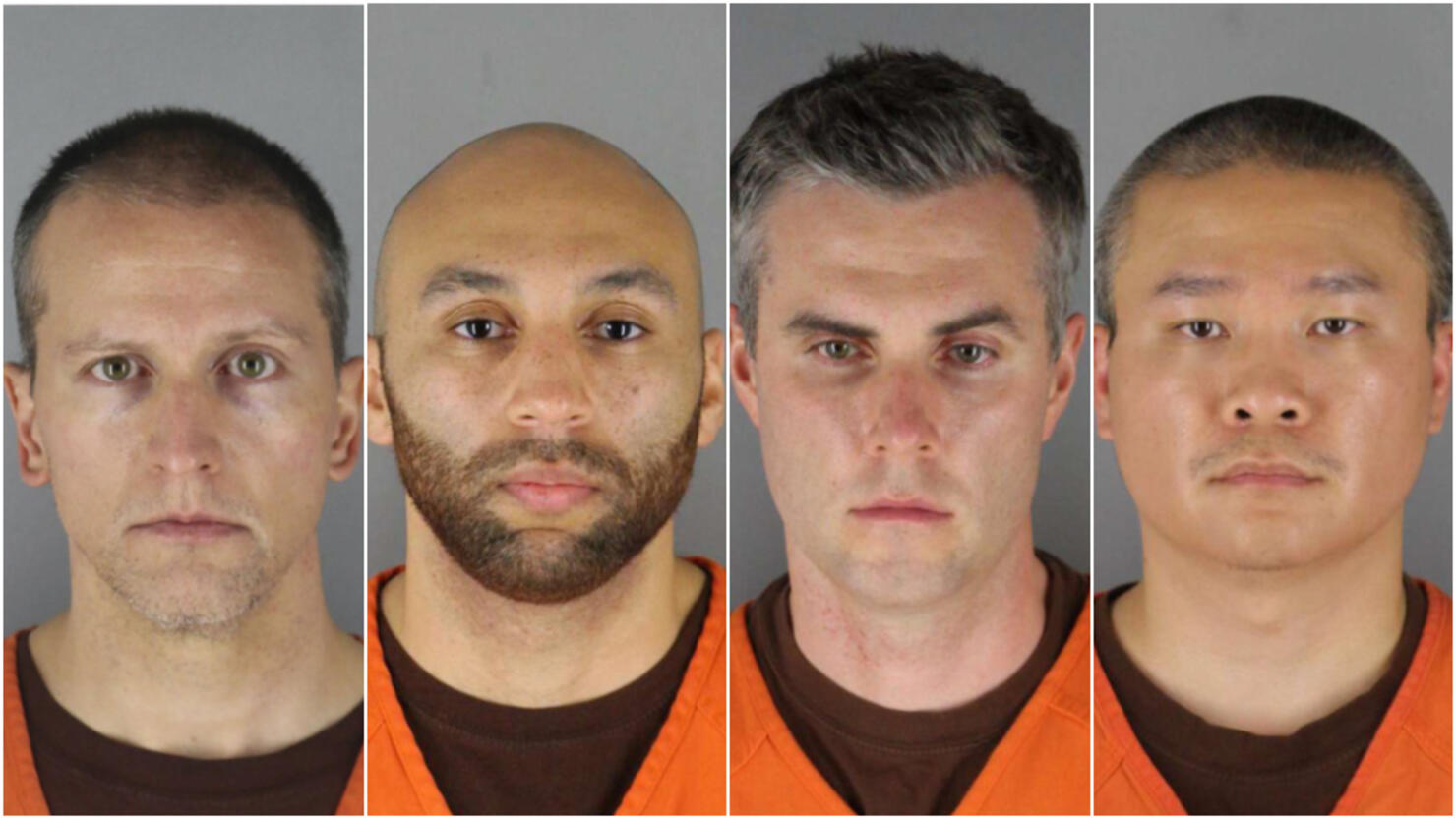 On Tuesday (July 21), Hennepin County District Judge Peter Cahill lifted the gag order in the case against four former Minneapolis police officers — Derek Chauvin, J. Alexander Kueng, Thomas Lane and Tou Thao — charged in the death of George Floyd.
Judge Cahill issued the gag order, which prevented involved parties from discussing the case publicly, earlier this month after defense attorneys' comments to the press. He claimed, at the time, that pretrial publicity would taint the jury pool and could result in an unfair trial.
However, in his recent ruling, the judge agreed with defense attorneys' initial argument that the gag order "would be unfair to their clients and limit their ability to defend themselves against negative publicity," the Associated Press reported.