President Trump Announces Federal Agents Will Be Sent To More U.S. Cities
By Bill Galluccio
July 22, 2020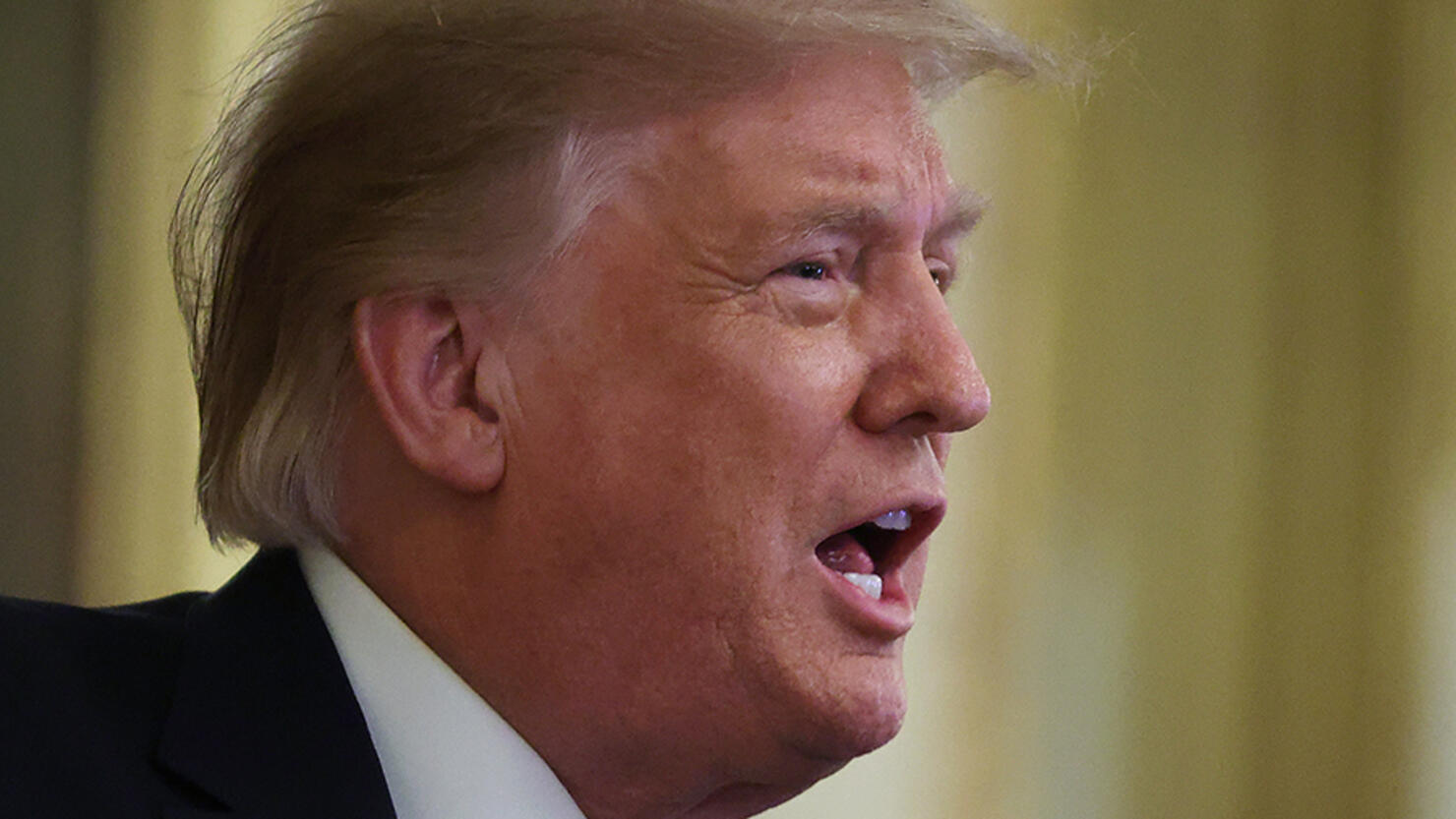 President Donald Trump announced that he is deploying federal agents to more American cities, including Chicago, Illinois, and Albuquerque, New Mexico, to combat the recent explosion of crime and violence. He specifically cited the "rampage of violence" in Chicago and argued that he has no choice but to get involved.
The deployment is part of "Operation Legend" and will include agents from the FBI, DEA, and ATF. They will be tasked with assisting local authorities in tracking illegal gun sales and stopping other federal crimes.
His decision comes amid controversy over the presence of federal agents in Portland, Oregon. Local officials say the officers are increasing tensions with protesters and are making the situation worse. They have asked the officers to leave, but the Trump administration is refusing to back down, arguing that the agents are trying to keep the peace and stop violent anarchists.
While Chicago Mayor Lori Lightfoot has criticized President Trump for deploying federal agents to Portland, she believes the situation in Chicago is different.
"In Portland, they ignored the U.S. Attorney, put these agents on the street, and I don't think anyone can quibble with the fact that what happened was not only unconstitutional, it was undemocratic," Lightfoot said earlier in the week. "I've been very clear that we welcome actual partnership, but we do not welcome dictatorship, we do not welcome authoritarianism, and we do not welcome unconstitutional arrest and detainment of our residents. That is something we will not tolerate."
President Trump said that federal officers would be sent to other cities, but did not say when or where those agents would be deployed.
Photo: Getty Images