Walmart Will Not Open On Thanksgiving This Year
By Bill Galluccio
July 22, 2020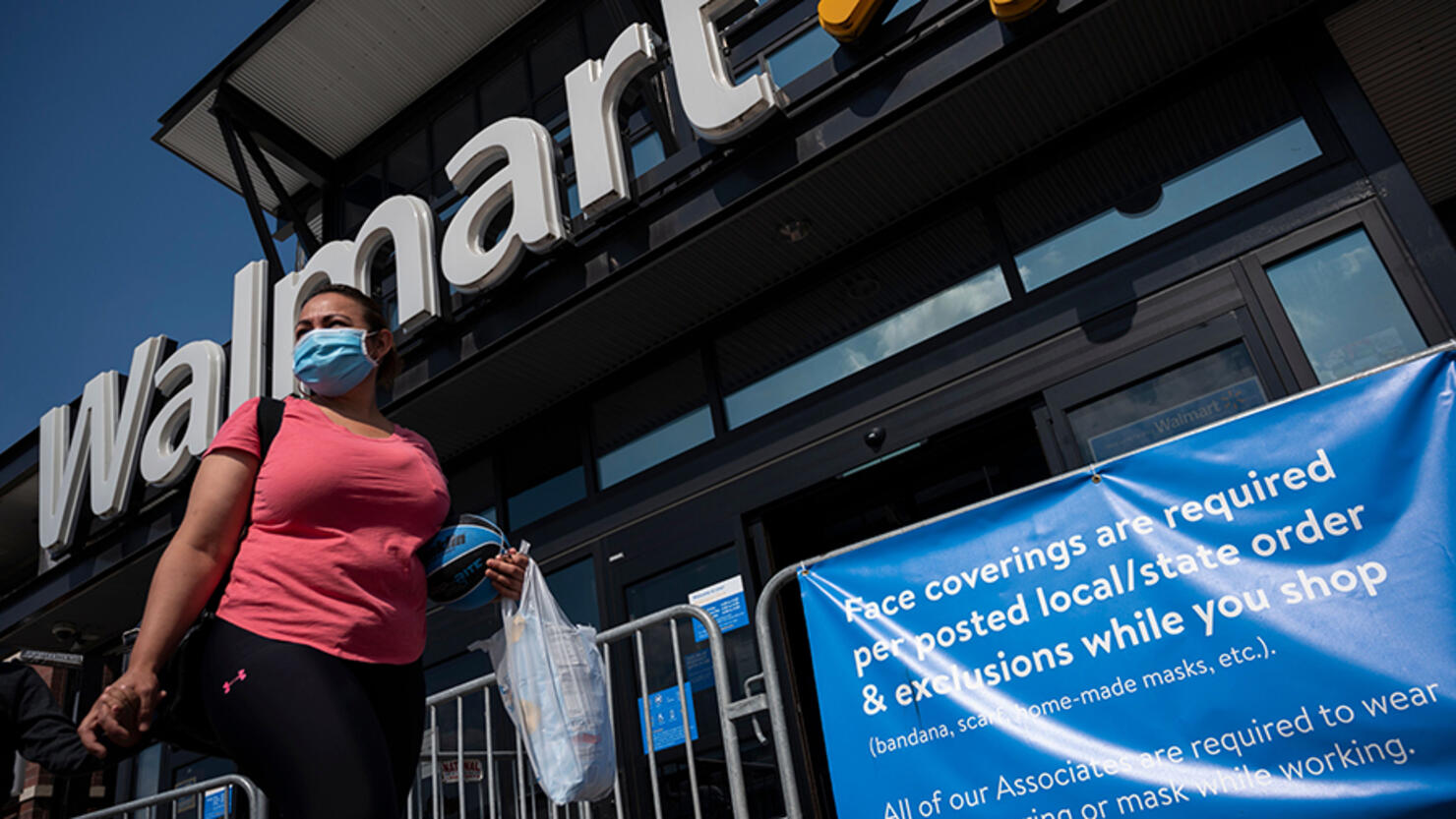 For the first time in more than 30 years, Walmart will not be open on Thanksgiving. The world's largest retailer announced that their employees will get the spend the holiday with their families to enjoy a well-earned day off.
"We know this has been a trying year, and our associates have stepped up. We hope they will enjoy a special Thanksgiving Day at home with their loved ones," John Furner, CEO of Walmart U.S., said in a statement.
In addition to the extra day off, Walmart will be giving $428 million in bonuses to its full-time and part-time workers. Full-time hourly employees will receive an additional $300, while part-time and temporary workers will get $150. Other workers, such as managers, drivers, and people who work in distribution and fulfillment centers, will also get a bonus, but the retailer did not say how much they would get.
"Our associates have been working at an incredible pace, they've solved problems, and they've set an amazing example for others," Furner said. "To further appreciate their incredible work, we are pleased to share another special cash bonus this summer."
Walmart did not announce what time they will open stores on Black Friday or provide details about any sales they are planning.
Photo: Getty Images