Ex-Cop Charged In George Floyd's Death Accused Of Tax Evasion
By Bill Galluccio
July 23, 2020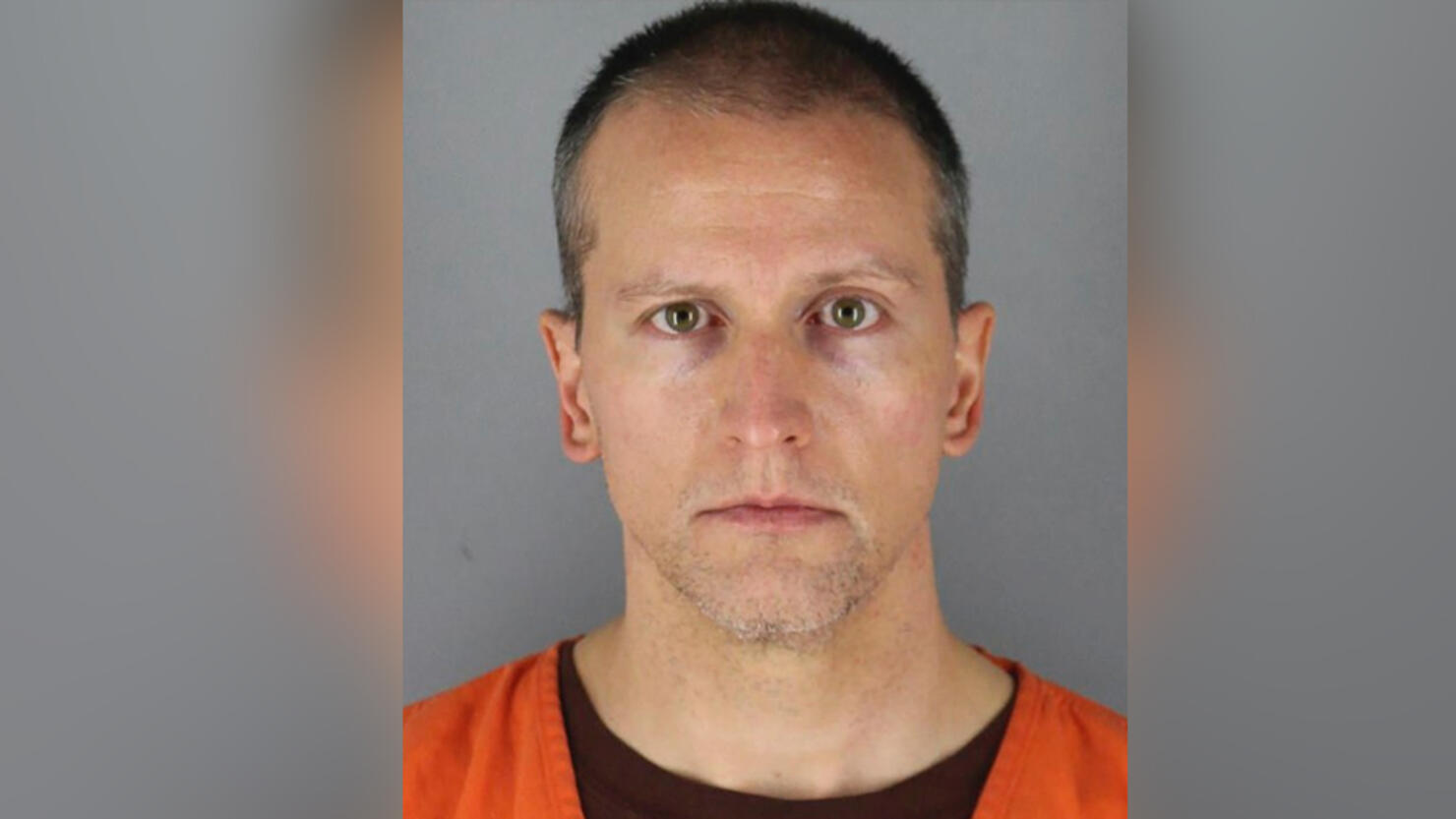 The former Minnesota police officer charged in the death of George Floyd is now facing new charges of tax evasion. Officials charged Derek Chauvin and his estranged wife, Kellie May Chauvin, with six counts of filing false or fraudulent tax returns from 2014 through 2019, and three counts of failing to file tax returns in 2016, 2017, and 2018.
Authorities said the couple underreported their income by more than $464,000. The complaint said they failed to list Derek's income from working private security jobs, while his wife omitted income she made working as a photographer. According to the Star Tribune, the couple owed nearly $22,000 in taxes. After interest, penalties, and late fees, they now owe more than $37,000 to Minnesota. 
The complaint also accused them of failing to pay sales tax on a car they purchased. They allegedly bought a $100,000 BMW in Minnesota, but registered it in Florida, which has a lower sales tax. 
If convicted on all counts, they face up to 45 years in prison.
Photo: Hennepin County Sheriff's Office