Here's When 'Kissing Booth 2' Will Drop On Netflix
By Emily Lee
July 23, 2020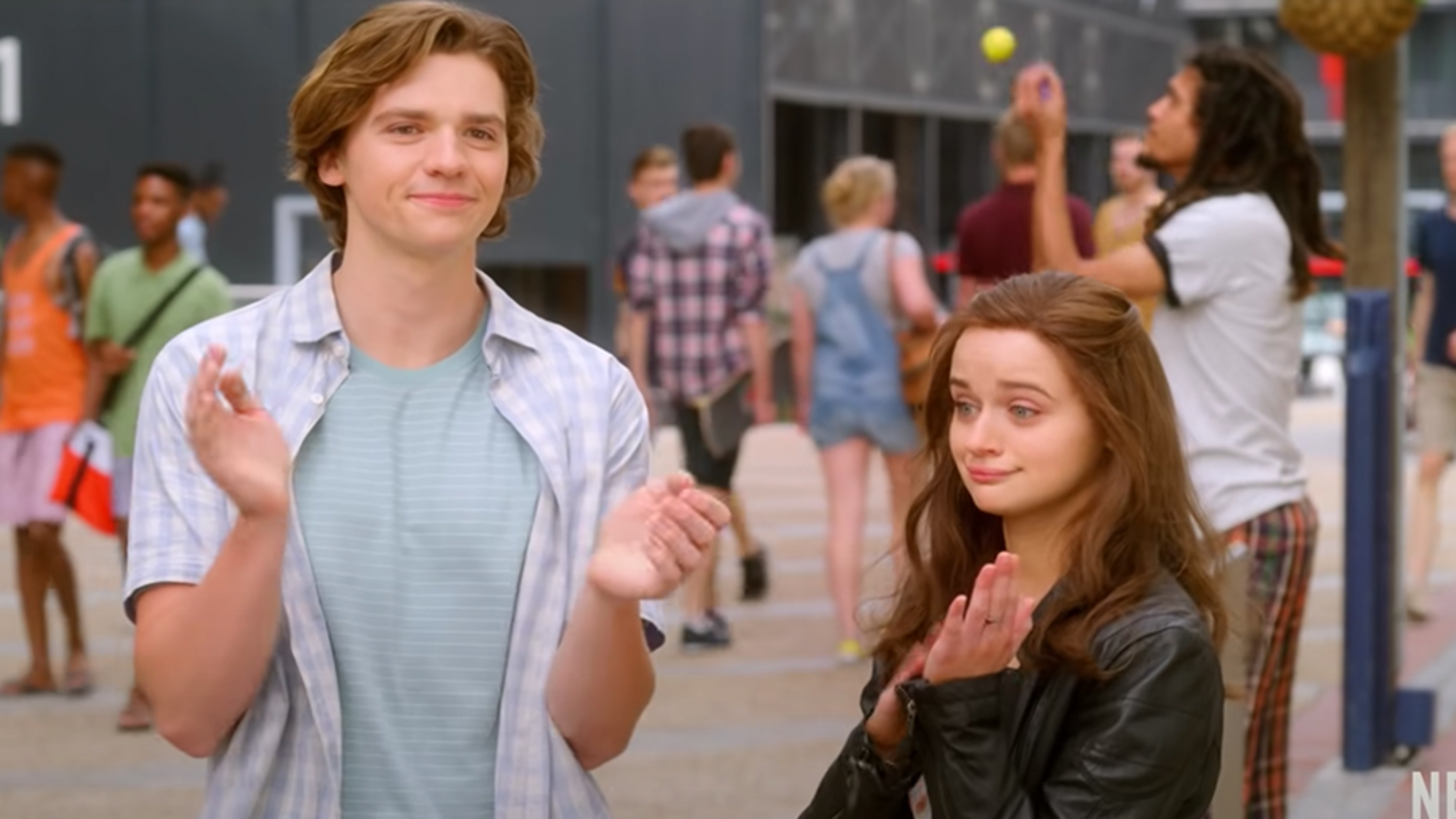 The moment we've been waiting for is finally here. The highly anticipated sequel to Netflix's popular rom-com The Kissing Booth is set to premiere on the streaming platform this week. Here's the official synopsis for The Kissing Booth 2 from Netflix:
High school senior Elle juggles a long-distance relationship with her dreamy boyfriend, college applications with her best friend, and a new friendship with a handsome classmate that could change everything.
The trailer which dropped earlier this month, gave fans an extended look at the movie. Not only does the preview tease Elle and Noah's struggle with their long distance relationships, it also marks the first time fans are introduced to Elle's new love interest, Marco, played Taylor Zakhar Perez. Needless to say, the Kissing Booth 2 promises a whole lot angsty teen drama for its viewers.
While chatting with The Hollywood Reporter, star and executive producer Joey King revealed she thinks the sequel is even better than the original film. "This sequel, if I may say so myself, I think is better than the first movie," she said. "We wanted to give fans something to remember, something that is even bigger and better than the movie that they fell in love with initially, something that exceeded all expectations and still remained true to the absolute fun, loving, ridiculously silly nature of the first movie. And I just think that, not to toot our own horn, but I kind of think that we might have hit it out of the park or whatever."
The Kissing Booth 2 hits Netflix on Friday (July 24). Will you be tuning in?
Photo: Netflix