'Save Our Stages' Act To Help Independent Music Venues Introduced In Senate
By Andrew Magnotta @AndrewMagnotta
July 23, 2020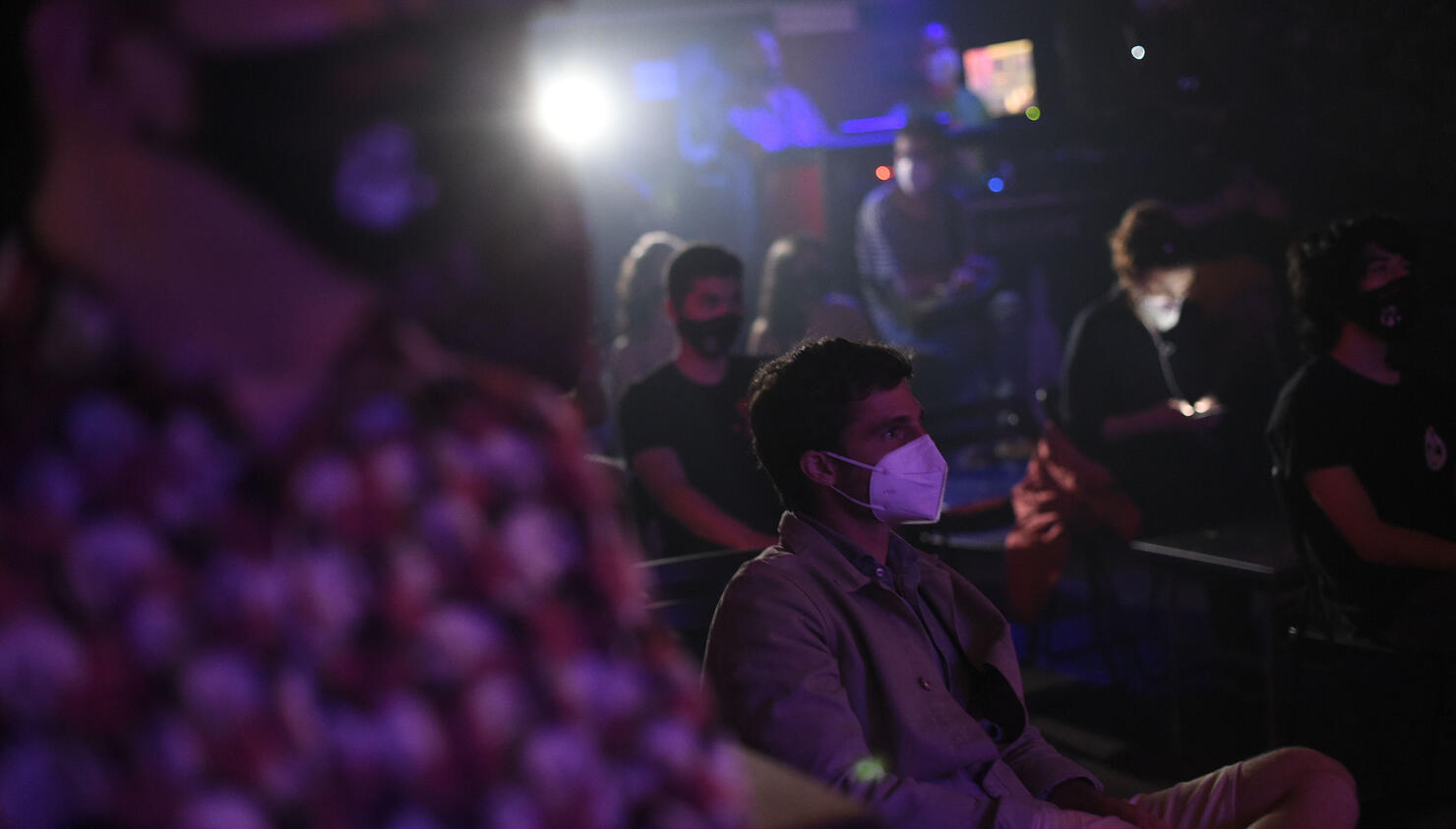 A bipartisan group of U.S. Senators has introduced a bill to provide relief to independent music and entertainment venues struggling due to the novel coronavirus pandemic.
The Save Our Stages Act proposes $10 billion to help small venues make it through the next six months. Grants can total up to $12 million per venue or 45 percent of the venues' operating costs in 2019, whichever is less.
The funding may be used to pay for rent, utilities, mortgages, maintenance, personal protective equipment (PPE), administrative costs, taxes and expenses that would allow venues to meet CDC-recommended COVID safety guidelines.
Texas republican Sen. John Cornyn and Minnesota democrat Sen. Amy Klobuchar are leading the effort to pass the bill in the Senate.
"This legislation would help ensure that small entertainment venues can continue to operate and serve our communities for generations to come," Klobuchar said in a statement.
The entertainment industry has and will continue to bear a heavy economic burden from the pandemic. The Save Our Stages Act also leaves open the possibility of future funding if necessary.
Cornyn added that small entertainment venues were among the first businesses to close due to the pandemic. They will also be among the last to reopen, assuming they can reopen at all.
"...[T]his legislation would give them the resources to reopen their doors and continue educating and inspiring Texans beyond the coronavirus pandemic," Cornyn said.
A recent survey of 2,000 independent music venues conducted by the National Independent Venue Association (NIVA) concluded that "90% of independent venues report that they will close permanently in a few months without federal funding" and that the Paycheck Protection Program is not enough to solve the crisis.
Even in U.S. states that are still reporting success in suppressing new outbreaks of the potentially deadly respiratory disease, officials say indoor entertainment will likely be the final industry to return.
Save Our Stages supporters can quickly and easily urge their legislators to vote for the bill through a form here on NIVA's website.
Photo: Getty Images