Chrissy Teigen Wants To Undergo Another Breast Reduction: 'Still Huge'
By Hayden Brooks
July 24, 2020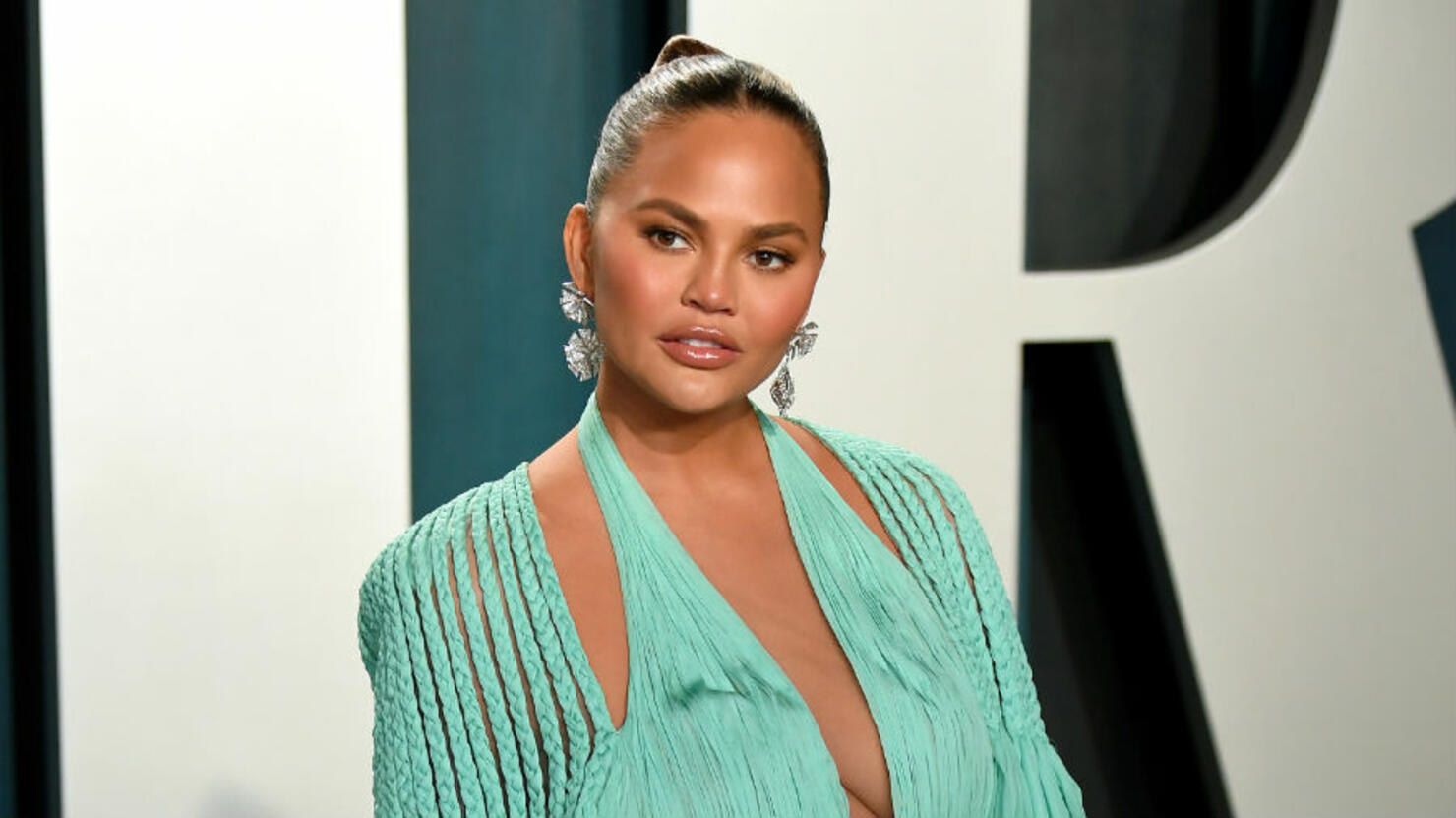 Chrissy Teigen isn't entirely content with the way that her breasts appear after her initial reduction surgery.
Back in May, the cookbook author, 34, announced the surgery, geared up for the big day with a boob-themed cake and proceeded to share her surgery scars post-procedure. Now, Teigen has come forth to admit that she isn't done and considering undergoing another surgery. "We are working the jewels today. This is supposed to go over each [titty]," she recently told fans on Instagram Story in reference to a gold body chain that hung from her neck. "But my boobs are too long. And yes, they are still huge. I think I honestly will do it again and have them made smaller. I did not expect that they would still be this large."
After the surgery, husband John Legend spoke to OprahMag.com and revealed that the star's post-procedure healing process went smooth. "We've had a lot going on in the house. [Chrissy] is recovering, she had plastic surgery a couple weeks ago that she's told everyone about… it takes recovery time whenever you let someone cut you up a bit," Legend told the website. "So I've been trying to help her as much as possible."
As for the pair's children, Luna, 4, and Miles, 2, Legend said that the kiddos did their part to make the healing process easy. "The babies have been trying to help and not sit on her too much," he explained. "She's still a little sore, but she's getting much better, and she gave me a wonderful Father's Day yesterday so I'm appreciative."