Pentagon's UFO Unit Will Publicly Release Some Of Its Findings
By Bill Galluccio
July 24, 2020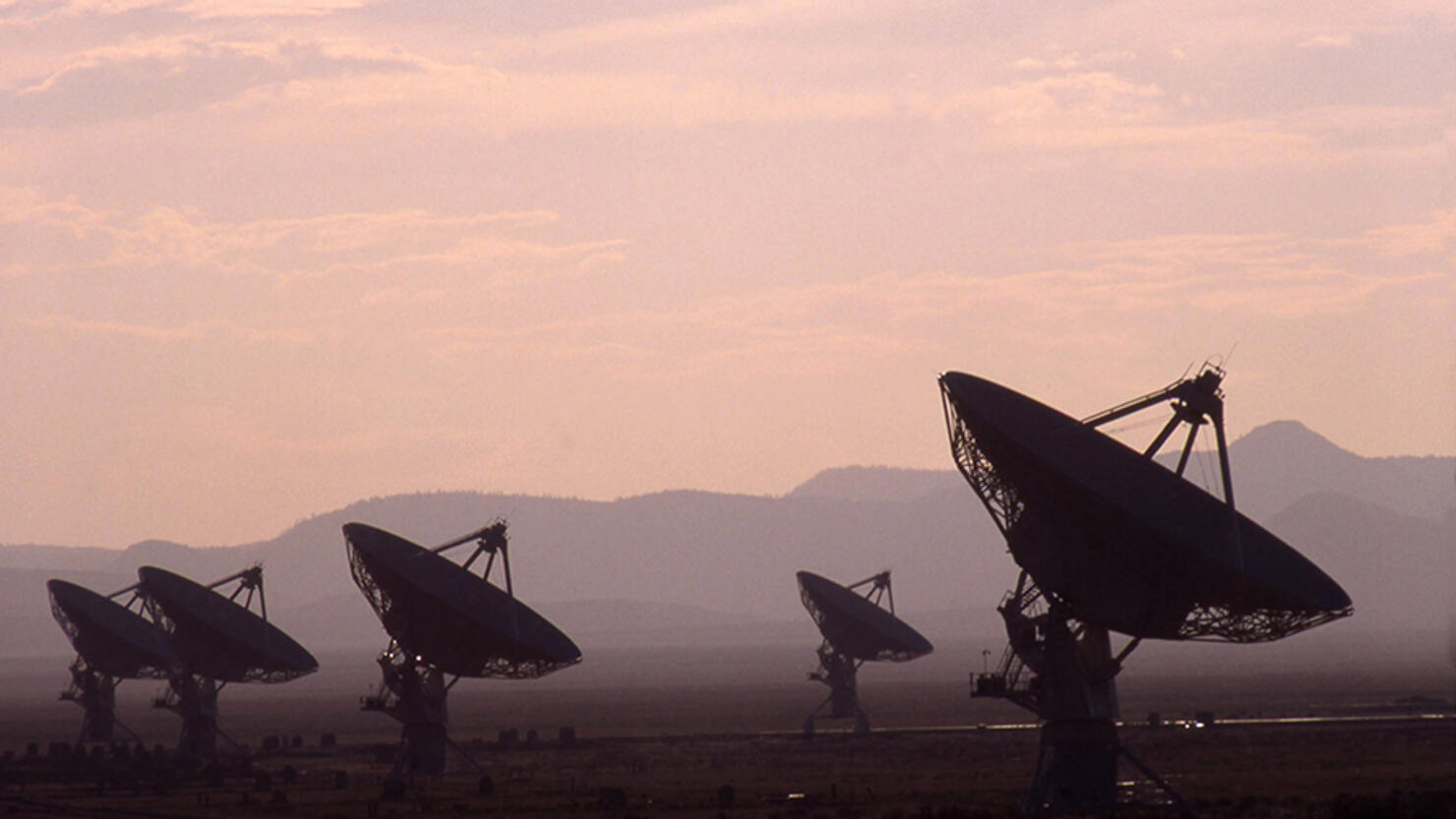 The public may soon be getting information the Pentagon has gathered on unidentified flying objects. According to a report by the New York Times, the Unidentified Aerial Phenomenon Task Force, which operates within the Office of Naval Intelligence, will be required to create unclassified reports for the Senate Intelligence Committee detailing any sightings of unidentified aerial vehicles.
Eric Davis, who worked for the task force until 2017, told the Times that he testified at a classified Senate briefing in March, telling senators the unit found "off-world vehicles not made on this earth." He did not elaborate on those claims.
Senator Marco Rubio, who is the acting chairman of the Senate Select Committee on Intelligence, spoke about the issue last month during an interview with WFOR in Miami. He told the station that he was concerned that some of the vehicles could be proof that other countries, such as Russia or China, have made "some technological leap" that "allows them to conduct this sort of activity."
He said that he is requesting the information because it is crucial to identify the source of the unidentified objects flying over U.S. airspace.
"Maybe there is a completely, sort of, boring explanation for it," Rubio added. "But we need to find out."
Photo: Getty Images