California Bus Driver Attacked With Bat After Asking Riders To Wear Masks
By Bill Galluccio
July 27, 2020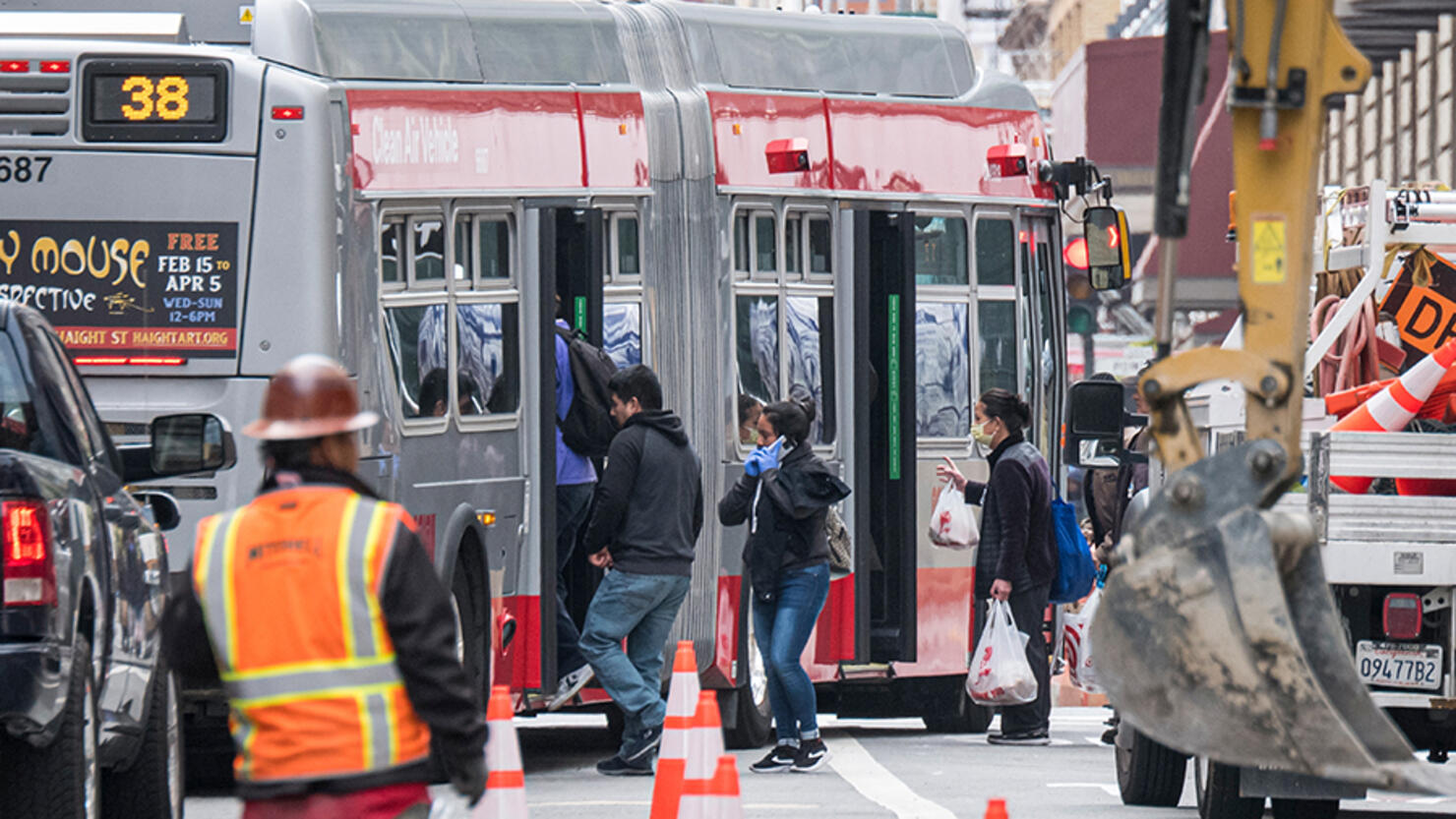 A San Francisco Municipal Transportation Agency bus driver was spit on and beaten with a souvenir baseball bat after telling three passengers they had to put on a mask. Authorities said that three men boarded the bus without wearing masks. When the driver told them to put on a mask, they refused.
Under San Francisco's public health order, everybody is required to wear a mask while riding public transportation.
After arguing with the three men, the bus driver pulled over and ordered them to get off the bus. As the men disembarked, one of them pulled out a small wooden baseball bat and started hitting the driver. The three men spit on him and then fled in an unknown direction.
The driver suffered a broken finger and was shaken up following in the incident. He is recovering at his home.
The suspects remain at large.
Photo: Getty Images