Google Extends Work-From-Home Policy Until July 2021
By Bill Galluccio
July 27, 2020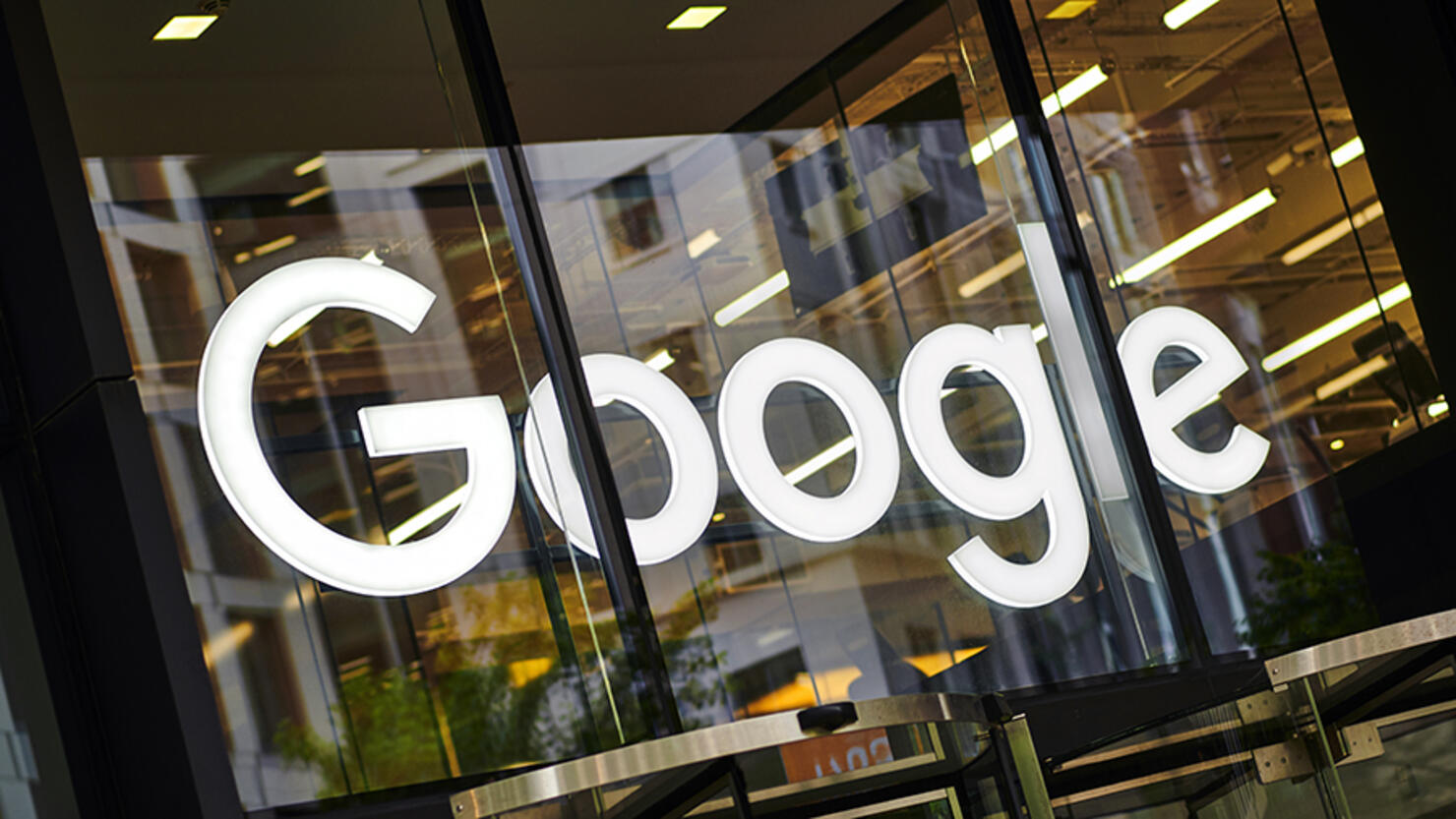 Google employees won't have to return to the office until next summer. The company sent a memo to its employees telling them they are free to work from home until July 2021.
"To give employees the ability to plan ahead, we'll be extending our global voluntary work from home option through June 30, 2021 for roles that don't need to be in the office," Google CEO Sundar Pichai wrote. "I hope this will offer the flexibility you need to balance work with taking care of yourselves and your loved ones over the next 12 months."
Google had previously announced plans to reopen some offices this summer, with most employees returning next year.
The latest extension of Google's work from home policy will apply to all of the company's roughly 200,000 full-time and contract employees.
The move could force other tech companies to extend their work from home policies. Amazon recently extended its work from home policy through January 2021. Facebook will allow employees to work remotely through the end of 2020, though Mark Zuckerberg has suggested that up to 50% of the company's workforce could be working from home by 2030.
Photo: Getty Images