VA Man Is Working To Erect Monument That Honors African American Leaders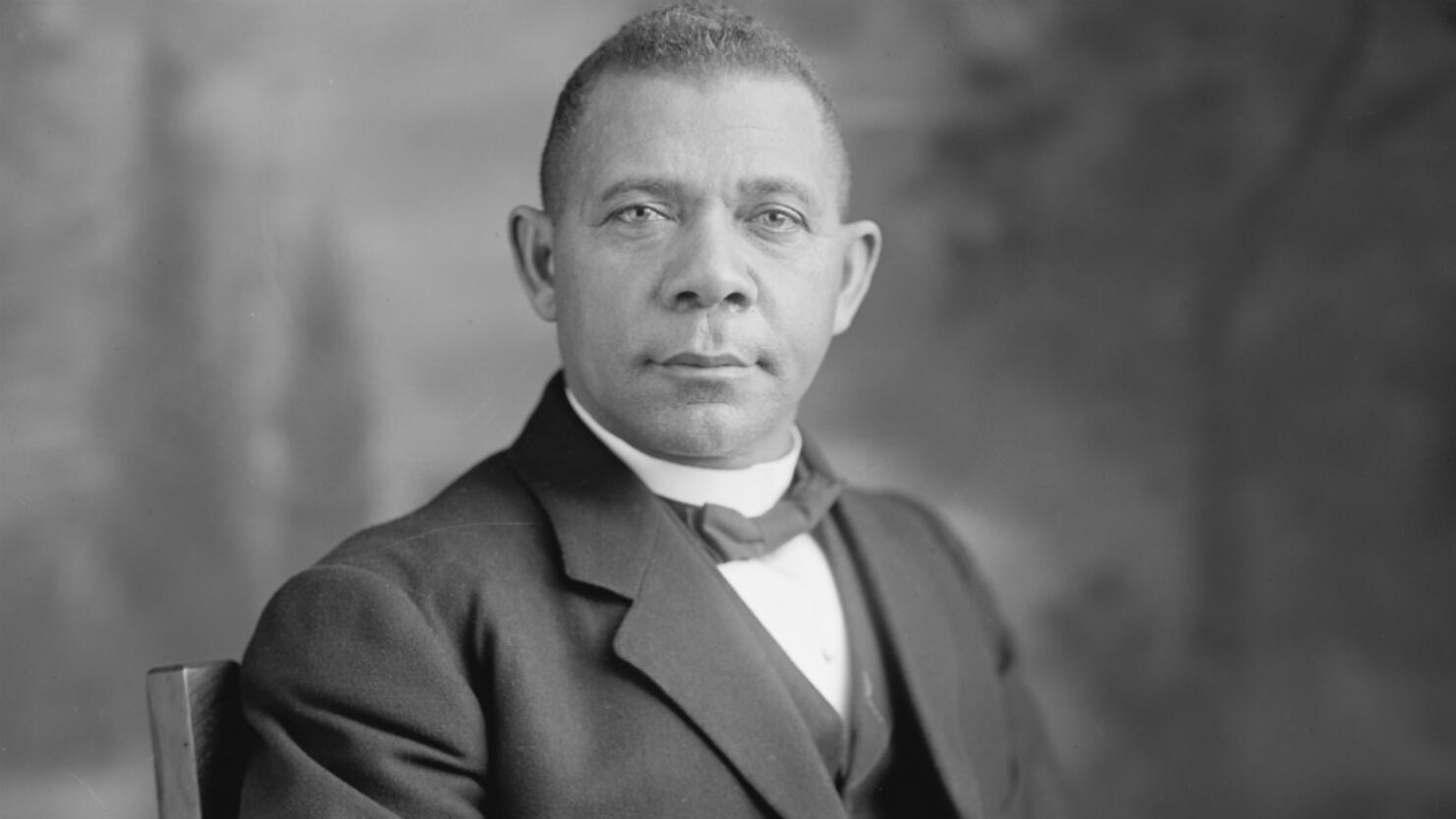 Dr. Charles Miller, a member of the Pittsylvania County Board of Supervisors, is working to erect a monument to feature prominent African American leaders in Chatham, Virginia.
Dr. Miller would like the monument to honor Booker T. Washington, George Washington Carver, and Carter Woodson. While the project is still in the planning phase, Miller said he estimates it will cost around $100,000.