HBO Creates $1 Million Fellowship For Howard University Students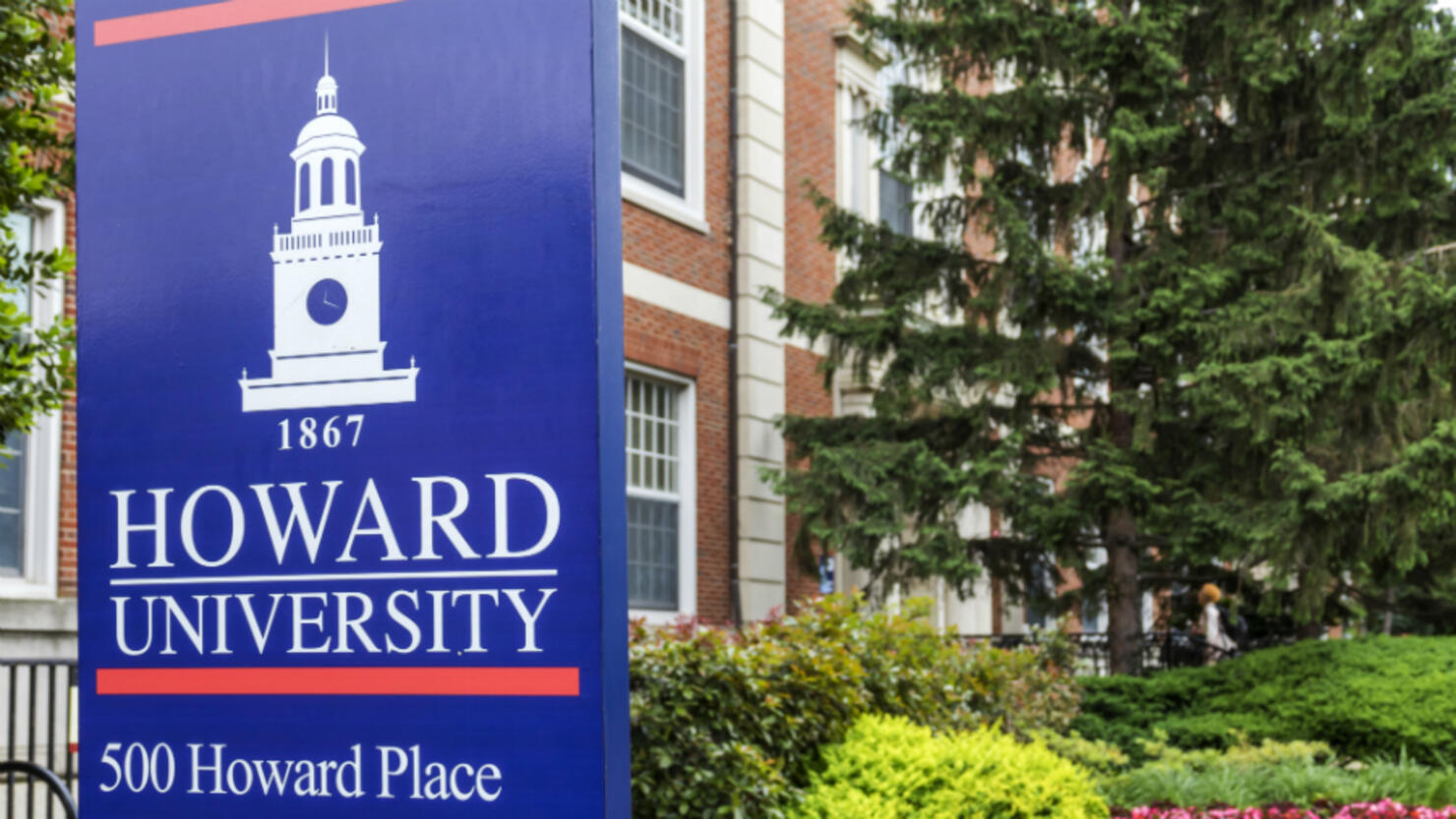 In conjunction with its upcoming HBO special event, Between the World and Me, HBO presented a $1 Million gift to Howard University to establish an endowed fund — the Coates-Forbes-Watson-HBO Dream Seekers Endowed Fellowship — "to benefit students pursuing careers in the arts and entertainment industries."
"We are incredibly proud to be a part of creating this endowment which will provide means for students to pursue formative opportunities in the arts and entertainment," said HBO Programming President Casey Bloys. "We can think of no better partners than Howard University, Ta-Nehisi Coates, Kamilah Forbes and Susan Kelechi Watson in this effort."
Coates, a proud Howard alum, is executive producing the upcoming HBO special, which is based on his #1 New York Times best-selling book, Between the World and Me, along with fellow Howard alumni Kamilah Forbes, who will also direct; and award-winning actress Susan Kelechi Watson.