Record Number Of Black Women Are Running For U.S. Congress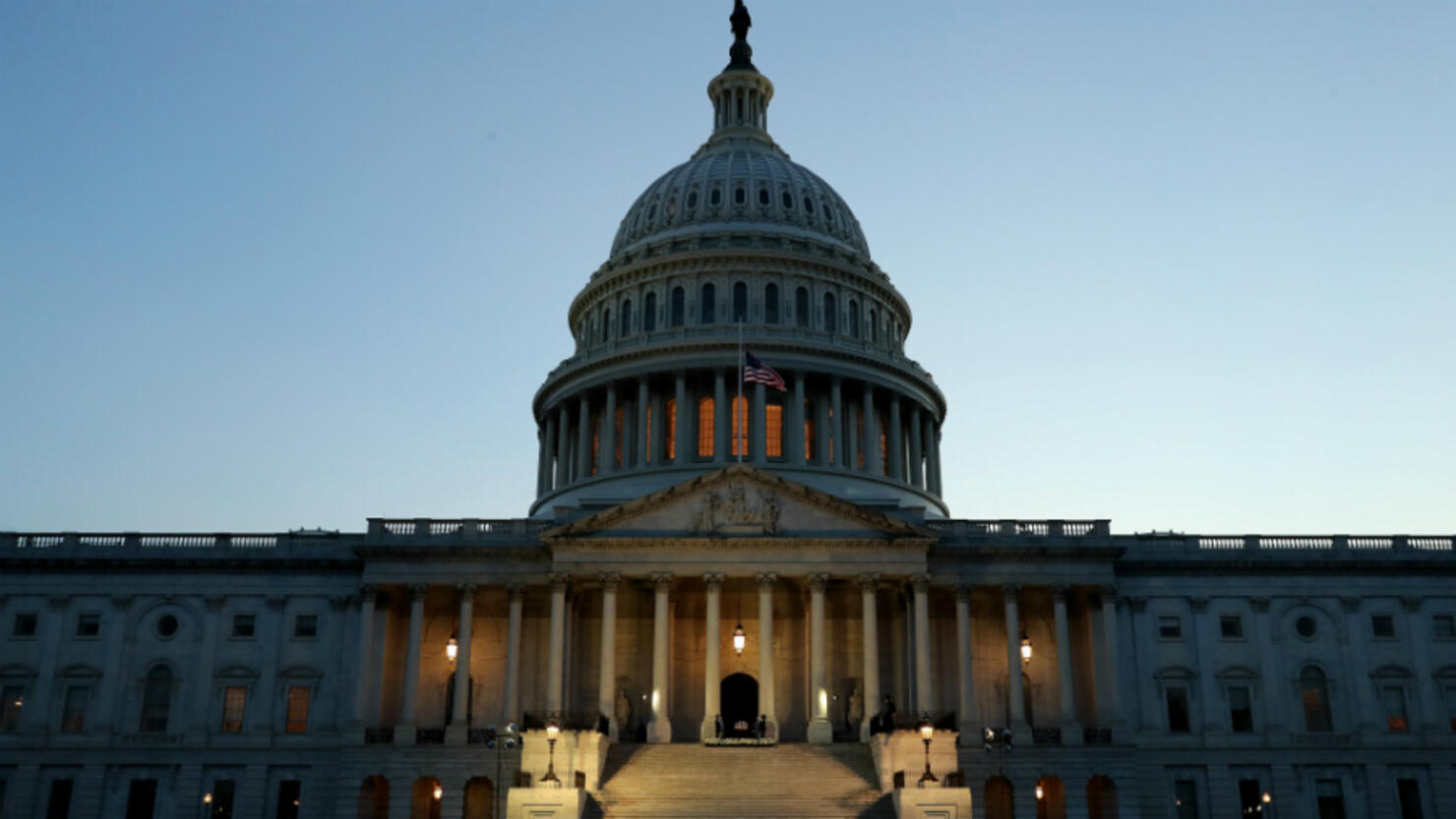 There were at least 122 Black women who filed to run for congressional seats in this year's election; this figure has increased steadily since 2012, when it was 48, according to the Center for American Women and Politics (CAWP), NBC News reports.
And while primary season draws to a close, nearly 60 of those Black women are still in the running, according to Collective PAC.
"People are becoming more comfortable with seeing different kinds of people in Congress. You don't know what it looks like to have powerful Black women in Congress until you see powerful Black women in Congress," said Pam Keith, a Navy veteran and attorney who is running in the Democratic primary for a Florida congressional seat.