Mike Shinoda Teases Linkin Park's 'Hybrid Theory' 20th Anniversary Plans
By Eliot Hill
July 30, 2020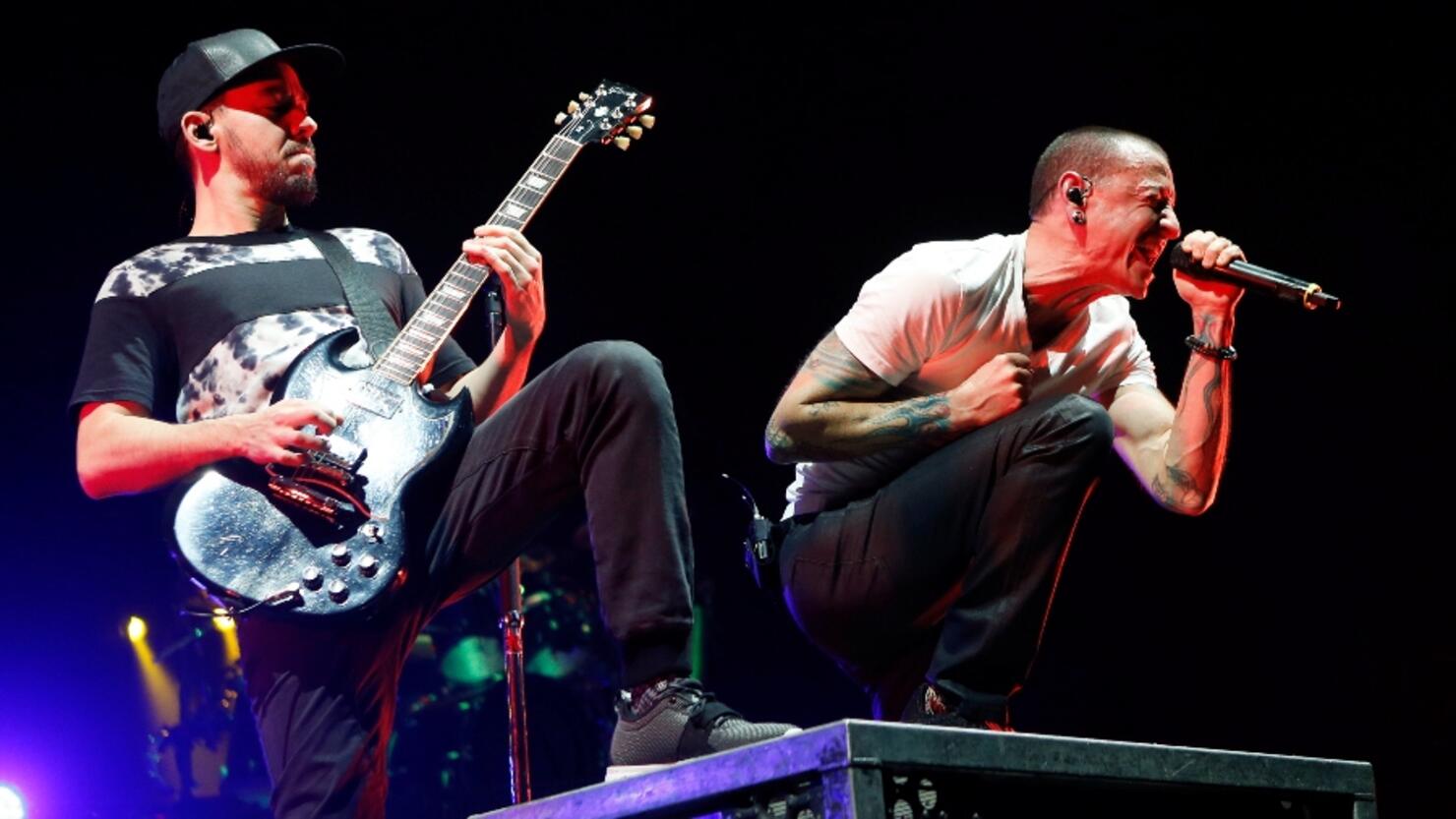 Linkin Park released its debut album, Hybrid Theory, in October 2000 and to mark the 20th-anniversary, the band has been planning something special for months.
Back in March, the band took to social media to let fans know that the celebration would happen all year long. At the time, the members asked fans to submit photos, videos, ticket stubs, merch, flyers, souvenirs, signed items and more from the late 90s through the Hybrid Theory era of 2000-2002.
In a new interview with Kerrang!, Mike Shinoda has (sort of) opened up about the band's plans and fans' eagerness to know what's going on.
"We've done our best to go to a lot of people who are family, in a sense, and say, 'What do you think we should do? What would be a good celebration of Hybrid Theory?' and try our best to do a bunch of those ideas," he revealed. "The problem for me is that if I'm not allowed to divulge information because I want it to be a surprise."
While he's keeping his lips sealed on exactly how the band will celebrate, he did give kudos to fans who have come up with their own creative ideas to celebrate the 20th anniversary. 
"The Linkin Park fanbase is always one of the most creative and active fanbases out there," he said. "The creative fanbase starts jumping out and imagining things. They come up with their own great ideas — and then once in a while those great ideas are better than our ideas!"
So far for the anniversary festivities, we've gotten Mike Shinoda, Dave Farrell, and Joe Hahn reacting to concert footage from 2001 before Hybrid Theory went platinum. 
I guess we'll have to wait a few more months to find out!
Photo: Getty Images