Selena Gomez Teases 'Many Exciting Things Coming Up' in Heartfelt Message
By Taylor Fields
July 30, 2020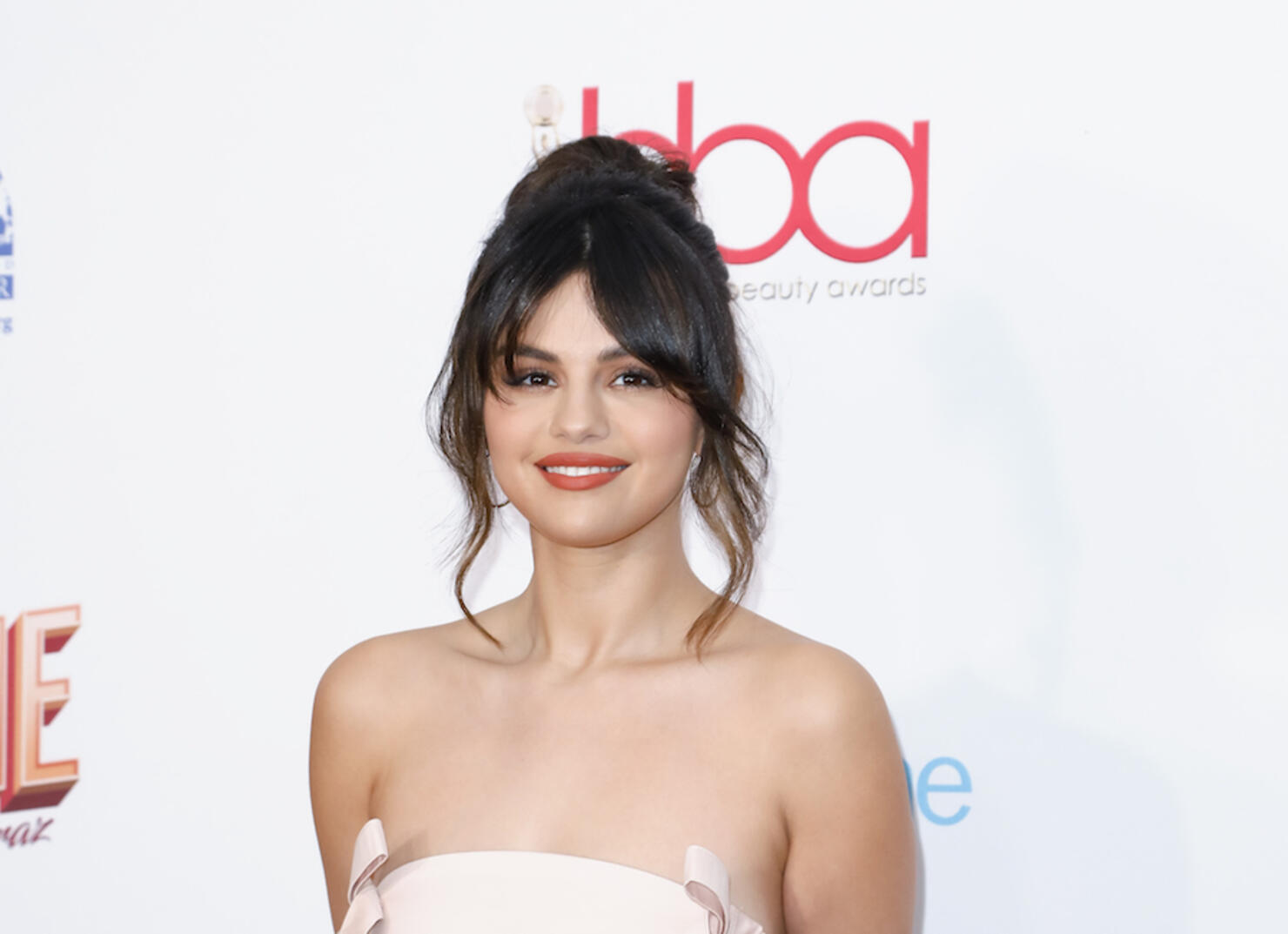 Selena Gomez gave fans a special message, updating them on what she's been up to, why she "hasn't been posting that much," and teased that "so many exciting things" that are on the way.
In a video posted to her Instagram, Gomez started off by saying, "I wanted to take time to do a quick message for you guys, because I haven't been posting that much. I just wanted to let you know that I love you guys and I miss you, and there's so many exciting things coming up I can't wait to share with all of you."
She continued by explaining why she had taken a step back from posting a lot to social media. Selena said, "I just think at the beginning of this year, with everything going on, it felt a little insensitive to post things that may be a little ... just, joyful, [celebratory], it was really hard for me. And, I've taken to the time to learn, truly learn, about what's going on and I continue to make that my priority."
Gomez concluded by letting fans know that they can expect to see more of her moving forward. She explained, "Just letting you know that I'm gonna be a little bit more involved, and just sending more love and showing you some more of my personal stuff and what I've been doing. But, thank you for being here and thank you for supporting me always, and I will talk to you soon."
Watch Selena's full message to fans in her video below.
Selena may have been quiet on social media over the last few months, but for two weeks, she did hand over her Instagram account to Black leaders and activists in an effort to use her platform to amplify Black voices as Black Lives Matter protests took place across the country.
In a message thanking all those who took over her account, she said, "It's not lost on me how fortunate I am to have this platform and appreciate you all for taking the time to watch, listen and take in the powerful messages and information we've been provided over the last two weeks by some of the most inspiring people I've come across in my life."