U.S. Economy Suffers Historic 32.9% Decline In Second Quarter
By Bill Galluccio
July 30, 2020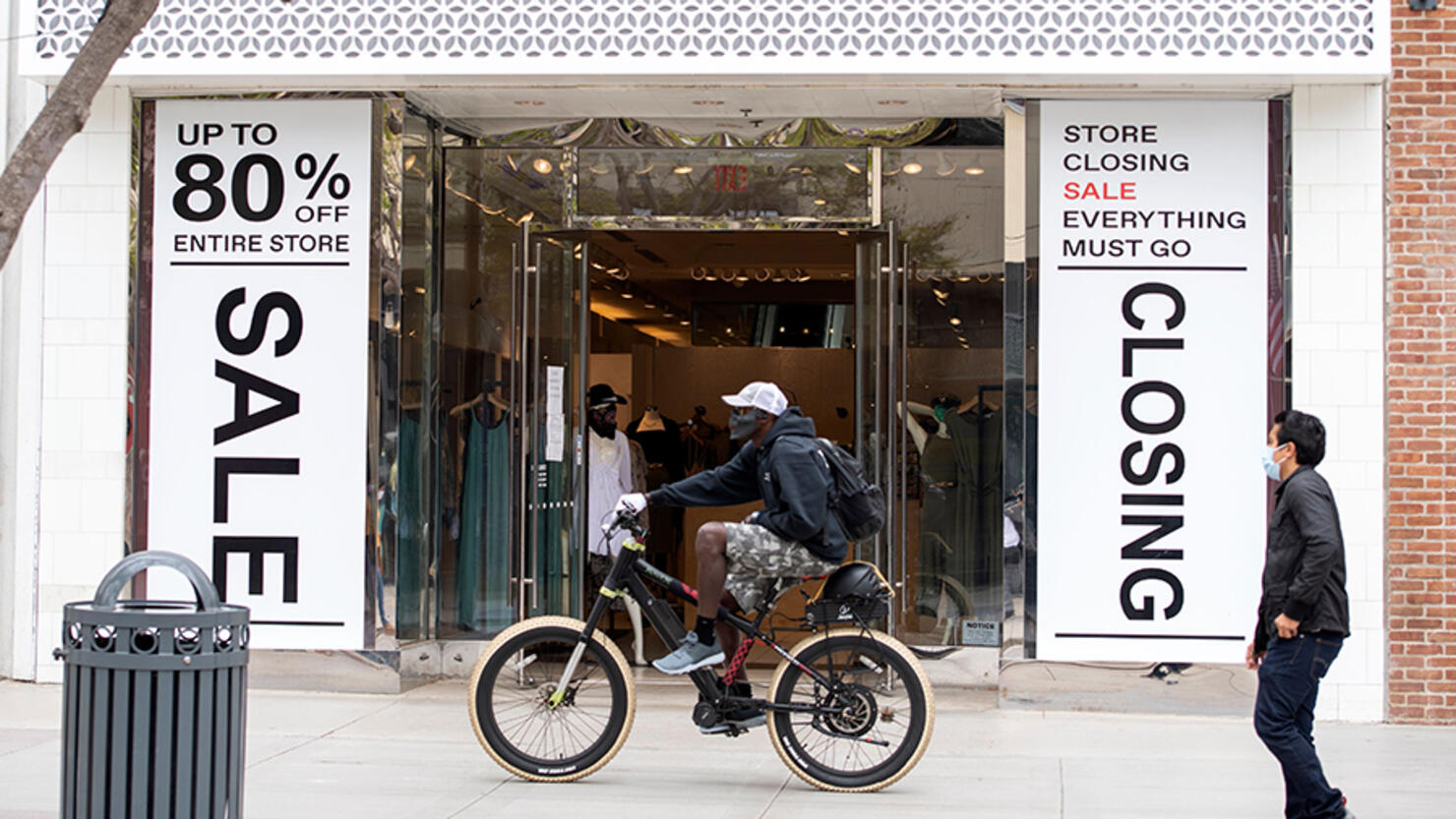 The U.S. economy suffered its worst plunge in history because of the coronavirus pandemic. According to data released by the Commerce Department, the gross domestic product declined by 32.9% on an annualized basis in the second quarter, which runs from April-June.
While the economy briefly picked up in May, it tanked in June as the number of cases of COVID-19 began to spike across the country. The decline in GDP was driven by a 34% drop in consumer spending, which accounts for 70% of the GDP.
Roughly 30 million Americans are unemployed, as many businesses and restaurants remain closed or are operating at a reduced capacity. According to the Department of Labor, 1.434 million people filed new claims for unemployment last week, marking the 19th straight week in which initial claims topped one million. It was the second straight week the number has increased, after declining for 15 weeks. The unemployment rate is now at 14.7%.
"The fact that initial jobless claims have risen for a second week is worrying and underscores that the nascent consumption recovery is at risk," Madhavi Bokil, a vice president at Moody's, said according to NBC News.
Photo: Getty Images