Dr. Fauci Warns Of COVID-19 Pandemic Overlapping With Flu Season
By Bill Galluccio
July 31, 2020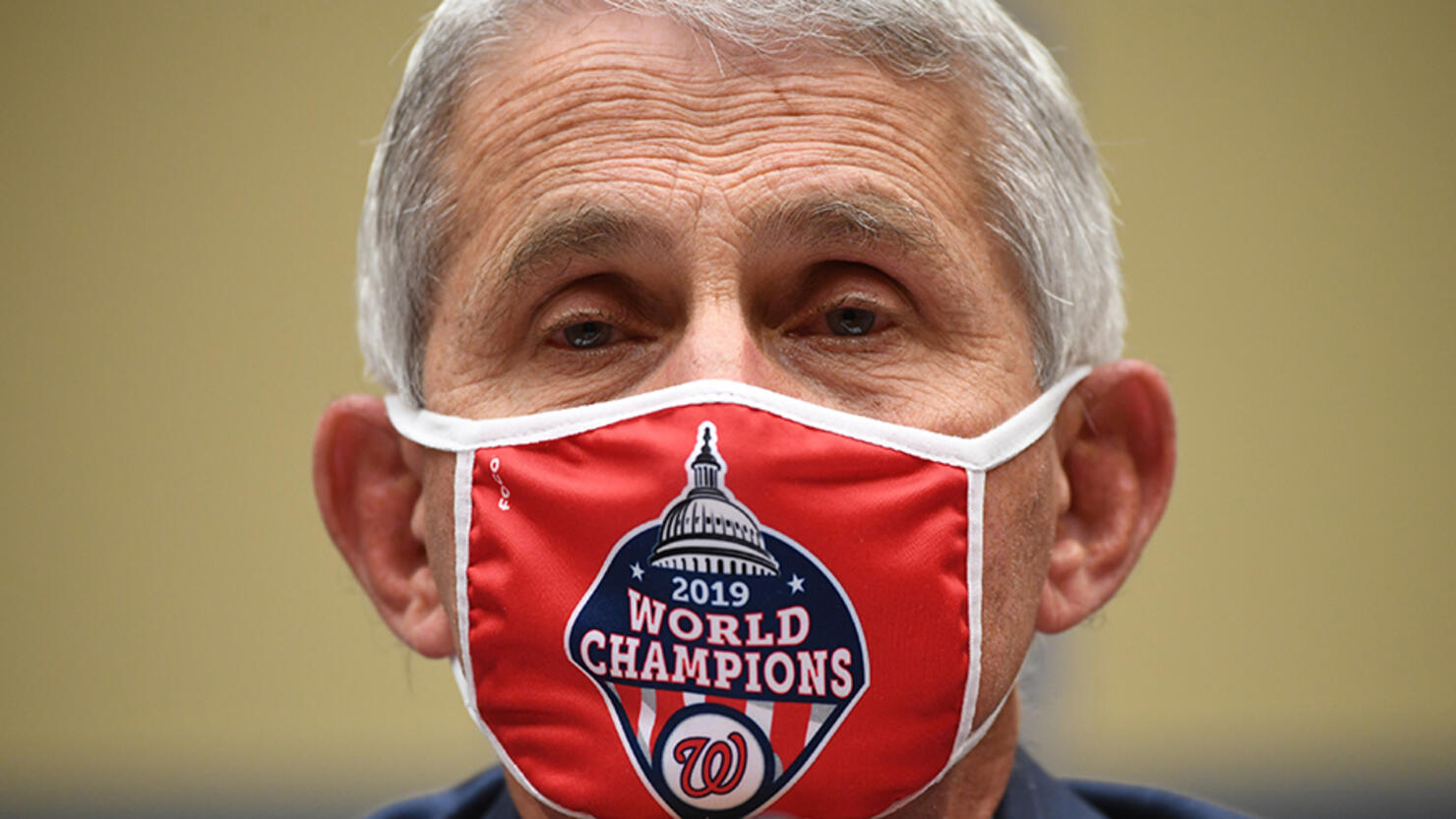 Three of the nation's leading health experts warned lawmakers on the House Select Subcommittee on the Coronavirus Crisis about the impact the coronavirus pandemic will have our health care system if it overlaps with the flu season.
Dr. Anthony Fauci, Dr. Robert Redfield, and Adm. Brett Giroir, said hospitals could find themselves overwhelmed if they must deal with an influx of patients from both the flu and the coronavirus.
"While it remains unclear how long the pandemic will last, COVID-19 activity will likely continue for some time. It is also unclear what impact the ongoing COVID-19 pandemic will have on health care and public health systems during the upcoming influenza season," they wrote in a 42-page report released before the hearing.
"If there is COVID-19 and flu activity at the same time, this could place a tremendous burden on the health care system related to bed occupancy, laboratory testing needs, personal protective equipment and health care worker safety," they added. "In the context of likely ongoing COVID-19 activity, getting a flu vaccine is more important now than ever."
Fauci did tell the committee that it is possible we will have an effective coronavirus vaccine before the flu season peaks in the winter.
"We hope at the time we get into the late fall and early winter, we will have, in fact, a vaccine that we can say will be safe and effective. One can never guarantee the safety and effectiveness unless you do the trial, but we are cautiously optimistic," Fauci said.
Photo: Getty Images