Millions To Lose $600 Unemployment Boost At Midnight Amid Senate Stalemate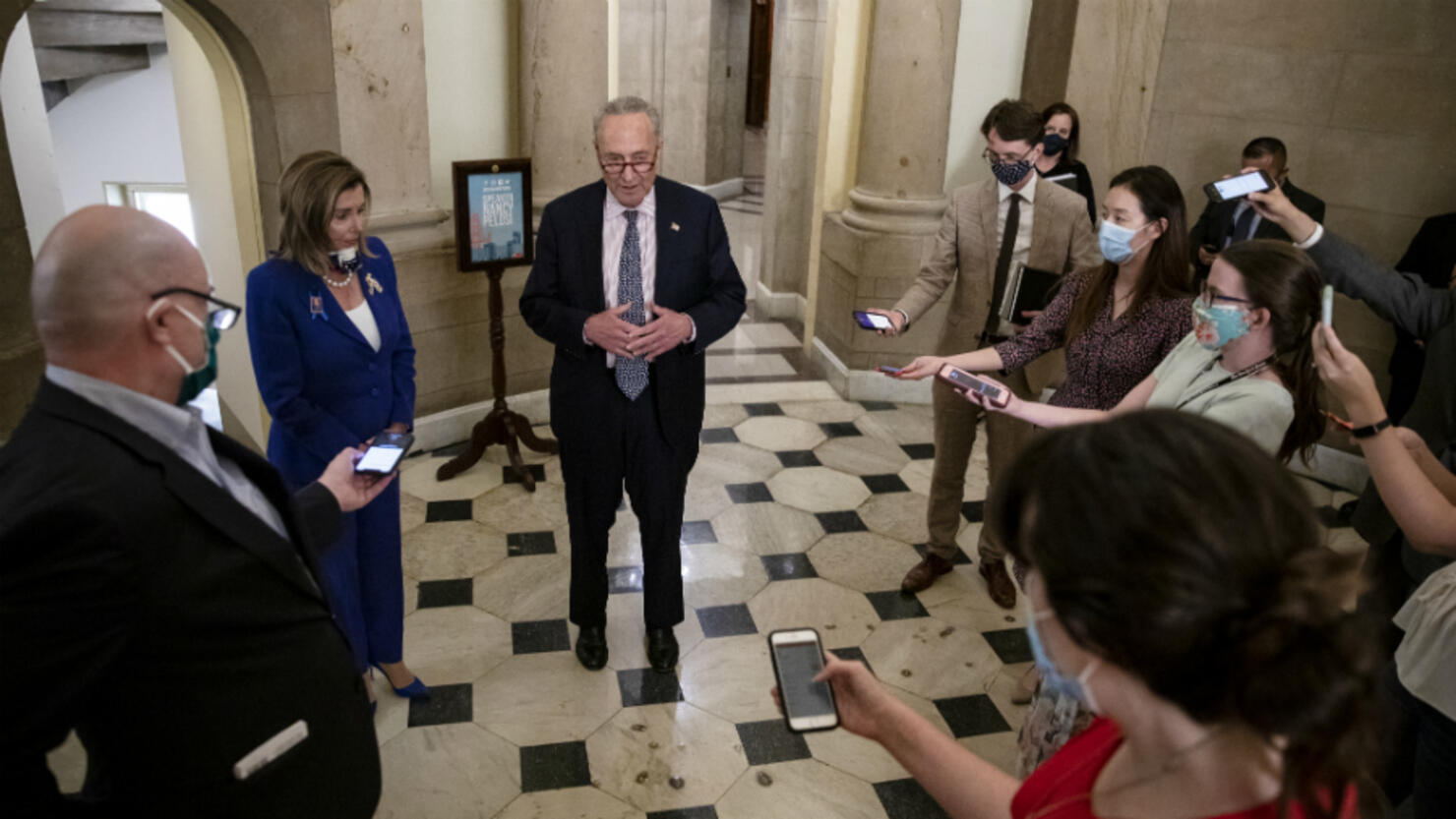 Unless Congress acts, the $600 per week boost to unemployment benefits that has kept millions afloat amid the worst economic crisis in decades will be cut off today.
With negotiations between Democrats and Republicans at a standstill, and the US Senate already adjourned for the weekend, roughly 25.6 million Americans have been left in limbo, wondering what's next.
According to CNN, White House negotiators, Treasury Secretary Steven Mnuchin and White House chief of staff Mark Meadows, and Democratic negotiators, House Speaker Nancy Pelosi and Senate Democratic Leader Chuck Schumer, are expected to speak by phone through the weekend.
The federal enhanced unemployment benefits, which largely expired last week when the last checks were sent out, will take weeks, if not longer, to set back up when/if Congress agrees to an extension of some form, CNN reports.