Clare Crawley Reportedly Quit 'Bachelorette' After Falling For Contestant
By Emily Lee
August 3, 2020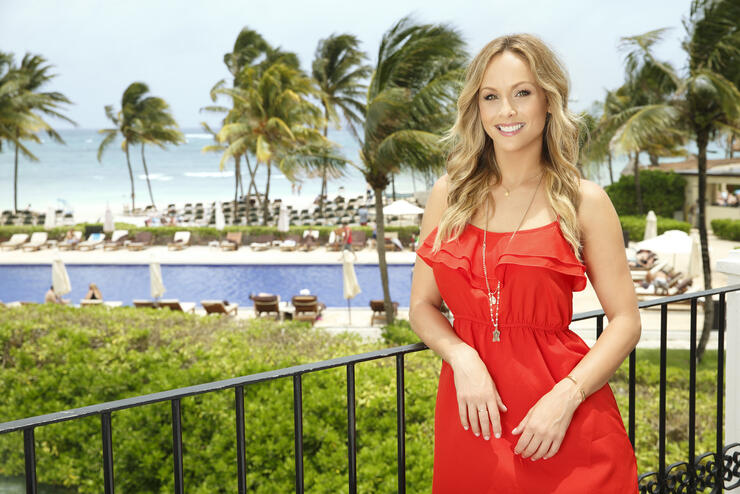 If the latest rumors prove to be true, Clare Crawley may really have the most dramatic season of The Bachelorette yet.
Claims that Crawley quit her role as The Bachelorette after falling for one of her contestants first popped up on Reddit. The anonymous poster claimed to be the owner of a "Bachelor spoiler account" and shared that something was amiss with Crawley's season. Reality Steve—a reliable Bachelor/Bachelorette gossip source—shared the Reddit thread on Twitter, as well. "I've been made aware of this Reddit post making the rounds," he wrote. "Been on the phone for the last 2 hrs digging. I cannot confirm with 100% certainty if it's true yet, but if you ask my opinion, I think there is some serious validity to it based on what I'm hearing now."
In addition to reports that Crawley has quit the show, rumors have begun circulating that Tayshia Adams has been brought in to replace Crawley. "I'm really certain Tayshia is out in La Quinta right now [whereThe Bachelorette is filming]," Reality Steve added. "There's no reason for Tayshia to be in La Quinta unless she's being asked to film something. Which means that she would be the Bachelorette. So if you ask me if Tayshia is going to be the Bachelorette from this point forward, my answer would be yes."
Crawley reportedly fell for contestant Dale Moss. The 31-year-old former NFL player was the recipient of Crawley's first impression rose, as well. Some Bachelor Nation fans are speculating that Crawley and Moss met before the show began filming. One source told Life & Style that "the couple won't say exactly when cupid struck."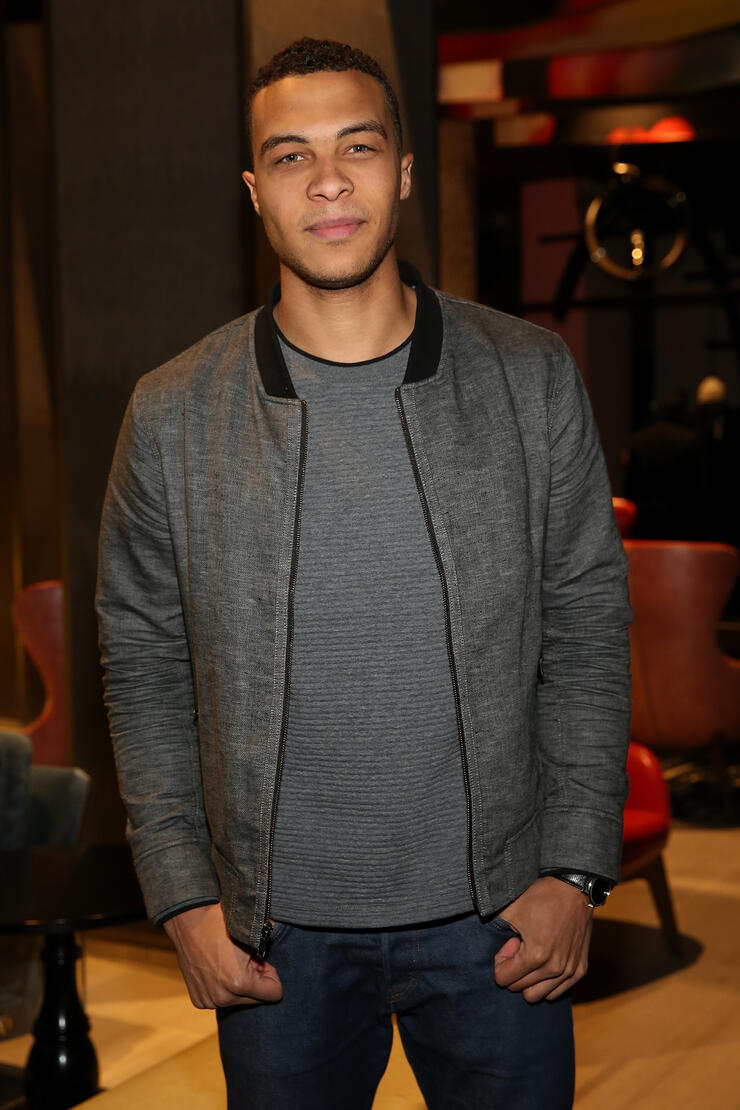 Life & Style's source also added that the production team was "blindsided" when Crawley "refused to come out of her room" during filming. "Producers are scrambling to figure out what to do," the source said. "They are frantic trying to pick up the pieces without having to start over completely."
ABC and producers from the Bachelor franchise have stayed quiet on the subject, as well. Bachelor National will just have to wait and see what happens with this season of The Bachelorette.
Photo: Getty
Chat About Clare Crawley Reportedly Quit 'Bachelorette' After Falling For Contestant