Drug Company Begins Nursing Home Trials For Coronavirus Antibody Treatment
By Bill Galluccio
August 3, 2020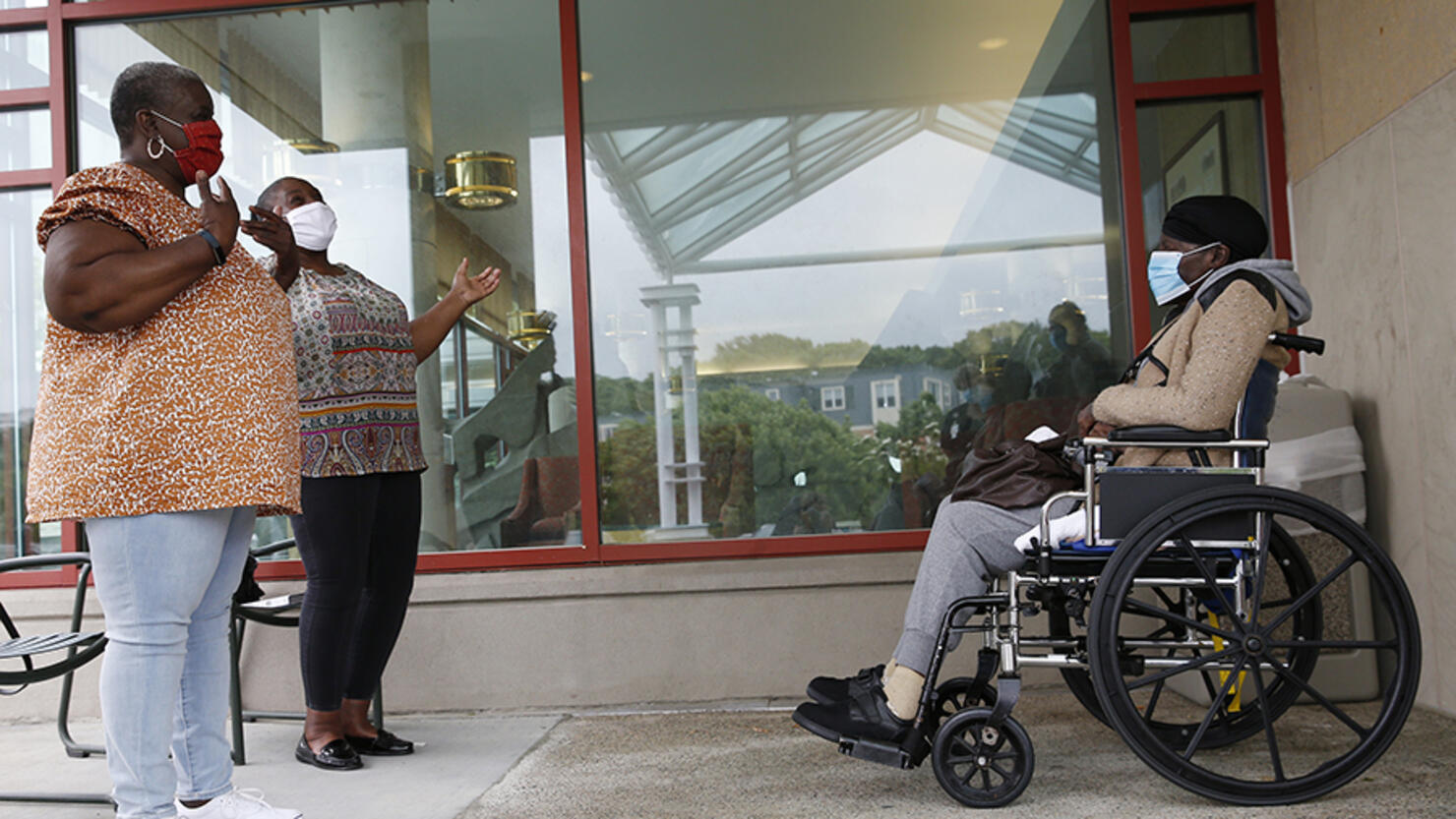 A U.S. drugmaker is beginning the third phase of human trials for a coronavirus antibody treatment. Eli Lilly & Co. said they will test the new drug in nursing homes to see if it is successful in preventing the virus from spreading between residents and staff members.
The trial will include 2,400 volunteers who live or work at nursing homes and long-term care facilities that have recently reported cases of COVID-19.
"COVID-19 has had a devastating impact on nursing home residents," Lilly's chief scientific officer Daniel Skovronsky said in a statement. "We're working as fast as we can to create medicines that might stop the spread of the virus to these vulnerable individuals."
Lilly is deploying mobile research units across the country to help deliver the treatment to facilities across the country and speed up the trial.
Nursing homes and long-term care facilities have been hit hard by the coronavirus pandemic. Over 40% of the U.S. deaths from COVID-19 have been linked to nursing homes and long-term care facilities.
"The rapid spread of SARS-CoV-2 among residents of long-term care facilities combined with the higher mortality rate for the elderly creates the urgent need for therapies to prevent COVID-19 in this vulnerable population," the company said.
Photo: Getty Images