Frank Ocean's Teen Brother Killed In Fiery Car Crash: Report
By Hayden Brooks
August 3, 2020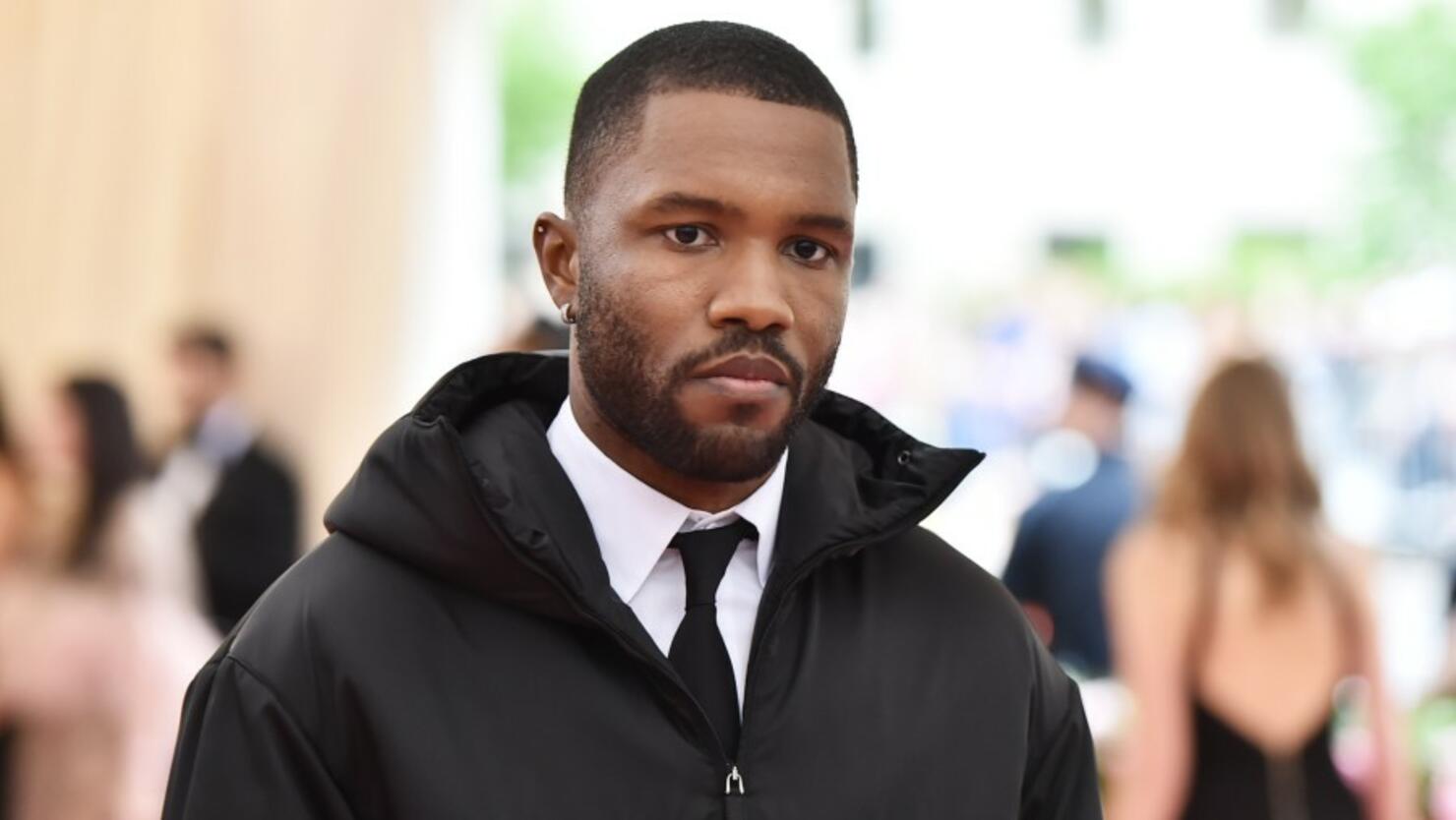 Frank Ocean's teenage brother, Ryan Breaux, was reportedly killed in a fiery car crash on early Sunday morning (August 2).
As per ABC News, the 19-year-old and a second young man died when their car crashed into a tree, forcing the vehicle to tear in half and go up in flames in Thousand Oaks, California. Breaux and the his former classmate Ezekiel "Zeek" Bishop, 20, were cruising in a Tesla that veered off Westlake Boulevard at around 1:40 a.m. After the crash, Ventura County Sheriff's deputies arrived to the scene to find the car engulfed in flames. The two were pronounced dead upon their arrival.
Authorities couldn't pinpoint who was behind the wheel, but the former members of the Oaks Christian High School Class of 2019 had been driving south when the vehicle left the road and hit the tree in the center median. At time of press, authorities reported that speed might have been a factor. "The speed limit is north of 45 mph," Ventura County sheriff's Deputy Wendell Campbell told KTLA. "It's a nice big stretch of road, so sometimes people do pick up speed." Yet, the coroner's office has yet to confirm the identities of the crash victims.
Hours later that night, a small group of mourners gathered at the scene to lay down flowers and share prayers. Ocean has yet to publicly speak about the loss.
Frank Ocean's younger brother Ryan Breaux has died in a car crash this Sunday morning, @ABC7 confirms.

We ask our followers to join us in keeping Frank Ocean and his family in our thoughts and prayers. 🙏 pic.twitter.com/O32PMy3BWP

— Pop Crave (@PopCrave) August 2, 2020