WHO Says COVID-19 Vaccine May Not End Global Pandemic
By Bill Galluccio
August 3, 2020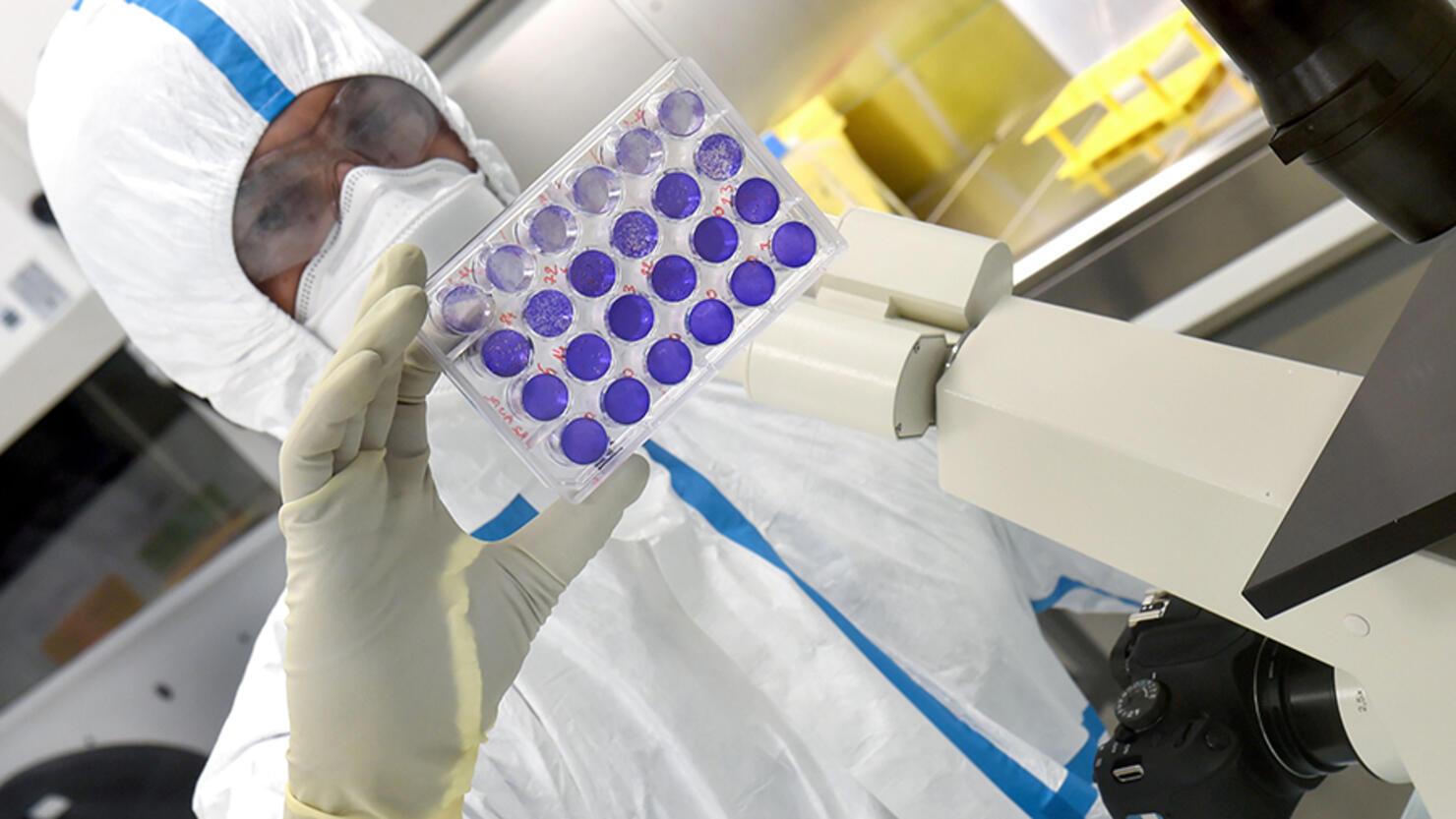 The World Health Organization cautioned that the global coronavirus pandemic is not going away anytime soon, and could linger even after vaccines are available.
"A number of vaccines are now in phase three clinical trials, and we all hope to have a number of effective vaccines that can help prevent people from infection. However, there's no silver bullet at the moment — and there might never be," WHO Director-General Tedros Adhanom Ghebreyesus said during a virtual news briefing on Monday (August 3).
There are hundreds of potential vaccines being developed around the world, with at least six candidates in the final stage of clinical trials. In addition to vaccines, doctors are working to develop drugs to treat the viral infection, but so far, no treatment has been approved by the FDA.
He cautioned that even if the vaccines prove safe and effective, they may not provide permanent immunity. There is concern that they could only protect people for a few months.
"There are concerns that we may not have a vaccine that may work or its protection could be for just a few months, not more. But until we finish the clinical trials, we will not know," Tedros said.
Tedros said that countries must remain vigilant, even if they are seeing the rate of transmission drop. He said that people need to continue to wear masks, avoid large crowds, wash their hands, and maintain social distancing guidelines. He also stressed the importance of testing and contact tracing to help identify any potential outbreaks and stop them before they get out of control.
"The message to people and governments is clear: 'Do it all,'" Tedros said.
As of Monday, there were more than 18 million confirmed cases of COVID-19 around the world, and nearly 700,000 people have died, according to data compiled by John Hopkins University.
Photo: Getty Images