Tropical Storm Isaias Slams East Coast As It Speeds Towards New England
By Bill Galluccio
August 4, 2020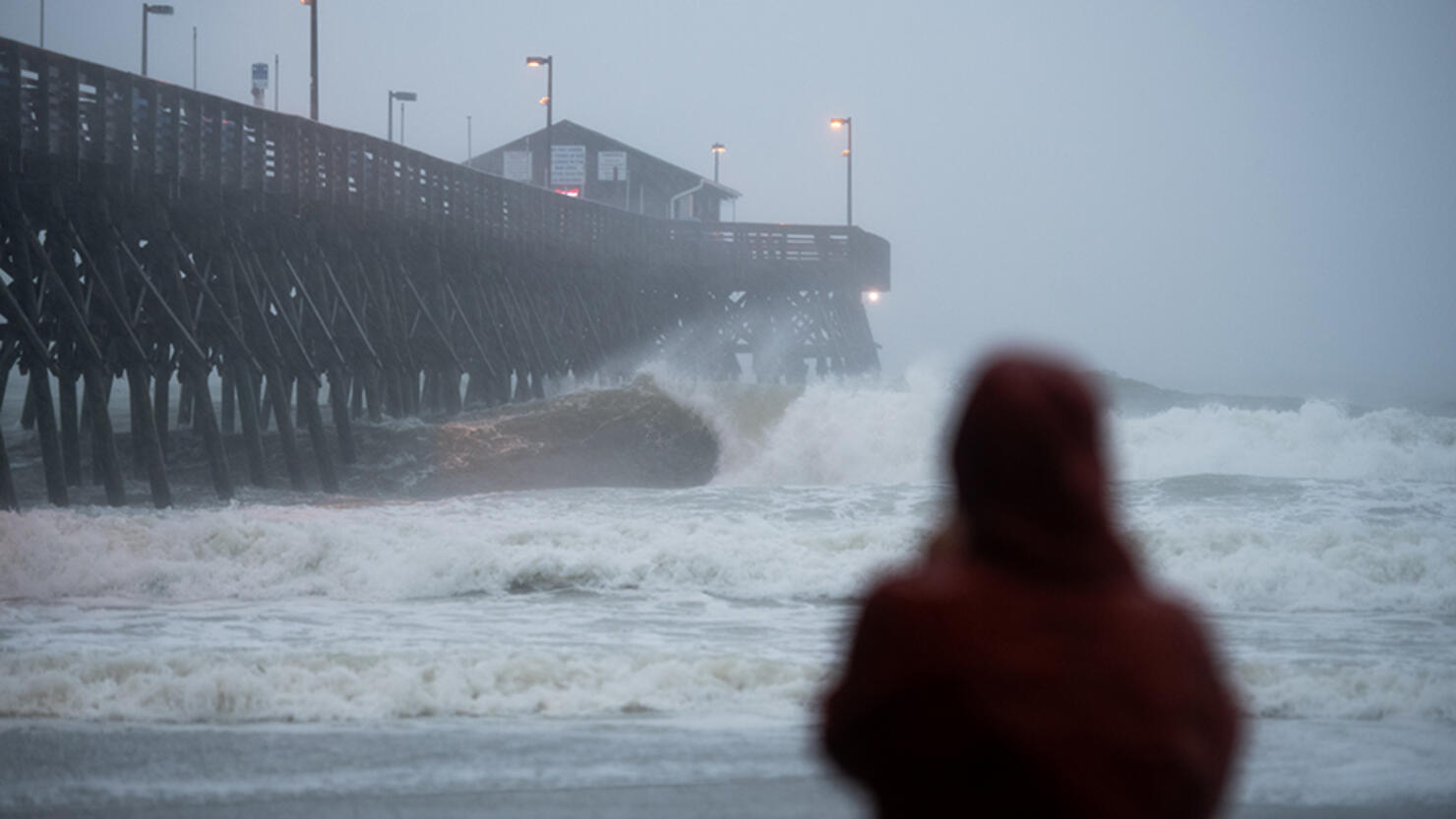 Tropical Storm Isaias is racing up the East Coast after making landfall in North Carolina on Monday (August 3) night. Isaias strengthened to a Category 1 storm before reaching the coast but has since been downgraded to a tropical storm as its sustained winds dropped to 70 mph.
Isaias is not expected to weaken much as it speeds towards New England at speeds of up to 35 mph. The storm lashed the coast, dumping flooding rains across a large swath of the mid-Atlantic and bringing sustained winds that have toppled trees and powerlines across the region.
Millions of people from North Carolina to Connecticut have lost power. Officials in New Jersey said it could take days to restore electricity to some areas of the state as repair crews are hampered by the high winds.
The storm is even spawning tornadoes, with 30 million people under a tornado watch. At least two people were killed from a suspected tornado in North Carolina.
"If you get a (tornado) warning on your phone, make sure you pay attention to it," CNN meteorologist Chad Myers said. "You might not have 20 minutes with storms like this."
Photo: Getty Images