Stephenie Meyer Thinks Fans Will Be 'Taken Aback' By Edward Cullen
By Emily Lee
August 4, 2020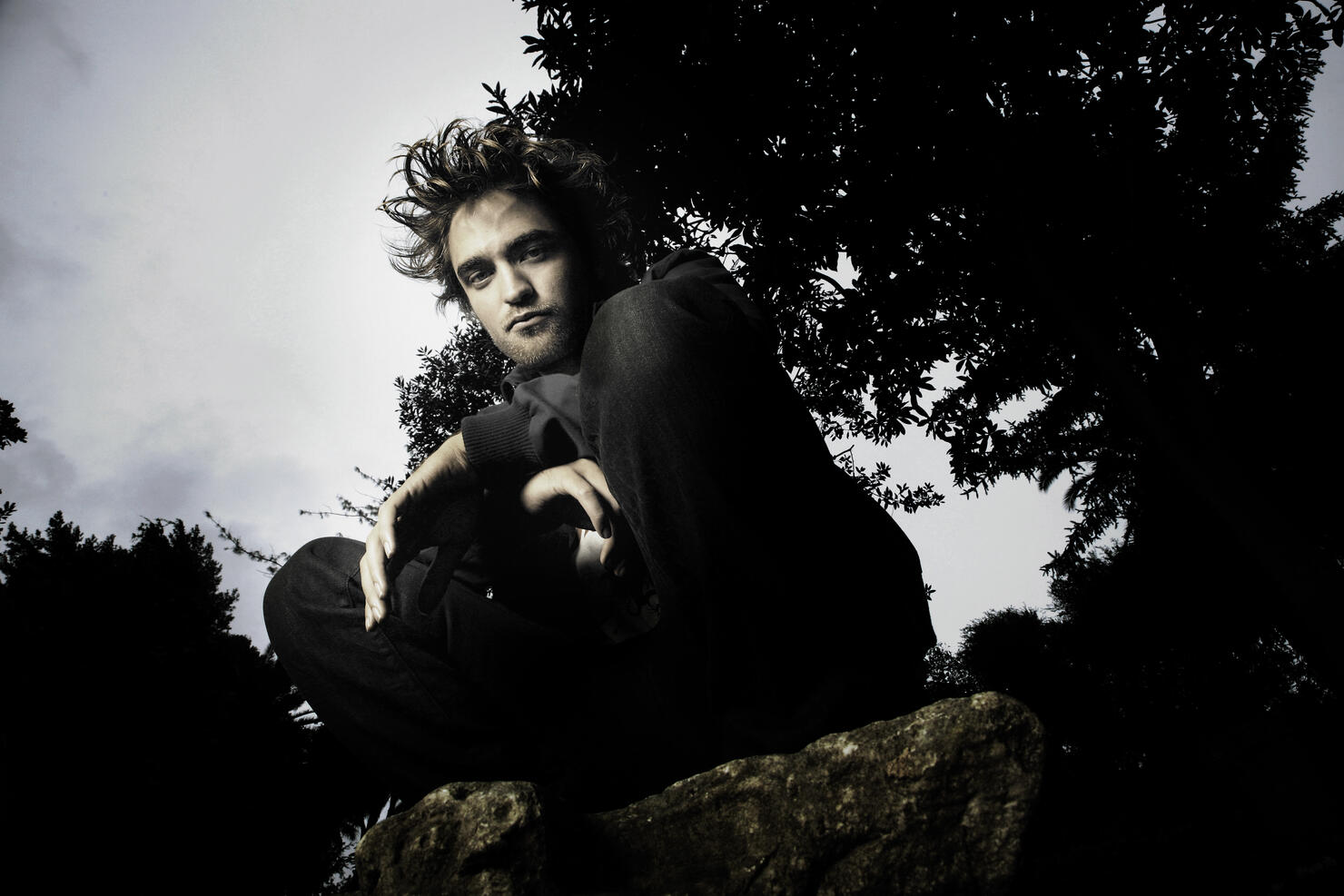 Earlier this year, Twilight series author Stephanie Meyer announced her plans to release a fourth installment of the mega-popular series. On Tuesday (August 4), Midnight Sun finally hit shelves. Though fans will get to revisit the small town of Forks once again in Midnight Sun, Meyer put an interesting twist on her beloved series—this book is told from Edward Cullen's perspective, rather than Bella Swan's.
Devoted Twilight fans are all too familiar with Midnight Sun—Meyer originally planned to publish the novel over a decade ago. After an unedited version of manuscript was leaked online in 2008, however, the best-selling author decided to shelve the project until further notice. For those less familiar with this new take on Twilight, here's the official description of Midnight Sun from Meyer's publisher Little, Brown and Company:
This unforgettable tale as told through Edward's eyes takes on a new and decidedly dark twist. Meeting beautiful, mysterious Bella is both the most intriguing and unnerving event he has experienced in his long life as a vampire. As we learn more fascinating details about Edward's past and the complexity of his inner thoughts, we understand why this is the defining struggle of his life.How can he let himself fall in love with Bella when he knows that he is endangering her life?
In Midnight Sun, Stephenie Meyer transports us back to a world that has captivated millions of readers and, drawing on the classic myth of Hades and Persephone, brings us an epic novel about the profound pleasures and devas
While promoting Midnight Sun's release, Meyer shared an inkling that fan's will be surprised by Edward's voice while reading the book. "I detailed quite a bit of Edward's history in Twilight, so writing this book was less about creating a past for him than it was about fleshing out some of that past and seeing his familial relationships in action," Meyer told Us Weekly. "As an experience, it's about looking at the world through a vampire's eyes instead of a human's."
"I think some readers might be taken aback by this version of Edward," she continued. "If they wanted someone suave and optimistic, they will not enjoy this troubled soul. I prefer the more complicated, flawed version, but I suppose that's unsurprising because it's how I always saw him."
Will you be picking up a copy of Midnight Sun?
Photo: Getty