These States Have The Most Romance Scams, According To New Study
By Emily Lee
August 4, 2020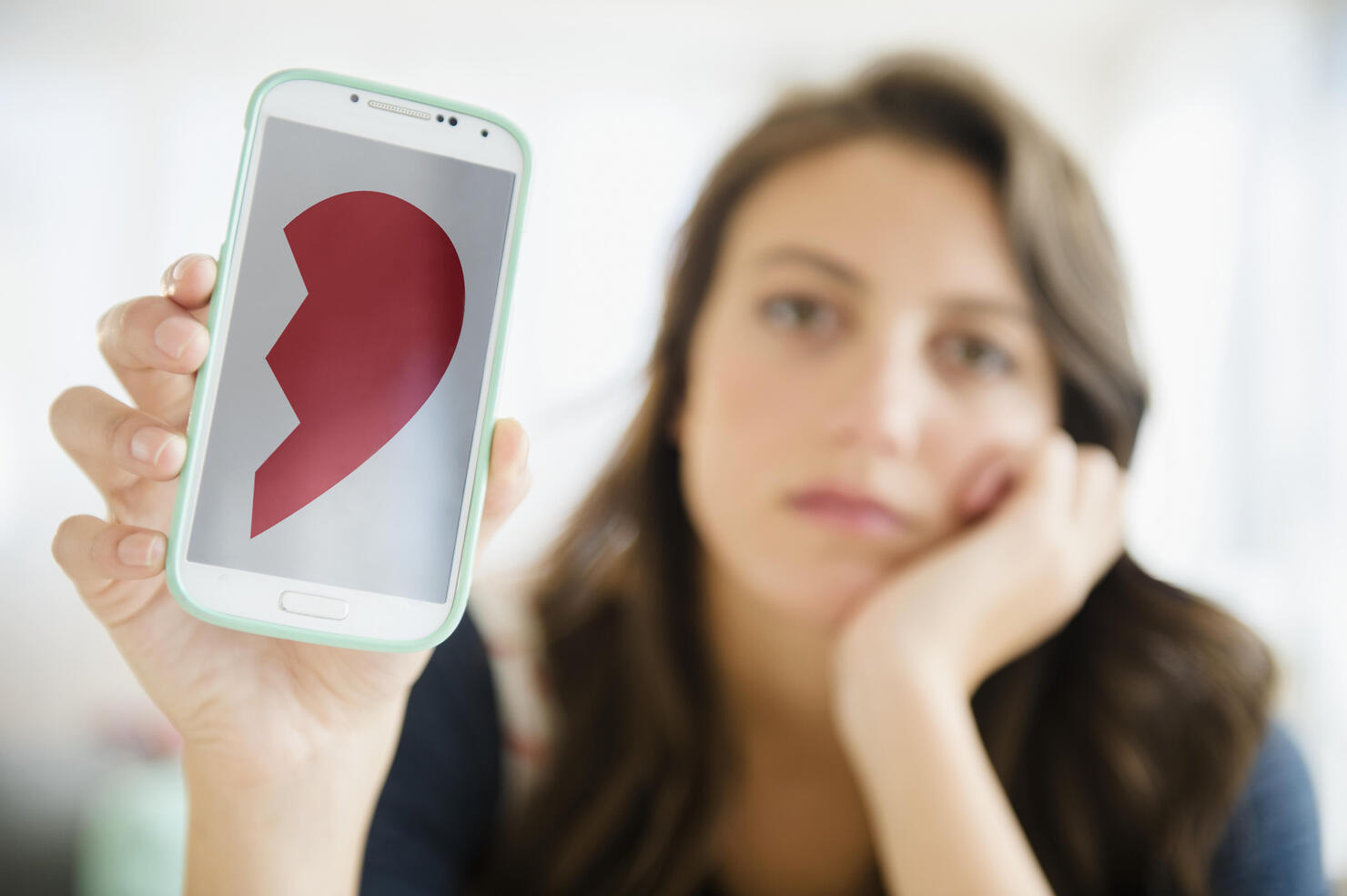 Since the COVID-19 pandemic began shutting the country down back in March, online dating has seen a huge surge in popularity. Knowing that, however, has led some online daters to be more wary of catfishing schemes. According to a new study conducted by HighSpeedInternet.com, some states are much more susceptible to these types of romance scams than others. Here's what they found.
States where you're most likely to be catfished:
Nevada
Wyoming
Washington
Utah
Alaska
New Hampshire
Minnesota
Florida
Oregon
Maryland
States where you're least likely to be catfished:
South Dakota
Mississippi
Iowa
Lousiana
Maine
Kansas
Vermont
Nebraska
Ohio
North Carolina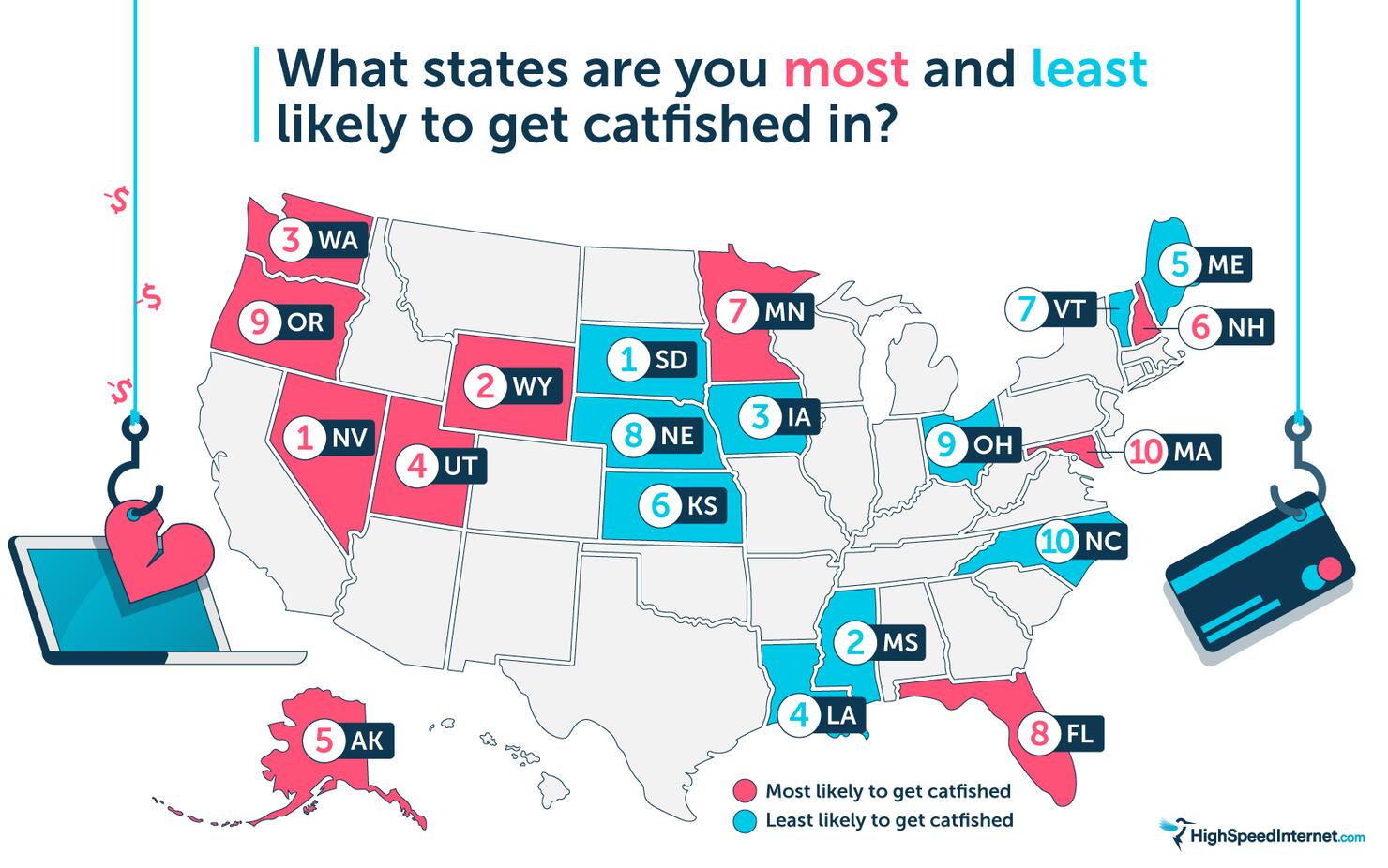 According to this study, a total number of 19,473 people across the country have reported a total of $475,014,032 in cash lost to catfishing scams in 2019. Here are the states with the most and least amount of dollars lost per victim.
States with the most dollars lost per victim:
Oklahoma – $70,288 per victim
Montana – $68,102 per victim
Massachusetts – $62,018 per victim
California – $48,891 per victim
Louisiana – $44,859 per victim
Washington – $33,700 per victim
Florida – $31,916 per victim
Rhode Island – $29,300 per victim
Delaware – $28,007 per victim
Colorado – $25,382 per victim
States with the least dollars lost per victim:
Maine – $3,820 per victim
D.C. – $5,531 per victim
Wyoming – $7,279 per victim
North Dakota – $9,327 per victim
Kentucky – $9,955 per victim
Indiana – $11,282 per victim
Alaska – $11,947 per victim
Vermont – $12,463 per victim
Ohio – $12,562 per victim
Wisconsin – $12,617 per victim
For more information on how to avoid catfishing scams, visit HighSpeedInternet.com.
Photo: Getty/HighSpeedInternet