Chicago Rapper FBG Duck Dead At 26
By Regina Star
August 5, 2020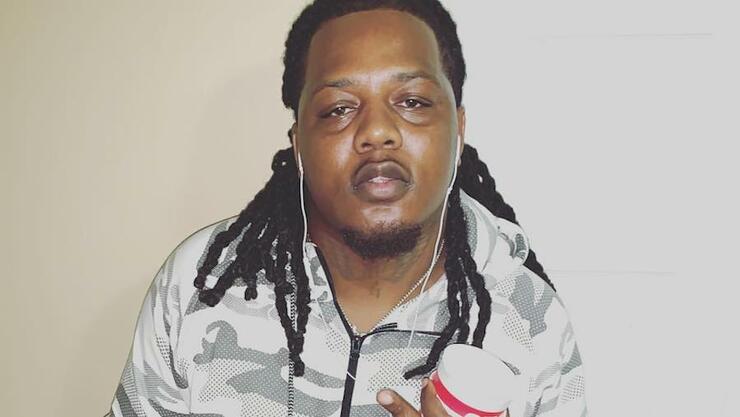 Rapper FBG Duck was shot and killed in a targeted attack this week. He was 26.
According to Chicago Sun-Times, the rising rapper died in a shooting on Tuesday afternoon (August 4) in which two others were injured.
At around 4:37 p.m. that day, FBG Duck was shopping in Chicago's Gold Coast district — on the block of East Oak Street — when two vehicles pulled up and four gunmen got out and opened fire on the three victims, Deputy Chief Daniel O'Shea said at a news conference.
FBG Duck sustained multiple bullet wounds, prompting the star, born Carlton Weekly, to be transported to Northwestern Memorial Hospital. He was pronounced dead just a half an hour later, the Cook County Medical Examiner's Office confirmed.
O'Shea stated the gunmen, who remain at large, who were last spotted westbound on Oak Street in a black Taurus and a silver-colored Chrysler 300.
FBG Duck was a rising rapper native to Chicago. Before his untimely death, he put out four solo efforts as well as several songs with his fellow Fly Boy Gang members.
He dropped his debut project, Different Personalities, in 2015. He followed the effort with its sequel, Different Personalities 2 (2017), and put out two records in 2018, Look at Me 2 and Big Clout.
His most notable song was 2018's "Slide," which not only earned a 21 Savage co-sign on its remix but scored him a Sony record deal.
Some of FBG Duck's other known collaborations have been with artists like Rooga ("Exposing Me"), Billionaire Black ("Oh Lord," "A Lot," "My Dog," and more), and FBG members FBG Young and FBG Dutchie.
In 2020 alone, FBG Buck left behind myriad records including "Dead B, "OK," "Strong," and "I'm From 63rd."
Chat About Chicago Rapper FBG Duck Dead At 26