Green Day's Billie Joe Armstrong Says He Never Expected 'To Live This Long'
By Eliot Hill
August 5, 2020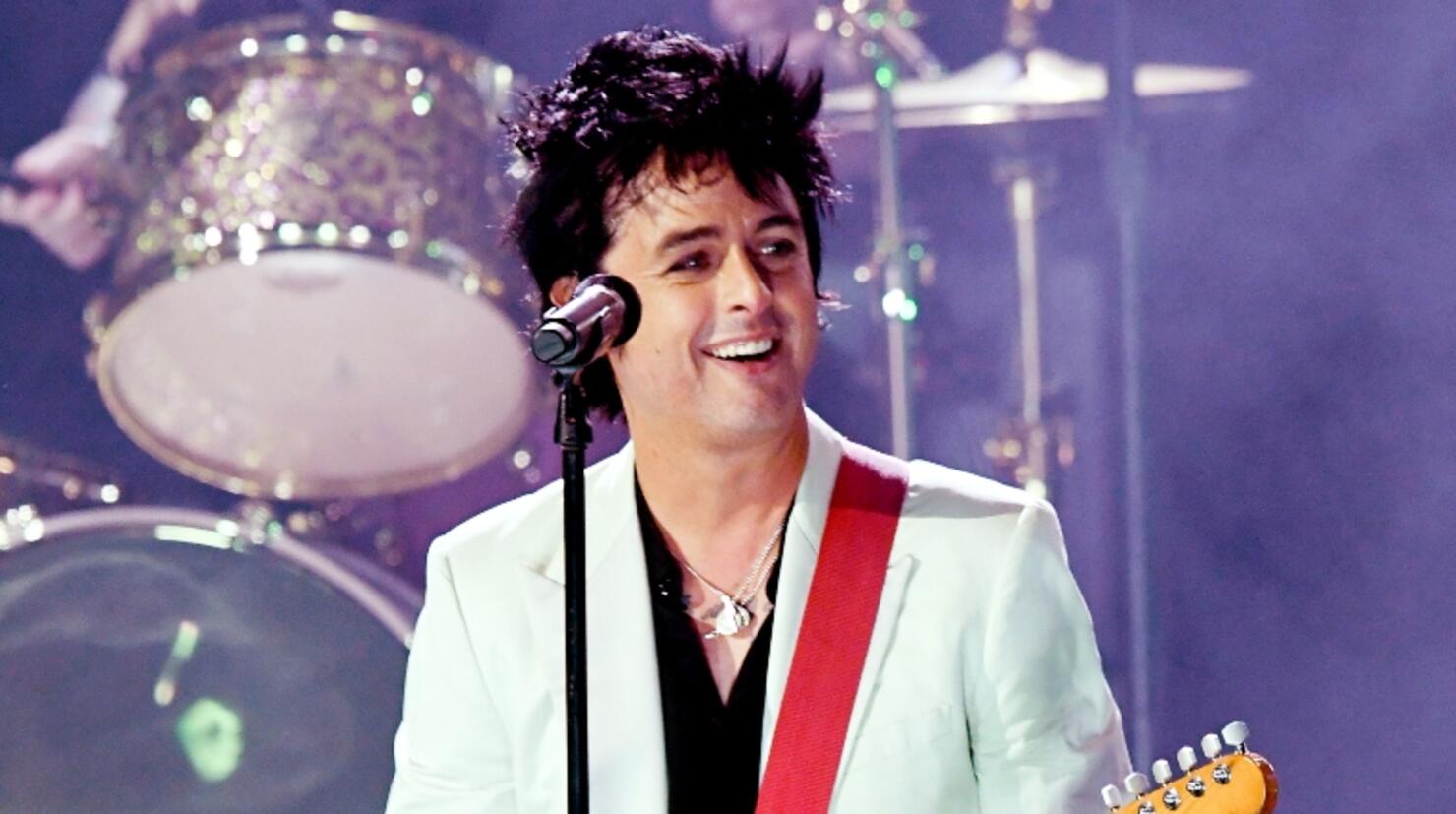 In a new interview with Kerrang!, Green Day's Billie Joe Armstrong opened up about rock musicians being troubled and how he wasn't sure if he'd be the next one to have his life cut short.
"I think that rock musicians are very troubled people. You think about someone like Chris Cornell, or Chester [Bennington], or Kurt Cobain, or even Tom Petty – nobody knew that the guy spent a lifetime on opiates. It's like numbing yourself until you murder yourself," he said. "Music has always kind of been a big drug for me, but, at the same time, when you see these casualties, you're like, 'Oh, f***, when is this gonna happen to me?'"
Armstrong has been open about his past where he was checked into a rehab center for alcohol and prescription drug abuse and stayed sober for years after leaving.
Drawing inspiration from his life, Armstrong revealed in the interview the one lyric he loves from Green Day's recent release, Father Of All…, and how it's about wondering if he'd be the next casualty of a rock star life.
"On 'Junkies On A High,' there's the line, 'Rock'n'roll tragedy / I think the next one could be me.' I never expected to live this long – and who knows how long I'm gonna stick around?," he said. 
Later in the interview he talked about how the punk scene and mental illness go hand in hand and how the music can help those struggling with mental health issues
"The punk rock scene, for me, was a scene of all these people with personality disorders coming together a lot of the time. And I didn't really realize that until later on. If you're into punk and hard rock, it kinda mellows people out. In a way, it's the antidote for really troubled people," he explained. "I think that maybe Green Day is kind of the same way: I sing about a lot of anguish and despair – but I try to do it in a funny way. And I think that's maybe what's relatable about it."
You can read Armstrong's entire interview here. 
Photo: Getty Images