Black Homeless Man First To Be Arrested in Nashville For Not Wearing Mask
By Lauren Frederick
August 6, 2020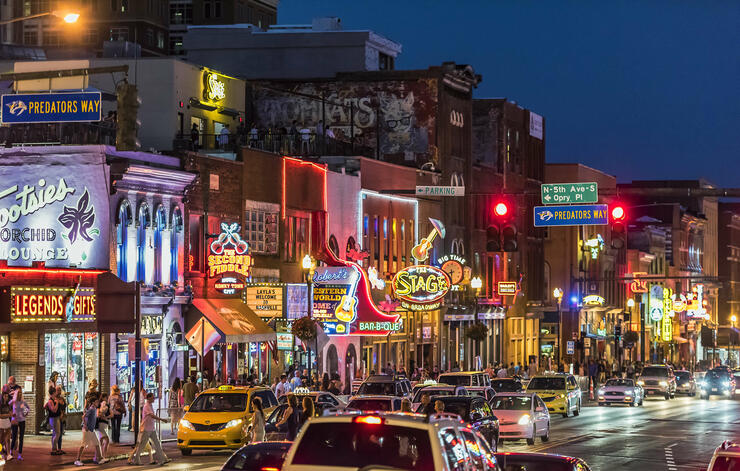 The Metro Nashville Police Department was under fire by citizens on Thursday (Aug. 6) for arresting a 61-year-old Black homeless man for violating Nashville's public health order, requiring people to wear face masks.
According to police reports, Joseph Bryant was issued a citation for not wearing a mask. About an hour later, police say they saw him again still not wearing a mask, leading to his arrest and booking into the Davidson County Jail on a $500 bond. The bond was offered to be paid for by the Nashville Community Bail Fund.
Many people came to Bryant's defense on social media mentioning the multiple news stories, videos, and images of people partying on Broadway not wearing masks.
Bryant now will not face a prosecution.
Photo: Getty Images
Chat About Black Homeless Man First To Be Arrested in Nashville For Not Wearing Mask