Ex-Atlanta Cop Who Shot Rayshard Brooks Sues City Over Firing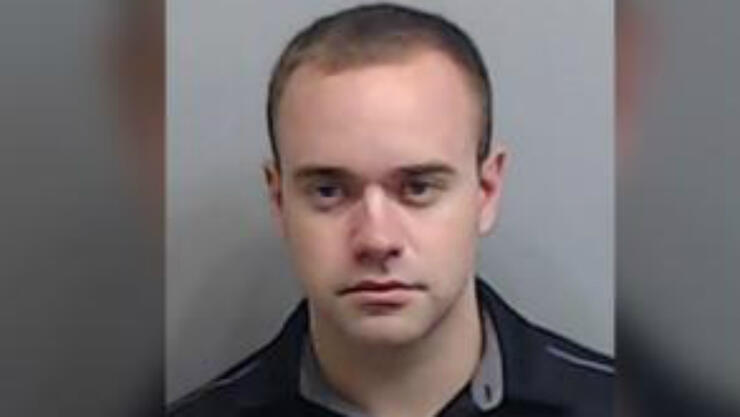 Garrett Rolfe is suing Mayor Keisha Lance Bottoms and interim police Chief Rodney Bryant over his firing.
The former Atlanta police officer filed the lawsuit earlier this week, claiming his use of deadly force against Rayshard Brooks, who was shot by Rolfe in a Wendy's parking lot in June, had been justifiable.
"The Petitioner has suffered irreparable injury to his personal and professional reputation as a result of his unlawful dismissal," the suit states. "As a result of the unlawful action of the Respondent, the Petitioner has become a public spectacle and object of ridicule. His unlawful termination was unnecessarily public and has attracted national media attention."
Rolfe was fired from the Atlanta PD on June 13, a day after Brooks' death.