Michelle Obama Says She Is Suffering From 'Low-Grade Depression'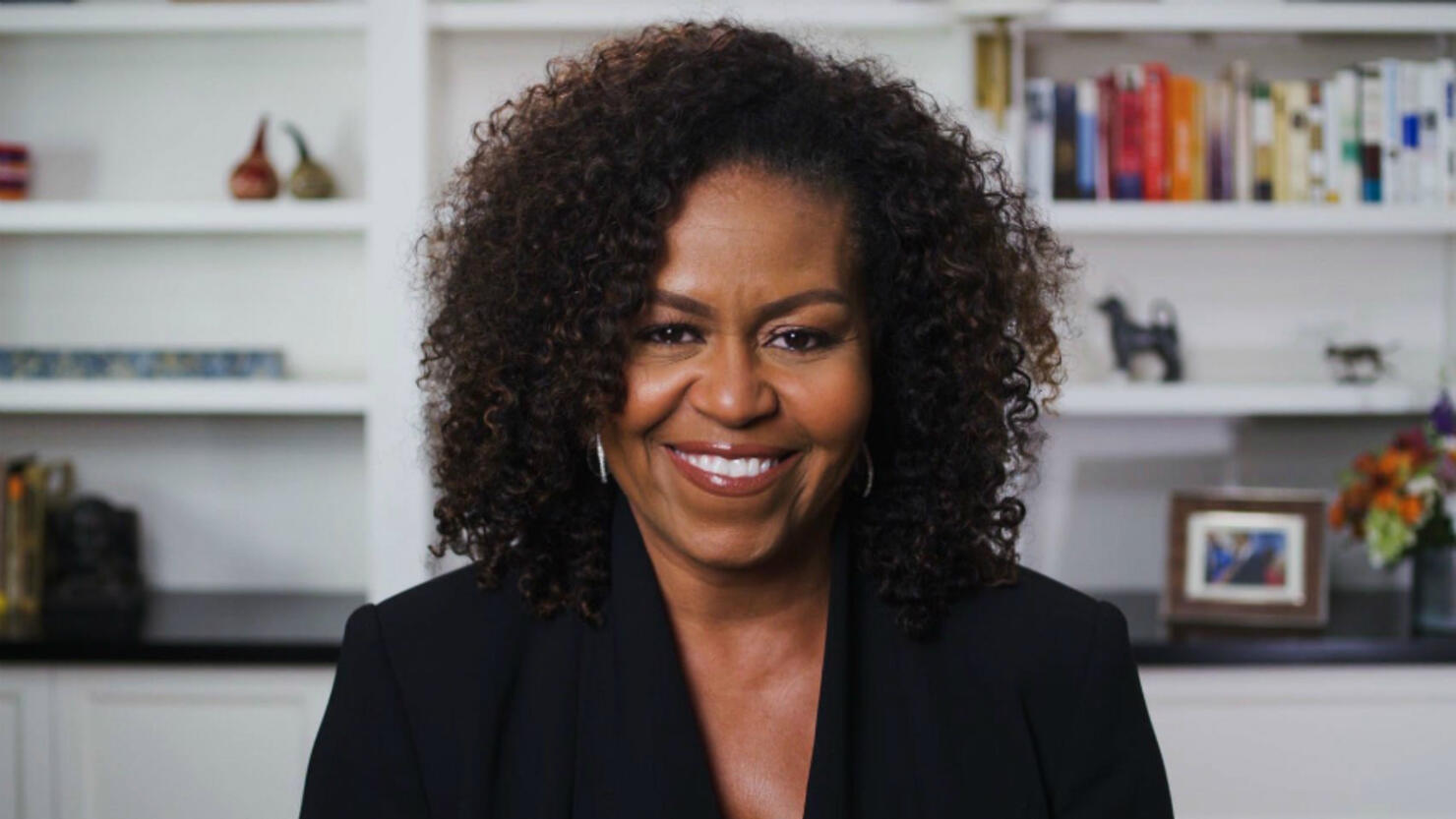 The Former First Lady shared in a new episode of her podcast on Wednesday (August 5) that she is "dealing with some form of low-grade depression" this year.
The reason? Well, she admitted that it isn't attributed to one thing or a single concern, instead, it's a few things: the pandemic, race relations in the US, and the Trump administration's response to current events.
"Not just because of the quarantine, but because of the racial strife, and just seeing this administration, watching the hypocrisy of it, day in and day out, is dispiriting," she explained.
Obama said she deals with the depression in part by staying "connected to the people in my life who bring me joy, and my girlfriends, my husband, my kids."
Photo: Getty Images