New York Attorney General Seeks To Dissolve The National Rifle Association
By Bill Galluccio
August 6, 2020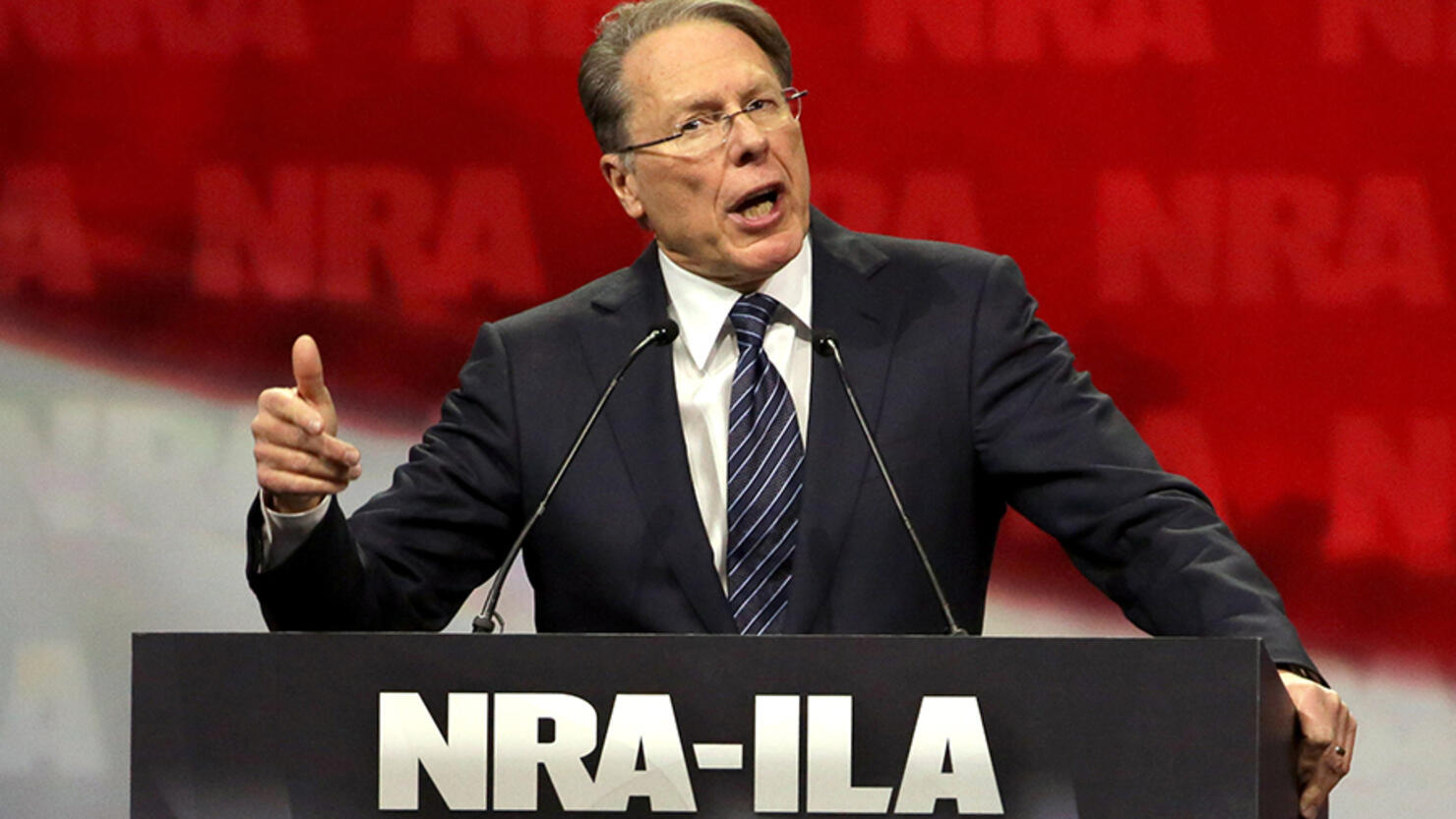 New York Attorney General Letitia James wants to dissolve the National Rifle Association over allegations of fraud and financial abuse following an 18-month investigation. James accused NRA executives, including Executive Vice President Wayne LaPierre, general counsel John Frazer, former Chief Financial Officer Woody Phillips, and former Chief of Staff Joshua Powell of funneling millions of dollars into their own pockets.
"The NRA's influence has been so powerful that the organization went unchecked for decades while top executives funneled millions into their own pockets," James said in a statement. "The NRA is fraught with fraud and abuse, which is why, today, we seek to dissolve the NRA, because no organization is above the law."
The lawsuit provides dozens of examples of alleged financial wrongdoing. Executives are accused of using NRA funds to cover the cost of personal vacations, including hundreds of thousands of dollars in private jet flights. The lawsuit claims that LaPierre received more than $1.2 million in expense reimbursements, which included memberships at golf clubs and gifts for personal friends.
They were also accused of "awarding contracts to the financial gain of close associates and family, and appearing to dole out lucrative no-show contracts to former employees in order to buy their silence and continued loyalty."
None of the men have been charged with a crime.
The NRA said it is countersuing the New York attorney general's office.
"It's a transparent attempt to score political points and attack the leading voice in opposition to the leftist agenda," NRA President Carolyn Meadows said in a statement.
Photo: Getty Images