Ariana Grande Shares Rare Look Into Romance With Boyfriend Dalton Gomez
By Hayden Brooks
August 7, 2020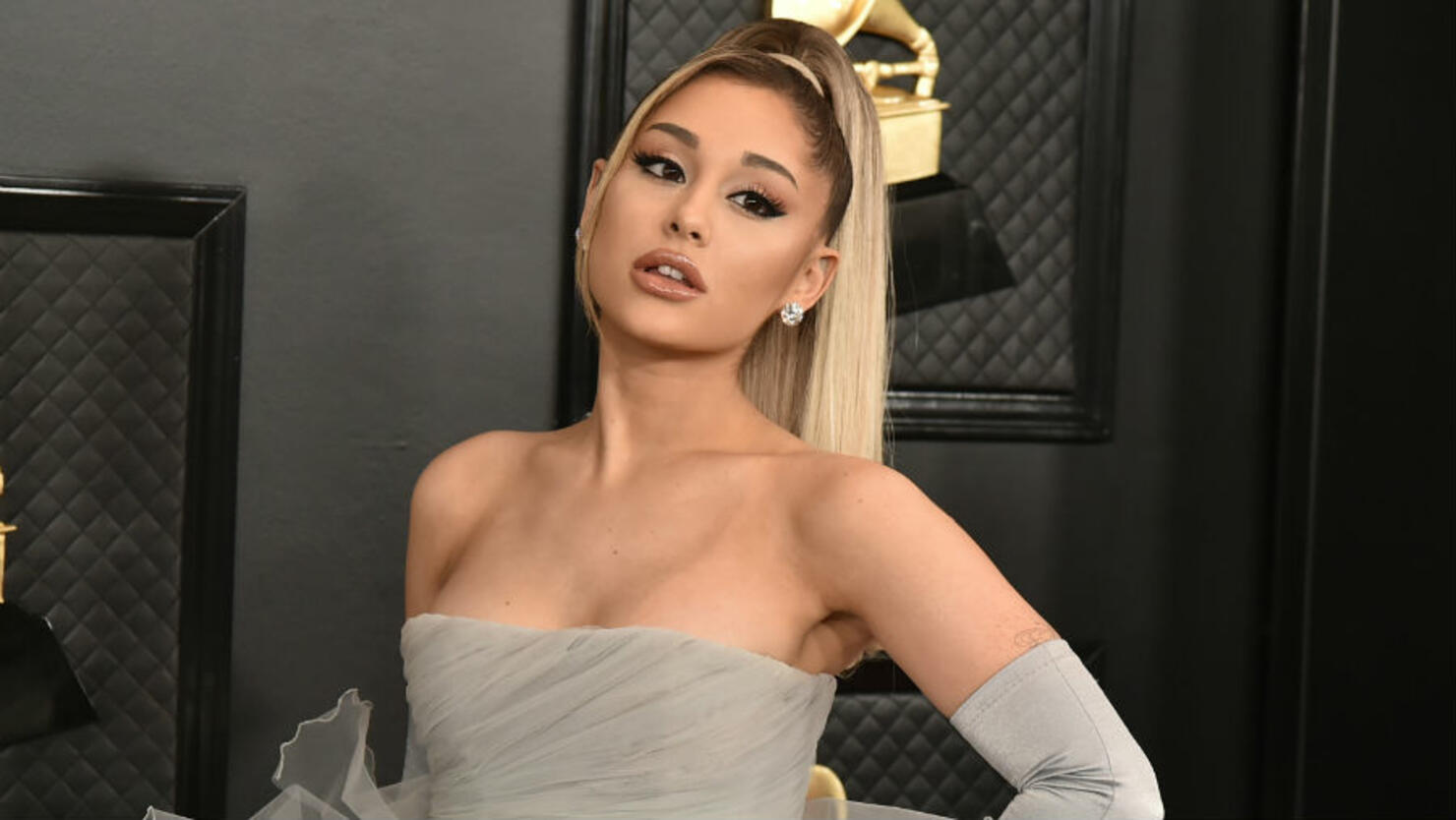 Ariana Grande is celebrating the birthday of her boyfriend, Dalton Gomez, with a rare look into their private romance.
On Friday (August 7), Grande, 27, took to Instagram to send a very special message to the Los Angeles real estate agent. "hbd to my baby my best friend my fav part of all the days," she captioned the post with a smiley face, adding, "i love u." If you scroll through the post, you'll see Grande shared a number of clips of the pair together, including a mashup image of what their potential children would look like at the end of the slideshow. Over on Dalton's account, the agent reposted the tribute post.
Earlier this week, Arianators got a sneak peek of the chart-topper's day trip with Dalton, where she shared yet another shot with her beau. However, the recent posts are still rare occurrences for the star, who decided to go public with the pairing for their first appearance in the music video for "Stuck with U," her collaboration with Justin Bieber.
While Grande and Gomez were first spotted together in February, the latter's identity had yet to be revealed. Fast forward to March and more details about Gomez had surfaced, with word that they had decided to quarantine with one another amid the COVID-19 pandemic. At the end of March, it was reported that Grande had wanted to keep the romance on the down-low, but the cat was already out of the bag. By then, the pair had been romantically linked for approximately two months.