There's A 'Dirty Dancing' Sequel Starring Jennifer Grey In The Works
By Emily Lee
August 7, 2020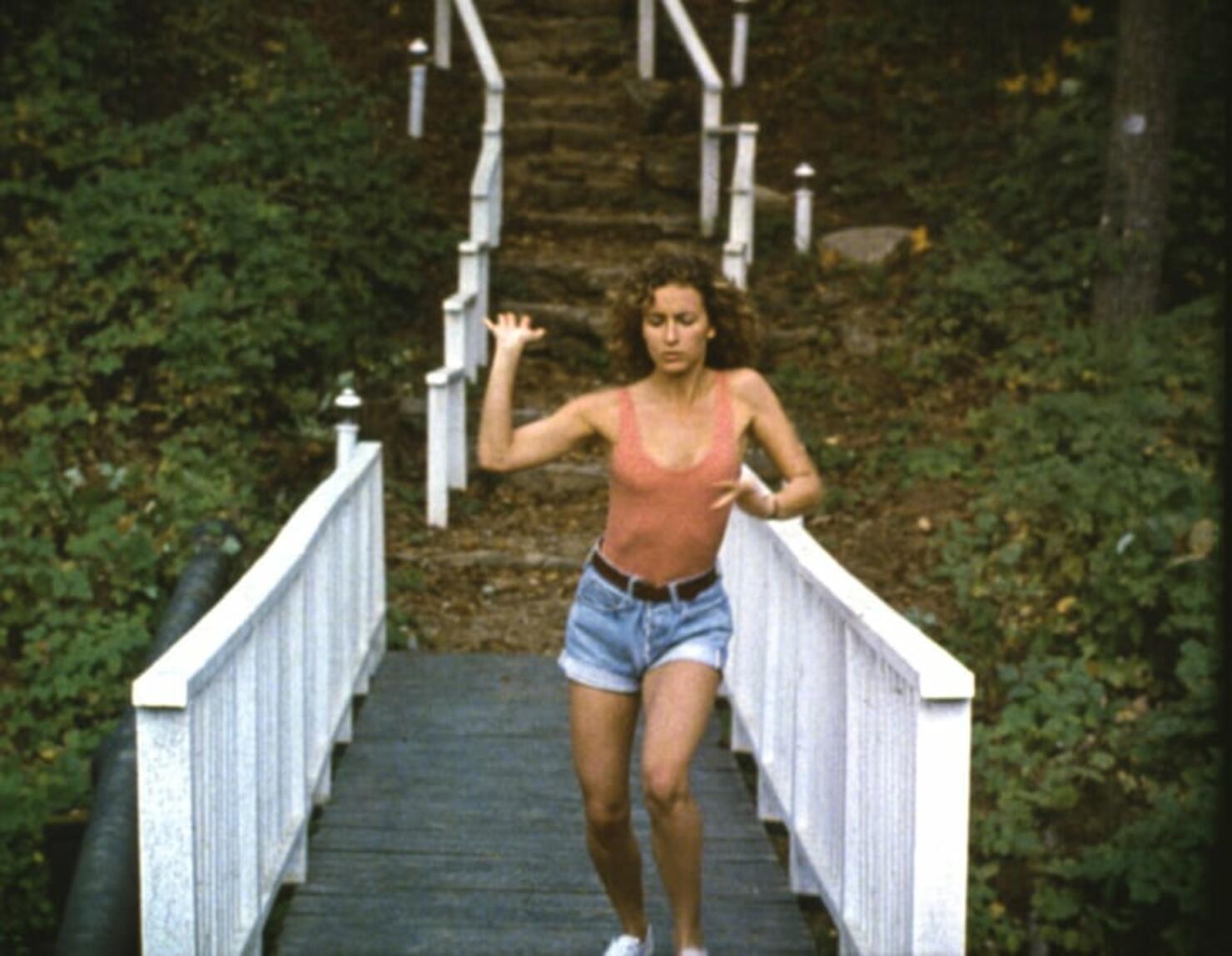 Baby is back!
According to a new report from Deadline, Jennifer Grey is set to reprise her role as Frances "Baby" Houseman in a sequel to Dirty Dancing. The classic film, which first hit theaters 33 years ago, followed Baby as she spent the summer with her family at a Catskills resort. During her vacation, Baby meets dance instructor Johnny Castle—played by the late Patrick Swayze—and the two fall for each other as they prepare for a competition.
The sequel will be directed by Jonathan Levine with Gillian Bohrer and will feature a screenplay done by Mikki Daughtry and Tobias Iaconis. :ionsgate CEO Jon Feltheimer confirmed told Deadline that pre-production on this sequel has been "one of the worst kept secrets in Hollywood." He also shared that the Dirty Dancing followup will be "exactly the kind of romantic, nostalgic movie that the franchise's fans have been waiting for and that have made it the biggest-selling library title in the Company's history."
This isn't the first time Grey has been approached to participate in a new Dirty Dancing project, however, it is the first time's accepted. The actress told The Hollywood Reporter she turned down a role the 2017 ABC television remake of the beloved film. "I was asked to do something on that show and I was flattered because I always want to be asked because it's nice to want to be included," she said. "But for me, it would be sacrosanct for me to do it because it didn't feel appropriate to me. It feels like if you're going to do your own thing, do your own thing. I wouldn't say [what role was offered] but I will tell you, it wasn't Baby!"
Few other details about the film are known at this time, including how the story will handle Swayze's absence. With Baby on board, though, it's sure to be worth the wait.
Photo: Getty