Zoe Saldana Apologizes After Darkening Skin For 2016 Nina Simone Biopic
By Lauren Frederick
August 7, 2020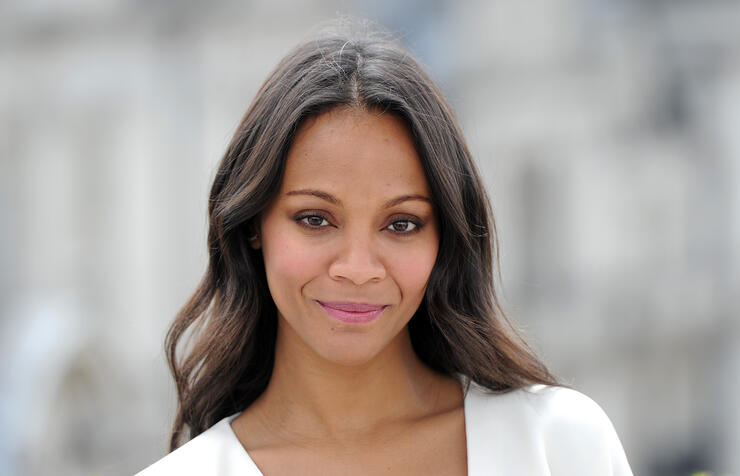 Actress Zoe Saldana issued an apology on Tuesday (Aug. 4) four years later after being pointed out for darkening her skin and wearing a fake nose to pose as soul singer Nina Simone, in the 2016 film named 'Nina'.
The movie character also was not approved by the singer's estate, which the Dominica and Puerto Rican actress defended.
"I should have tried everything in my power to cast a Black woman to play an exceptionally perfect Black woman," says Saldana.
woman in America. After the promotion of the film, the singer's estate sent a tweet to Saldana saying, "Cool story but please take Nina's name out your mouth. For the rest of your life."
Photo: Getty Images
Chat About Zoe Saldana Apologizes After Darkening Skin For 2016 Nina Simone Biopic