Craft Brewing Industry Could Lose Money For The First Time Ever In 2020
By Bill Galluccio
August 10, 2020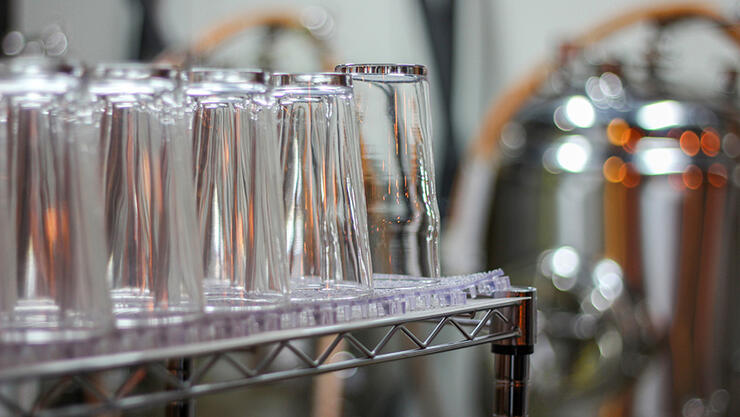 Craft breweries around the country have been struggling during the coronavirus pandemic. According to the Craft Brewery Association, sales at small and independently-owned breweries were down between 10-20 percent in the first half of 2020. Many craft breweries were forced to shut down and saw their sales decline as bars and restaurants closed. As a result, the CBA is worried that the industry may lose money for the first time ever.
While production breweries, which focus on canning and bottling beer for distribution, have seen a slight uptick in sales, taprooms and brewpubs, which account for 70% of the industry, were hit hard by the shutdown orders across the nation.
"Those breweries are dependent on the on-premise consumption, where a customer goes to the brewery and drinks beer," Bob Pease, CEO of the Brewers Association, said, according to Fox News. "So those breweries have just been crushed by what has happened."
While breweries in some states were able to open with limited capacity, many were unable to comply with mandates that they must serve food. A survey conducted by the Texas Craft Brewers Guild found that two-thirds of its members said they may have to close by the end of the year if the restrictions are not lifted.
"Texas has already seen craft breweries permanently close because of the pandemic and ensuing economic crisis," TCBG executive director Charles Vallhonrat said in a press release. "The outlook from here is even worse."
The craft brewing industry contributed $79.1 billion to the U.S. economy in 2018.
Photo: Getty Images
Chat About Craft Brewing Industry Could Lose Money For The First Time Ever In 2020