Simon Cowell Speaks Out After Breaking His Back
By Paris Close
August 10, 2020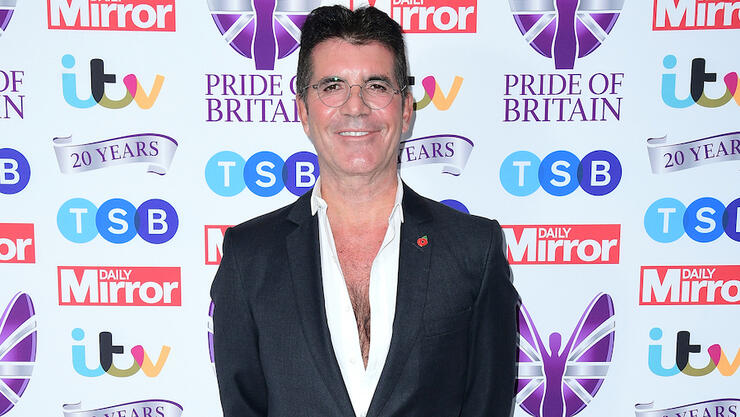 Simon Cowell has broken his silence following his horrific bike accident.
The 60-year-old took to Twitter on Sunday (August 9) after sustaining serious injuries on his bike the day before. Addressing the incident for the first time, Cowell tweeted, "Some good advice... If you buy an electric trail bike, read the manual before you ride it for the first time."
"I have broken part of my back," the America's Got Talent judge added. "Thank you to everyone for your kind messages. And a massive thank you to all the nurses and doctors. Some of the nicest people I have ever met. Stay safe everyone Simon."
As the story goes, Cowell had been at home with his longtime girlfriend Lauren Silverman, their 6-year-old son Eric, and Silverman's 14-year-old son Adam when he took a spill and wounded himself while testing out his electric bike at his home in Malibu, California.
According to Page Six, the star broke his back in three places, prompting him to be hospitalized and undergo six hours of surgery, which involved having a "metal rod inserted into his back."
"He did a turn in his courtyard, changed gear, and then the bike went into a wheelie and threw him off the back," a source told the outlet. "Simon was in complete agony and was stretchered out of his home and taken in an ambulance to the hospital."
"Friends at the scene quickly checked that he could move fingers and toes — he could have been paralyzed ... When he fell off the bike, he landed right on his back, which broke in a number of places."
Due to the accident, Cowell will be absent during AGT's first live show this Tuesday (August 11).
Photo: Getty Images
Chat About Simon Cowell Speaks Out After Breaking His Back