Fast Facts About Vice Presidential Candidate Kamala Harris
By Lauren Crawford
August 11, 2020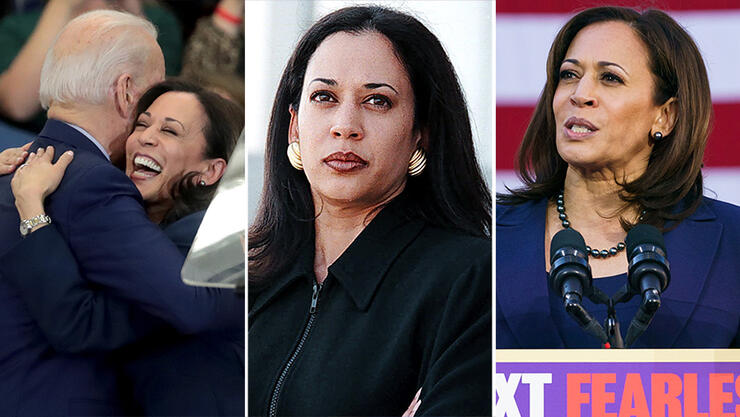 After weeks of speculation, the presumptive Democratic presidential nominee, Joe Biden, announced Kamala Harris as his vice presidential running mate on Tuesday (August 11).
"I have the great honor to announce that I've picked @KamalaHarris— a fearless fighter for the little guy, and one of the country's finest public servants — as my running mate," Biden tweeted.
The former VP and California Senator will formally accept their nominations next week during the Democratic National Convention.
In the meantime, check out a few fast facts about the Democratic vice presidential candidate.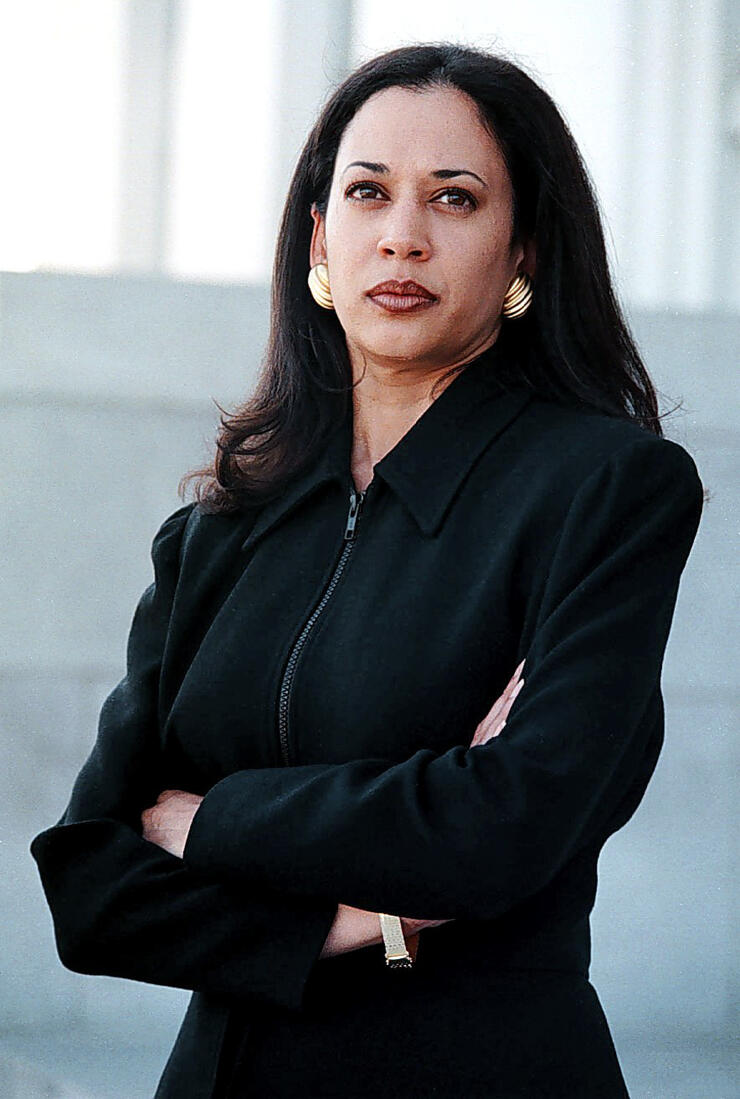 Harris was born and raised in Oakland, California.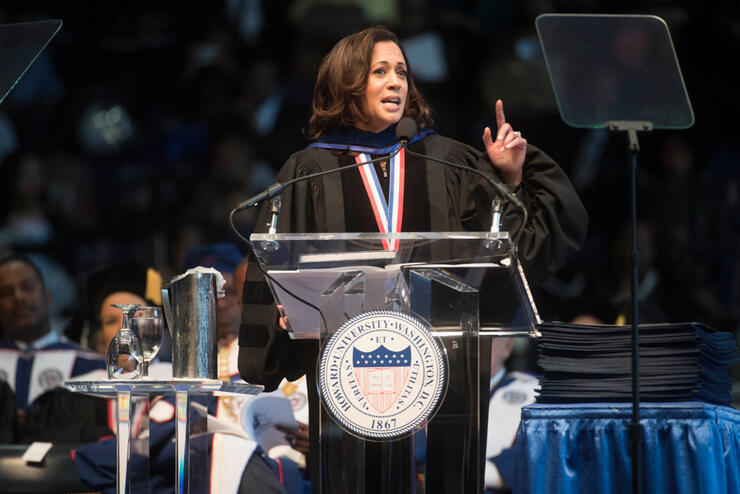 She is the daughter of an Indian mother and Jamaican father.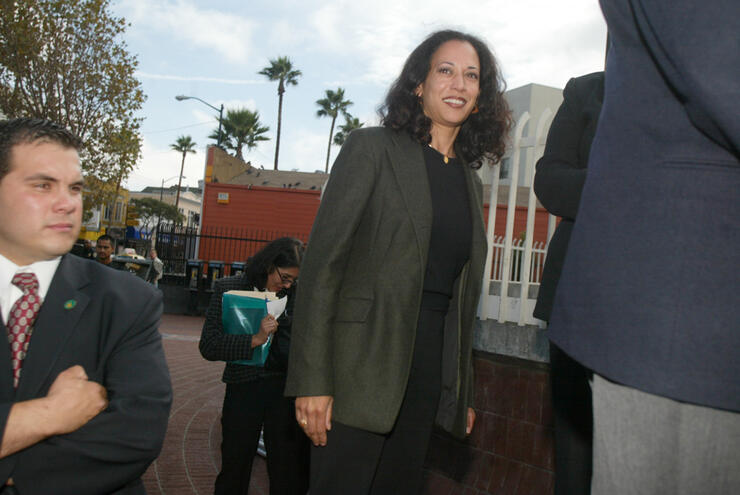 Harris graduated from Howard University in 1981 with a degree in political science and economics. She later earned her J.D. from the University of California, Hastings College of the Law in 1989.
She is a proud member of Alpha Kappa Alpha Sorority, Incorporated.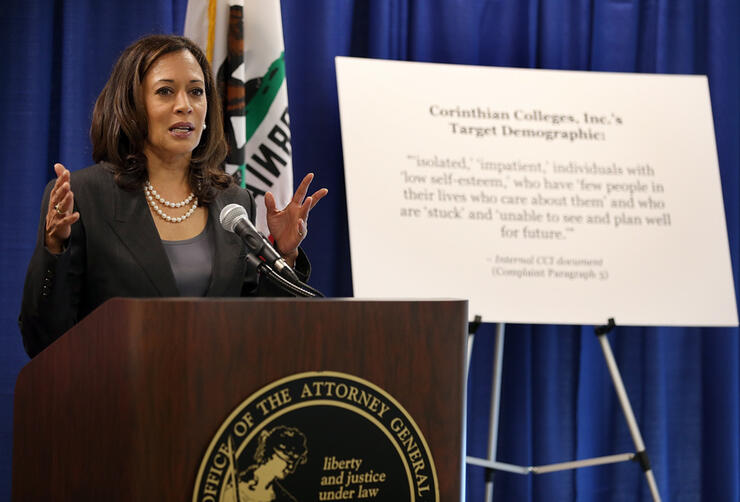 Harris was elected Attorney General of California in 2010 and was re-elected in 2014.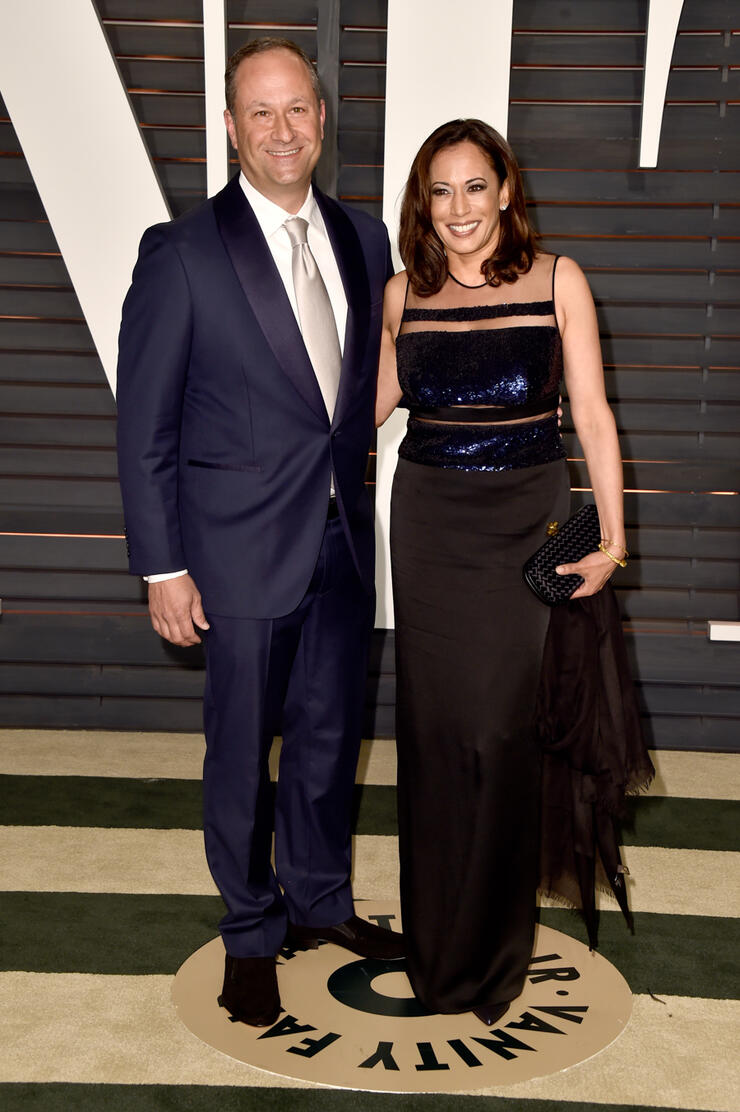 She also married her husband Douglas Emhoff in 2014.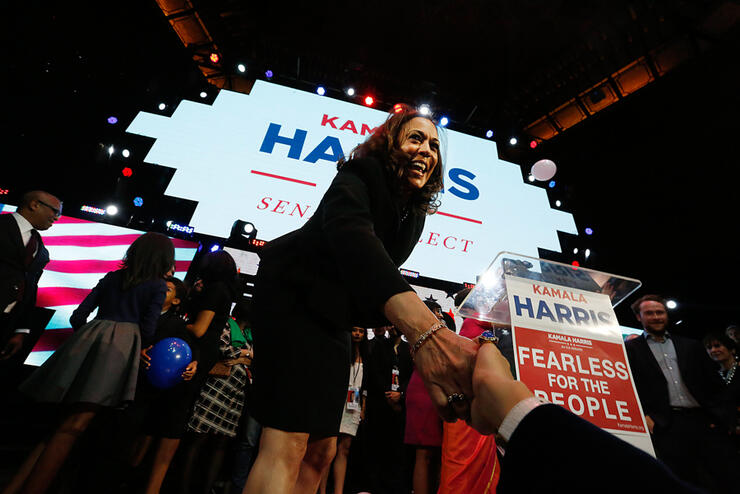 In November 2016, she defeated Loretta Sanchez in the 2016 Senate election, becoming California's third female senator, the second African American woman, and the first South Asian American to serve in the United States Senate.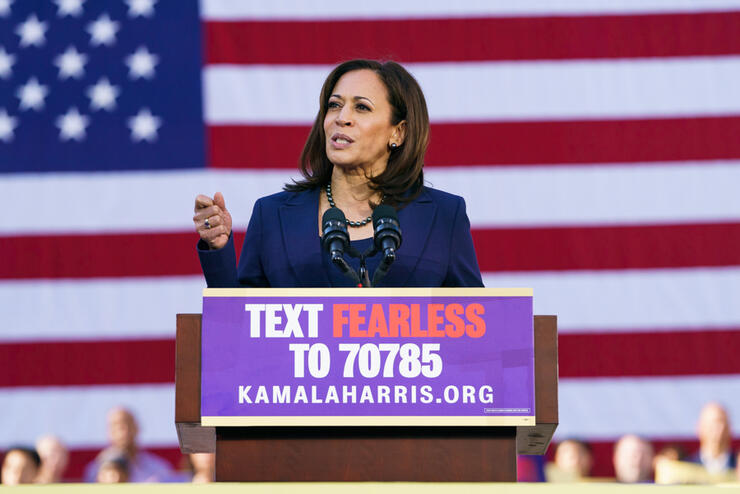 On January 21, 2019, Harris announced that she was running for president in 2020. However, she suspended her campaign on December 3, 2019, because she didn't have the financial resources to continue.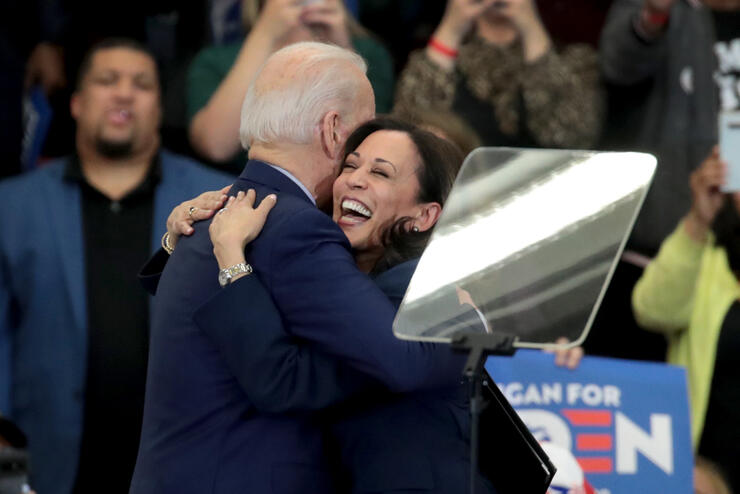 Harris is the first African American and South Asian American woman to be chosen as the running mate of a major party's presidential candidate.
PHOTOS: Getty Images
Chat About Fast Facts About Vice Presidential Candidate Kamala Harris