Kacey Musgraves Teases New 'Bops' With Fans On Twitter
By Blake Taylor
August 11, 2020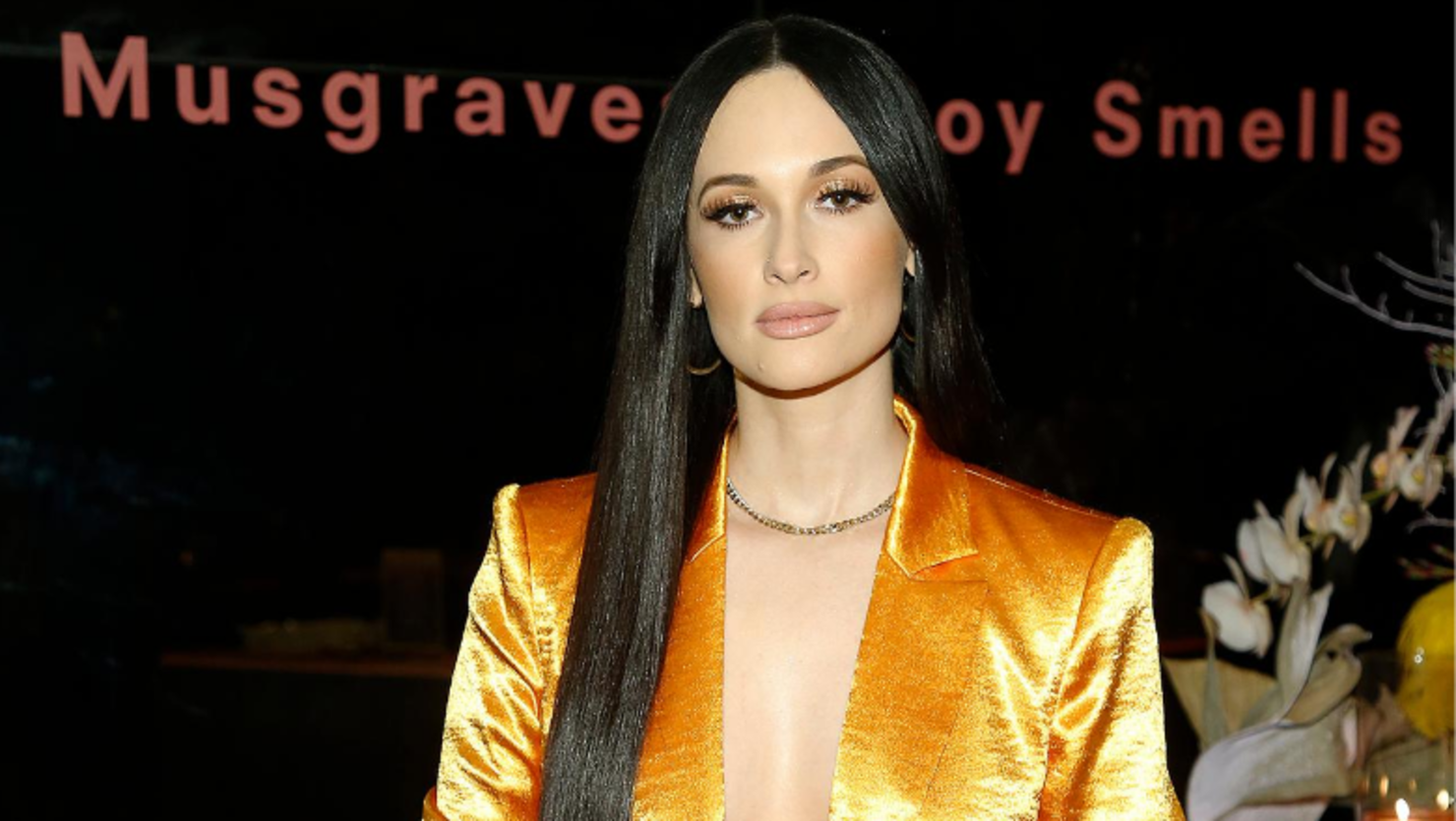 Kacey Musgraves has confirmed she has new music in the works! The country singer revealed the news in a response to a fan's question on Twitter on Monday, August 10.
"Hey @KaceyMusgraves I know da*n well you have some bops just chillin in your custody," the fan's tweet reads. "Pls give me a crumb of happiness bby." Musgraves left out details and simply responded "I do," leaving her followers wanting more.
Fans quickly joined in the conversation and requested that Musgraves release the music soon. "Don't be shy drop the track," one fan replied, while another wrote, "STOP PLAYING" and "ITS NOT A WANT ITS A NEED AT THIS POINT."
At this time, it's unclear exactly what "bops" Musgraves has up her sleeve, however, the good news is that they exist and they are coming. Stay tuned for further details to come on Musgraves' social media pages.
Musgraves' new music will follow her fourth and most recent studio album, 2018's Golden Hour. The hit record earned the country singer Album of the Year at the 2018 CMA Awards, the 2019 Grammy Awards and the 2019 ACM Awards.
"I don't think I have the human capacity to really put into words just how unbelievable the past chapter has been I just never dreamed it would be received in such a way," Musgraves said of Golden Hour in a previous interview.
"As an artist, you hope that it will be received positively, but that's not why you make what you're making...it felt really good," she continued. "It was a little bit of a change for me, and I was excited about that. But it's opened up a million little portholes to new worlds that I never thought were possible."
Photo: Getty Images