Deion Sanders Leaving NFL Network After Contract Disagreement
By Lauren Frederick
August 12, 2020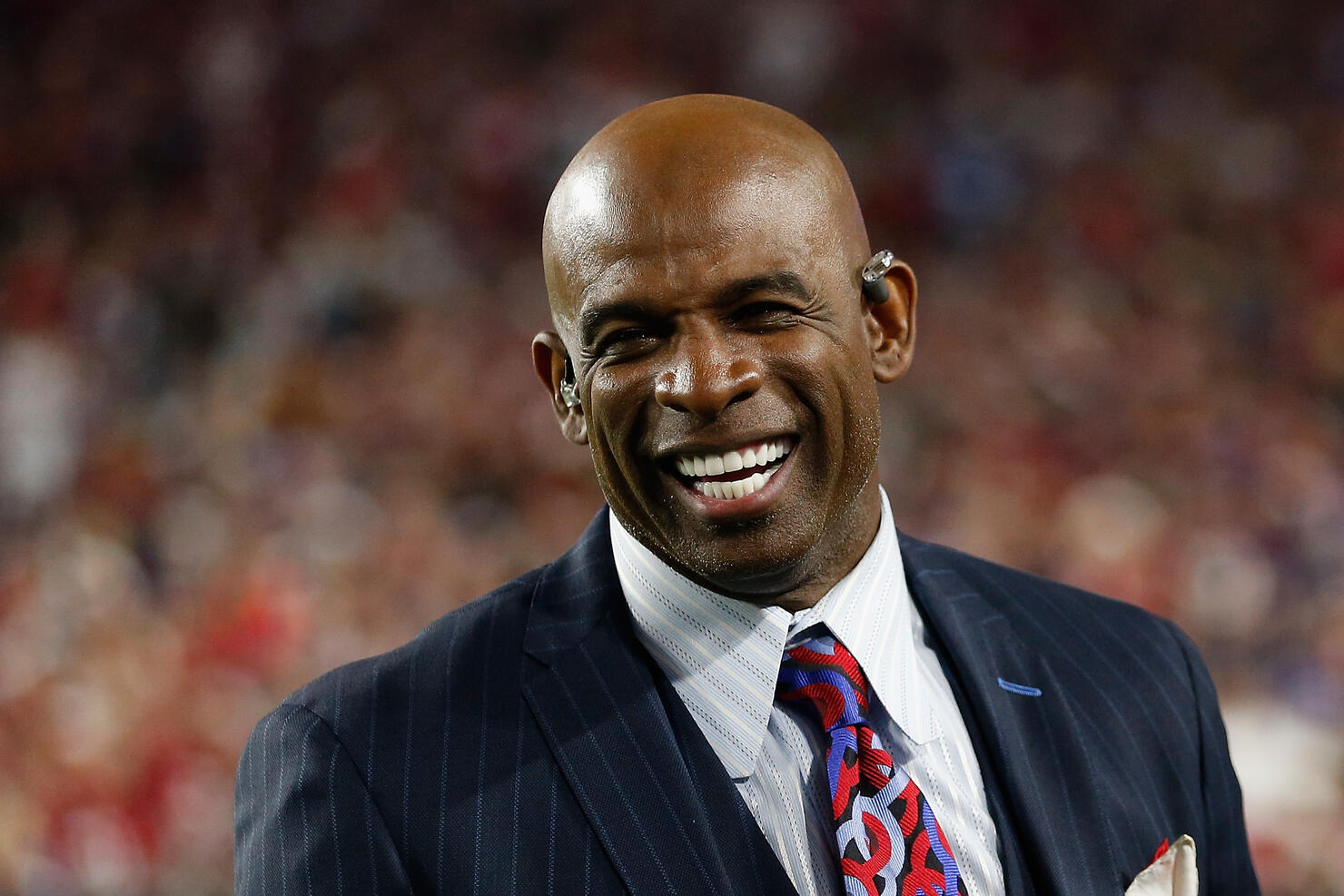 Hall of Famer Deion Sanders is stepping down from the NFL Network after 14 years due to a contract disagreement.
The 53-year-old sports analyst talked about his dream to begin coaching, as he attempted to be the head coach at his alma mater, Florida State University, but backed out. He also used to be an offensive coordinator for his sons' high school teams in previous seasons.
His youngest son, Shedeur Sanders, is a top quarterback prospect in the class of 2021 and has committed to Florida Atlantic, while his older son, Shilo Sanders, is a cornerback at South Carolina.
According to sources, Sanders and the network could not come to an agreement with an unknown amount pay cut from his seven-figure salary. Plus, his contact just expired.
"Deion has been one of the key figures responsible for the growth of the NFL Network," NFL VP of communications Alex Riethmiller said in a statement. "We thank him for his work and wish him the best in the future."
It has not been announced whether the network will replace Sanders. However, the former analyst announced on Wednesday (8/12) that he will be joining Barstool Sports and will host a podcast called "21st and Prime."
Photo: Getty Images