Florida Mom Fatally Shot During Daughter's Online Class As Teacher Watches
By Bill Galluccio
August 12, 2020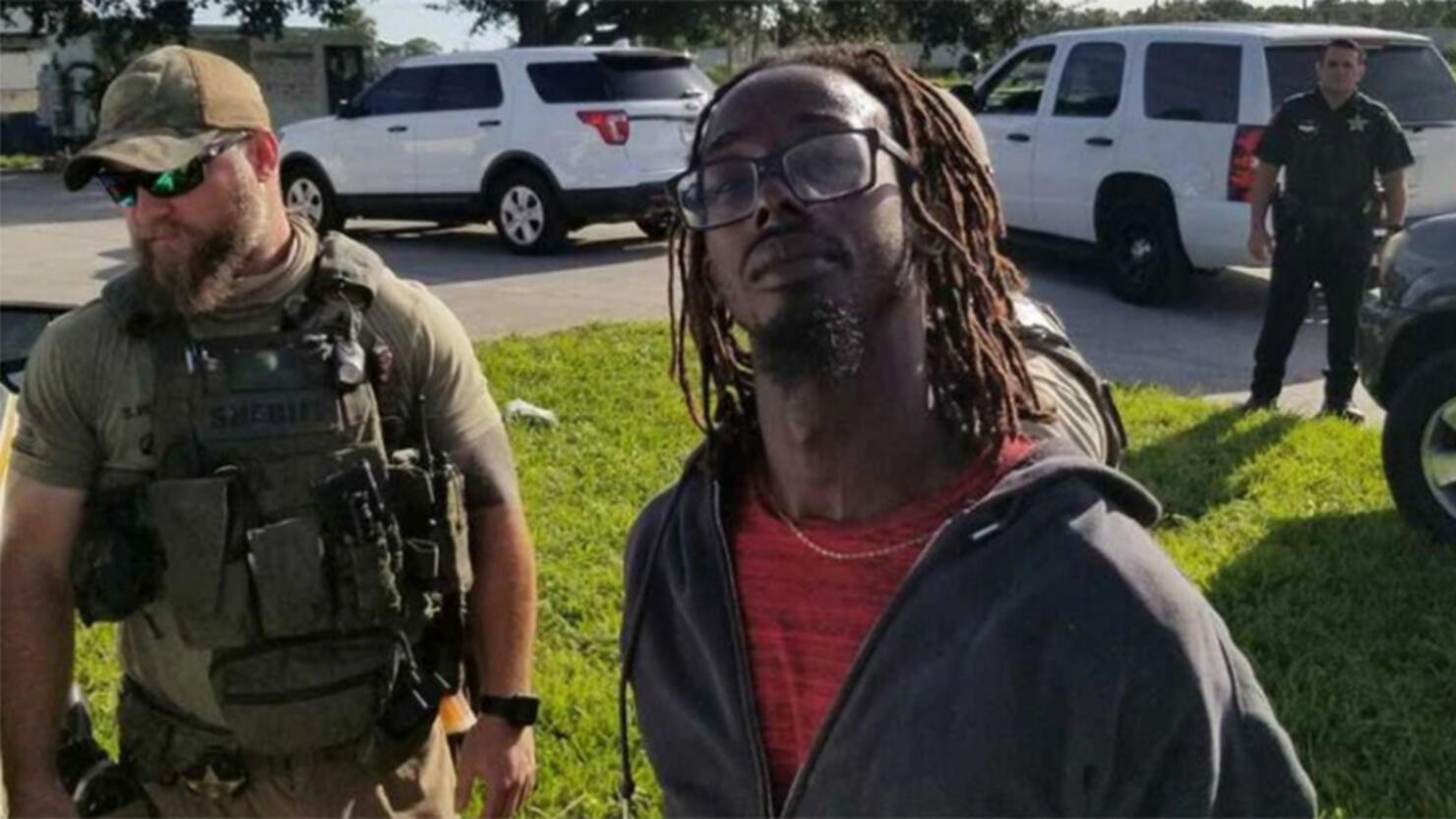 An elementary school teacher watched in horror as the mother of one of her students was shot and killed in the middle of an online class. The young girl had just signed into Zoom to begin her first day of online classes when her mother's ex-boyfriend showed up at her home.
The teacher could hear the girl's mother, 32-year-old Maribel Rosado Morale, arguing with Donald Williams, 27, and went to mute her microphone so other students would not hear the domestic dispute. As she muted the mic, she could see the girl put her hands over her ears when Williams started shooting.
One of the bullets struck the computer and knocked out the video. Williams fled the house before police arrived, but was taken into custody after a bus driver called 911 because he was acting odd. He confessed to the killing and is facing charges of first-degree murder.
Police said there were six children in the home at the time, but none of them were injured.
"I've learned through decades of doing this that when you think you've seen everything, you haven't," Martin County Sheriff William Snyder said. "I know that people hearing about this, reading about this, are going to be horrified by this."
Photo: Martin County Sheriff's Office