Michigan Teen Jailed For Not Doing Her Homework Released From Probation
By Halle Harris-Smith
August 13, 2020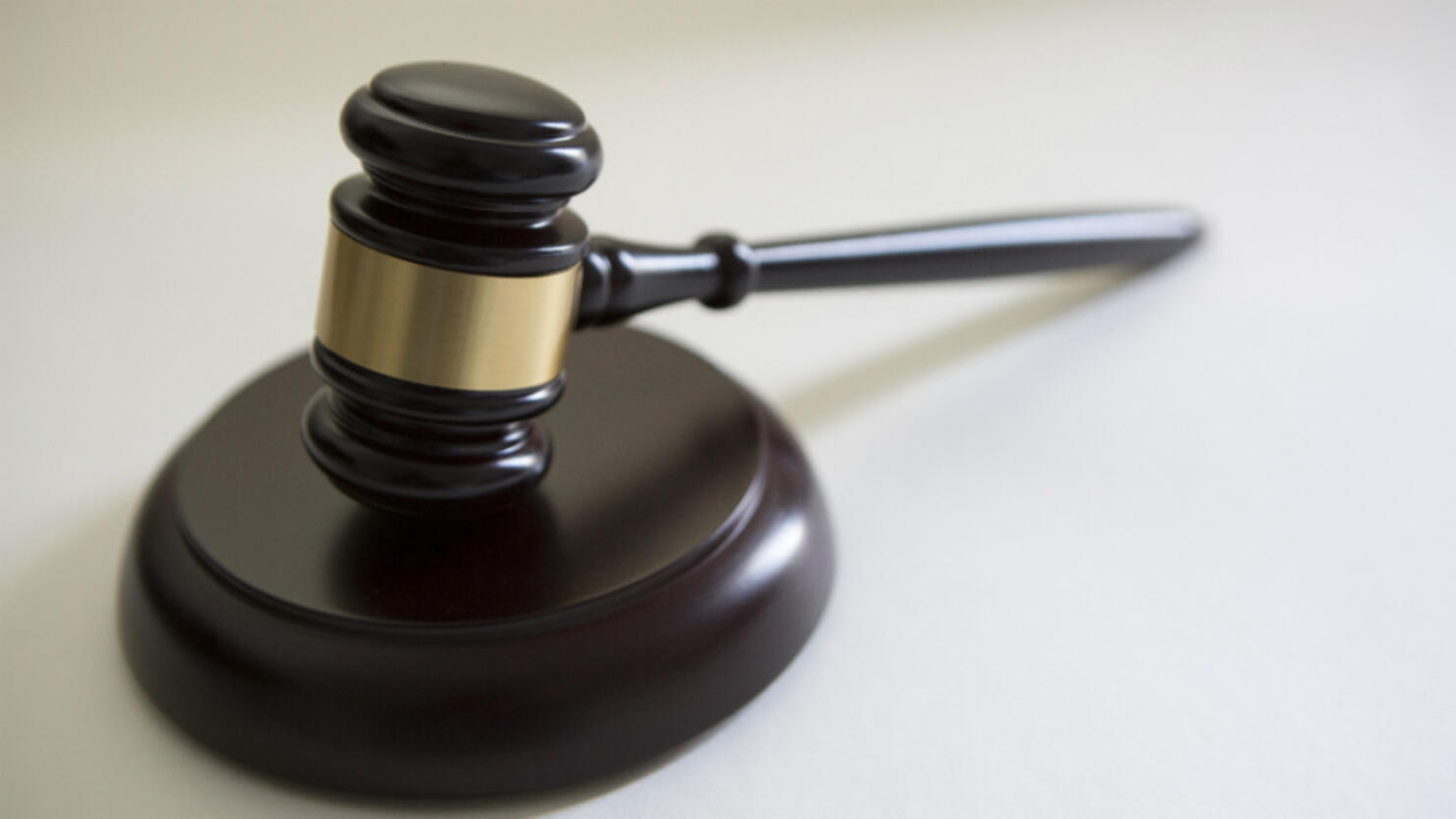 The 15-year-old girl, dubbed "Grace" to protect her identity, was released from probation on Tuesday (August 11) after the Michigan Court of Appeals ordered the teen, who is Black, to be released from jail on July 31.
"To say that we are pleased with the outcome is an understatement. While it was an unfortunate and painful process, it has resulted in Grace finally and permanently returning home to her family," her mother said in a statement. "It has also provided insight into an otherwise obscure window into a system that requires change in order to effectively and positively impact those it is designed to serve. We will continue to work towards that change for our Grace, and the thousands of other children whose lives are touched by this system.
Grace's case drew national attention and criticism last month when ProPublica reported that she had her probation revoked by Judge Mary Ellen Brennan in May for violating her probation by not completing her online coursework when her school switched to remote learning.
The report sparked immediate outrage as activists called for Grace's immediate release, citing systemic racism and the criminalization of Black children.
Despite the backlash, Judge Brennan denied Grace's release late last month, saying she was keeping Grace detained for her own good as she claimed that the teen was benefiting from the residential treatment program at the juvenile detention center. "Give yourself a chance to follow through and finish something," Brennan told Grace, per The Detroit News. "The right thing is for you and your mom to be separated for right now."
Grace spoke to the court before Brennan made her decision and expressed her desire to be released. "I miss my mom," she said. "I can control myself. I can be obedient."
Photo: Getty Images