RZA Pens New Ice Cream Jingle To Replace Problematic 'Turkey In The Straw'
By James Dinh
August 13, 2020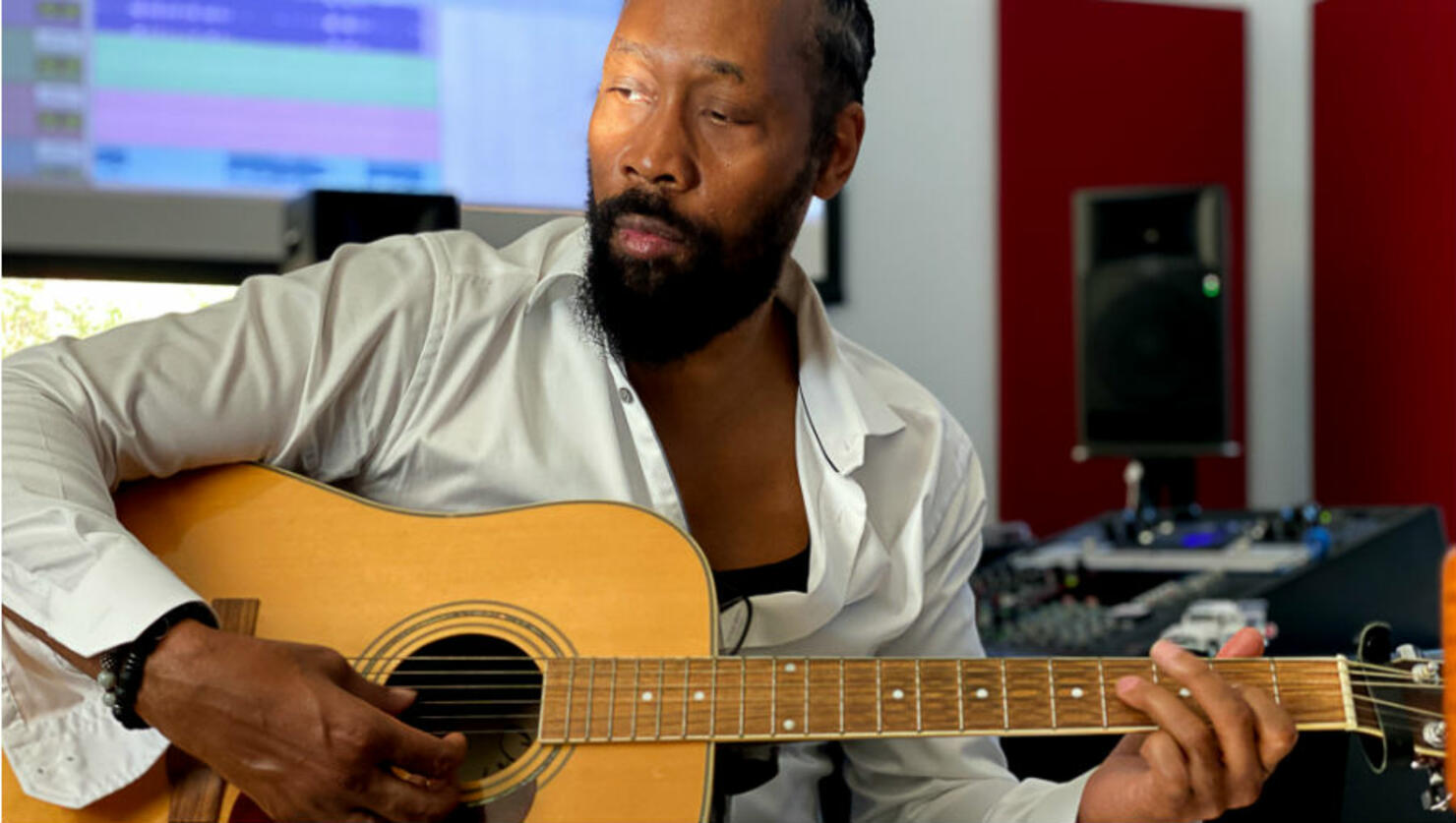 RZA and Good Humor have put in the work to create a new ice cream truck jingle to replace the current tune due to its problematic past.
For the new partnership, the hip-hop titan teamed up with the brand to "change the dynamics" and introduce a new track with jazz and hip-hop elements paired with traditional ice cream truck music. "I remember the days when I would hear that iconic ice cream truck jingle outside, and I would drop what I was doing to chase it down for a treat. When I learned about that song's problematic history this summer, I knew I had to get involved and do something about it," RZA in a statement. "I'm excited to share this new jingle with a new era of ice cream truck fans and continue to spread that joy with Good Humor."
In case you weren't aware, the current popular jingle played by most trucks is a 200-year-old song called "Turkey in the Straw," which contains racist roots, as per the Wu-Tang Clan honcho. As history would tell us, the melody was popularized during minstrel shows in the 1800s and certain sets paired the melody with hateful lyrics. Afterward, minstrel tracks like the aforementioned made their way to ice cream shops and were later adapted as truck jingles. However, RZA has introduced a new era with his newly-released track, which has full backing from the ice cream giant.
Russel Lilly, Senior Director, U.S. Ice Cream at Unilever, chimed in on the announcement, admitting that the brand wanted to be part of the change. "Good Humor invented the ice cream truck and is the maker of some of today's most iconic ice cream truck treats. And while we have not owned ice cream trucks since 1976, we wanted to be part of the solution and offer ice cream truck drivers a jingle that can bring joy to every community," Lilly said. "So, to create a new jingle, we knew we had to team up with the mastermind behind some of the most memorable melodies of our time."
RZA's jingle will be available to all ice cream trucks in the U.S. for free this month. It'll come as a pre-populated jingle in the industry-standard ice cream truck music boxes produced by Nichols Electronics. Additionally, the company, which is based in Minneapolis (where the protests in honor of George Floyd kicked off), will remove "Turkey in the Straw" from its boxes. Click here for more on the partnership!