Adele Admits She Has 'No Idea' When Her Album Is Coming
By Paris Close
August 15, 2020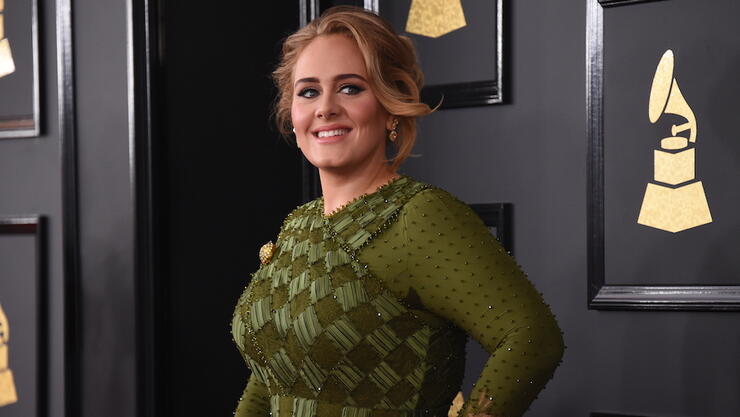 Another day, another unfortunate update on Adele's new album.
Fans have spent the past five years waiting for new music from the singer, preferably in the form of a full-length record. However, per her latest progress report, it's unlikely the "Rolling in the Deep" powerhouse will deliver her follow-up to 2015's 25 anytime soon.
Adele made this clear on Friday (August 14) when she took to Instagram to gush over a new book she recently read, Glennon Doyle's Untamed: Stop Pleasing, Start Living. "If you're ready - this book will shake your brain and make your soul scream," she wrote with an image of the book. "I am so ready for myself after reading this book! It's as if I just flew into my body for the very first time. Whew!"
Fans mistook Adele's post as a music announcement and were pretty upset to discover it wasn't.
"Girl I though this was a song and got so happy we really miss your voice 🥺 will you release music in 2020 ?" one fan wrote, as another begged, "JUST DROP IT."
It wasn't until another commenter asked "Adele where's the album?" that she superstar responded, "I honestly have no idea."
It's been buzzed for months that the "Hello" musician is dropping music this year, however, nothing has come to fruition.
The most promising — albeit not anymore considering the ongoing coronavirus pandemic — update she shared was back in February when she seemingly said her next album would drop in September. From the little we've heard of it, Adele's LP will reportedly have an "upbeat" sound and contain breakup tracks.
Chat About Adele Admits She Has 'No Idea' When Her Album Is Coming