2020 Democratic National Convention: Speakers List, Schedule, How To Watch
By Halle Harris-Smith
August 17, 2020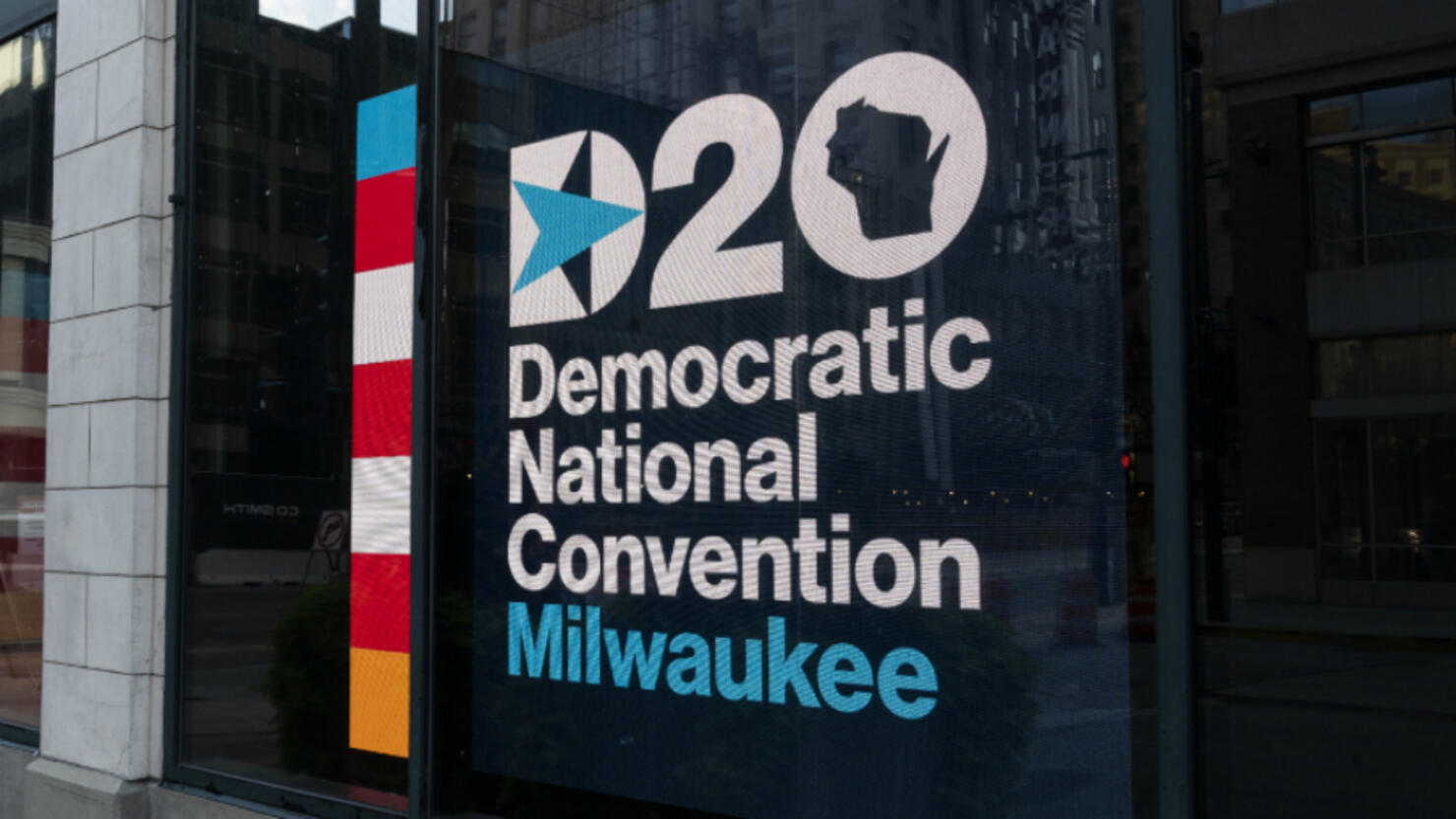 The Democratic National Convention will take place Monday through Thursday and will broadcast from 9 to 11 p.m. ET.
Each night will feature "both live and curated content originating from Milwaukee and other satellite cities, locations and landmarks across the country," according to the DNC.
Monday (8/17): Speakers include Former first lady Michelle Obama, Vermont Sen. Bernie Sanders, former Ohio Gov. John Kasich (a Republican), Minnesota Sen. Amy Klobuchar, Michigan Gov. Gretchen Whitmer and New York Gov. Andrew Cuomo.
Performers: Maggie Rogers, Leon Bridges
Tuesday (8/18): Speakers include Onetime Georgia gubernatorial nominee Stacey Abrams, Pennsylvania Rep. Conor Lamb, Former second lady Jill Biden, former President Bill Clinton, Senate Minority Leader Chuck Schumer, former acting Attorney General Sally Yates and New York Rep. Alexandria Ocasio-Cortez.
Wednesday (8/19): Speakers include Former President Barack Obama, Harris, Massachusetts Sen. Elizabeth Warren, former Democratic nominee Hillary Clinton and House Speaker Nancy Pelosi.
Performers: Billie Eilish, Jennifer Hudson
Thursday (8/20): Speakers include Biden, Illinois Sen. Tammy Duckworth, New Jersey Sen. Cory Booker, former South Bend, Ind., Mayor Pete Buttigieg, Atlanta Mayor Keisha Lance Bottoms, entrepreneur Andrew Yang and California Gov. Gavin Newsom.
Performers: The Chicks
The DNC will air on ABC, CBS, CNN, C-Span, Fox News, and NBC.
It will also be available to stream on the Democratic National Convention app, Apple TV and Roku, and Hulu.
Photo: Getty Images